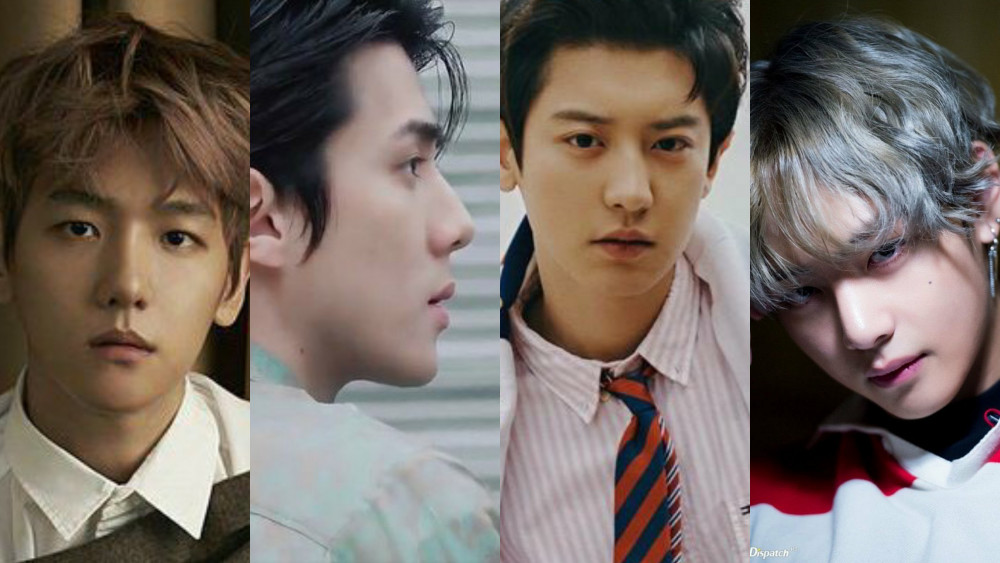 Weibo's Super Topics are integrated fan-communities based on hashtags, Weibo followers, number of active fans, page views, and rankings.
According to the Super Topic data released by the entertainment page cbiz chuyen dong 360, these are the top 25 most popular Korean and Japanese stars on Weibo, the biggest social platform in China. Super Topic is a very important indicator of popularity for both Chinese and foreign stars in China.
1) Oh Sehun (EXO)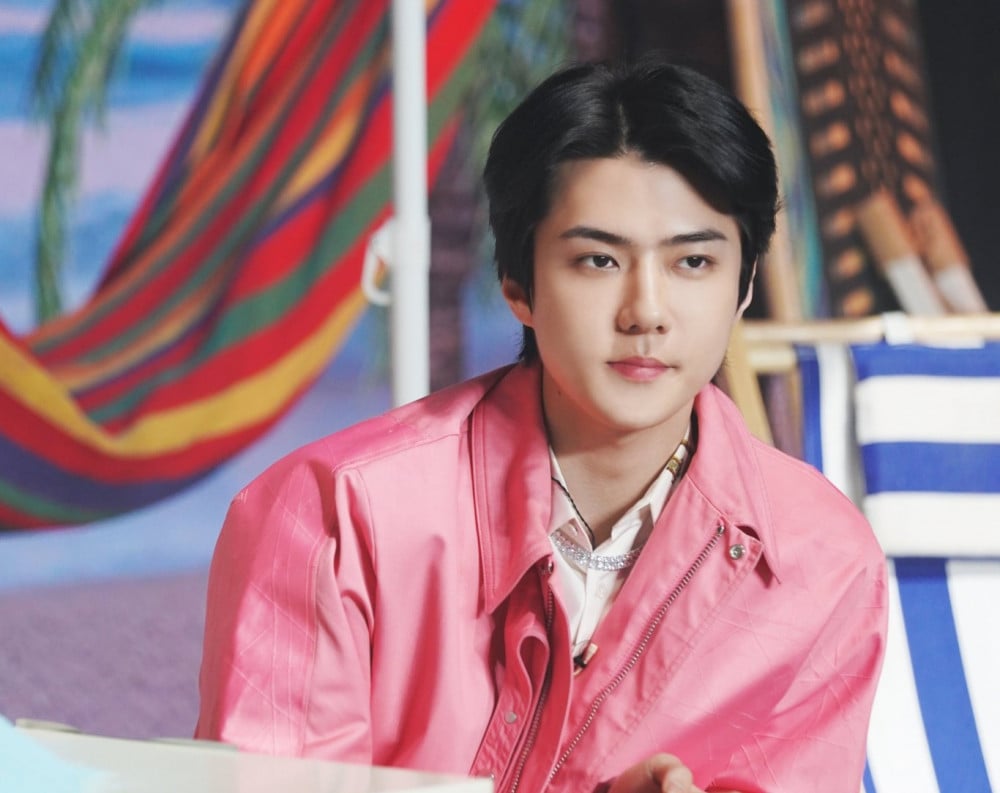 2) Park Chanyeol (EXO)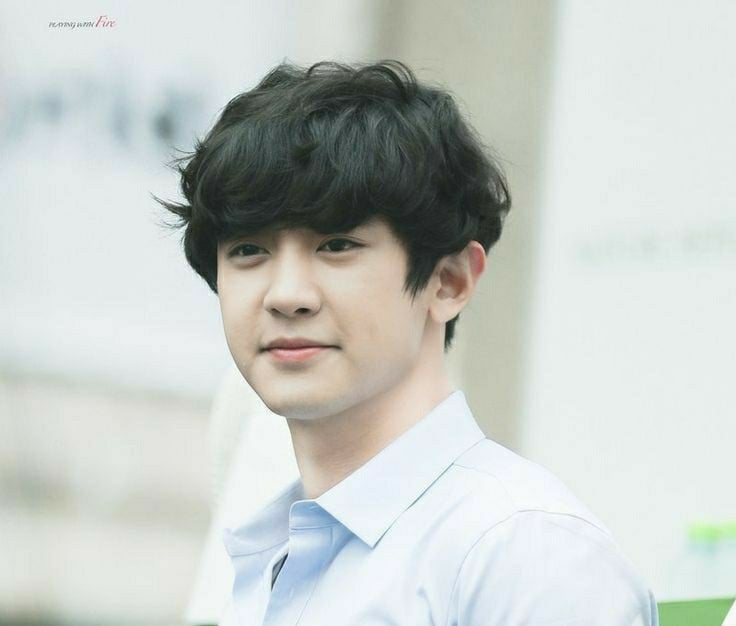 3) Byun Baekhyun (EXO)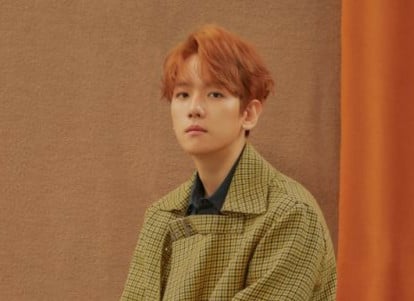 4) Kim Taehyung/V (BTS)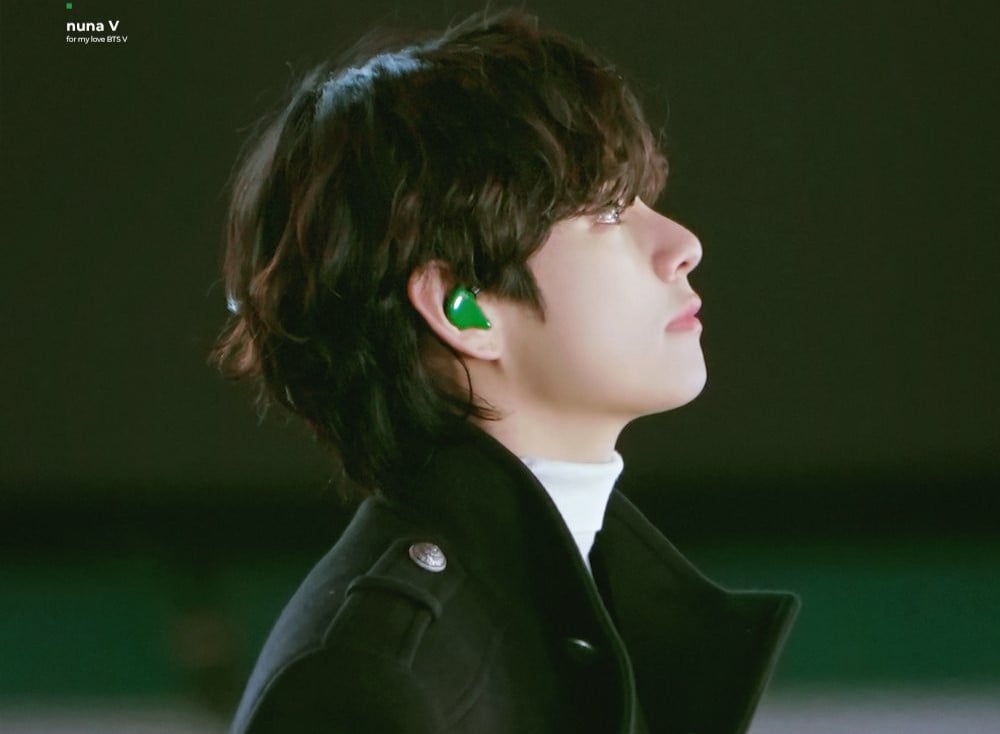 5) IU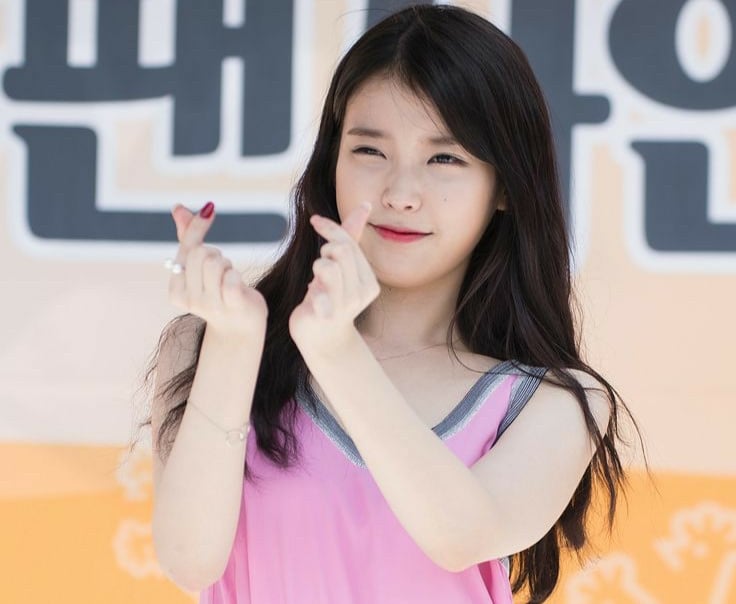 6) G-Dragon (BIGBANG)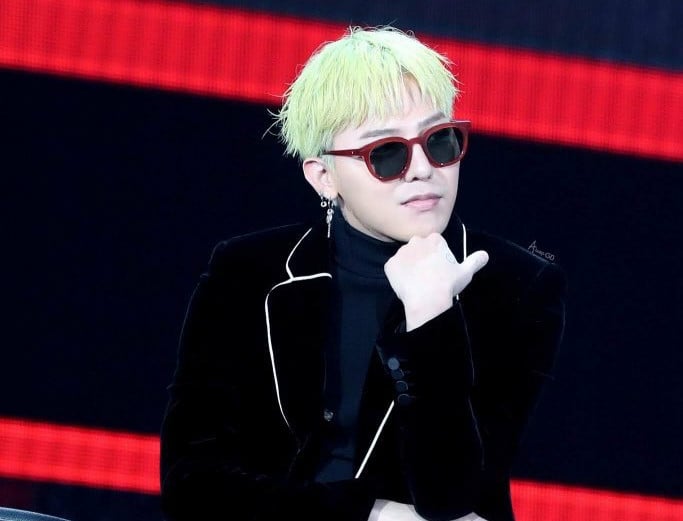 7) Jeon Jungkook (BTS)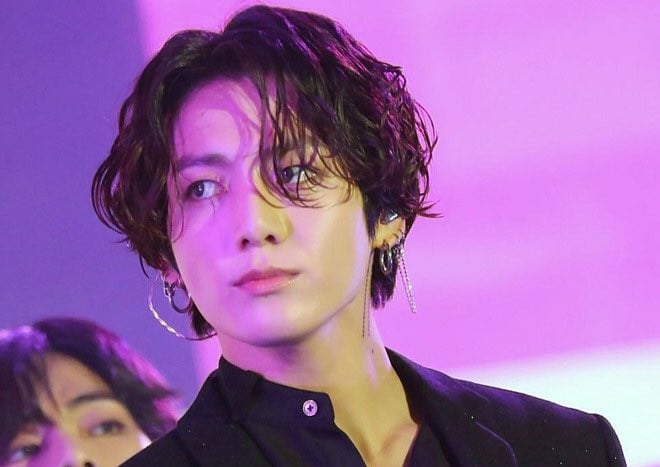 8) EXO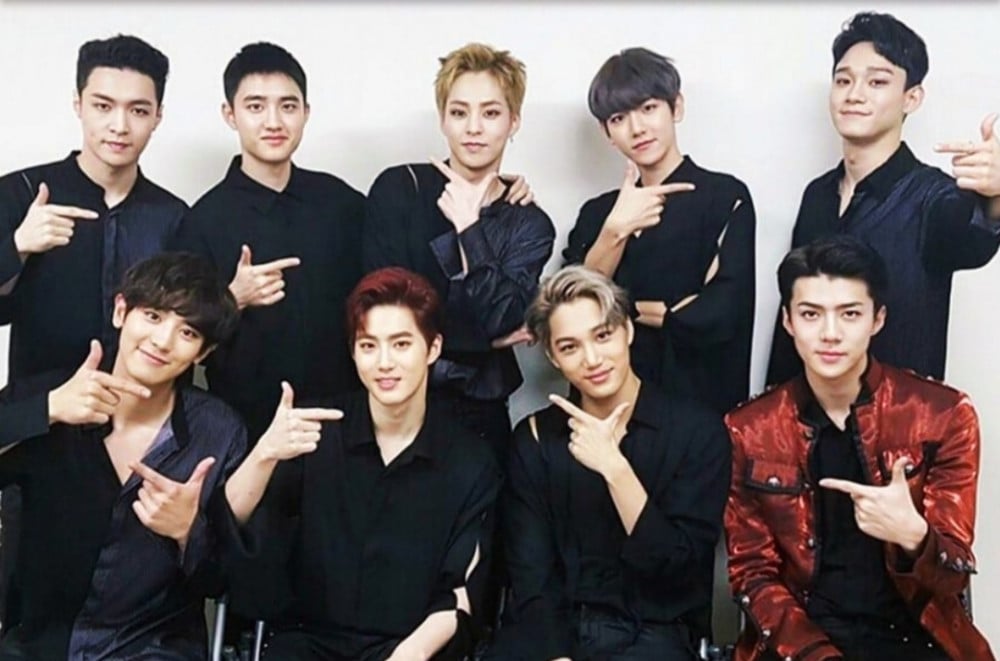 9) Park Jimin (BTS)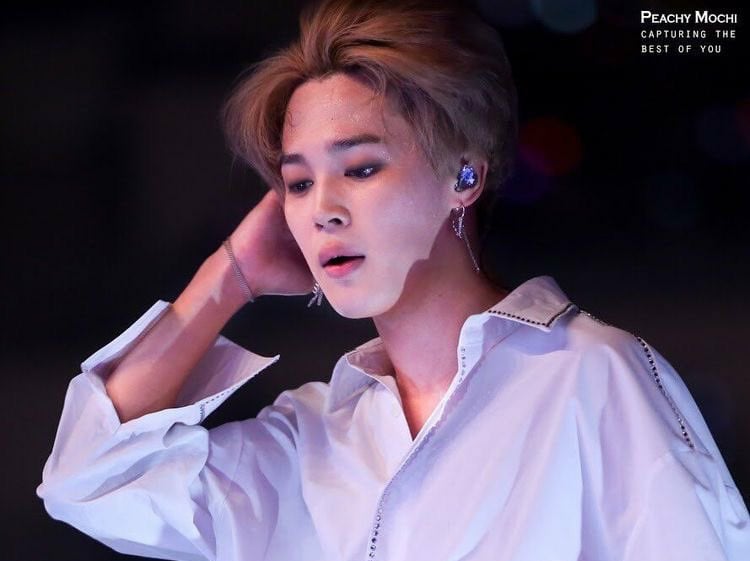 10) Na Jaemin (NCT DREAM)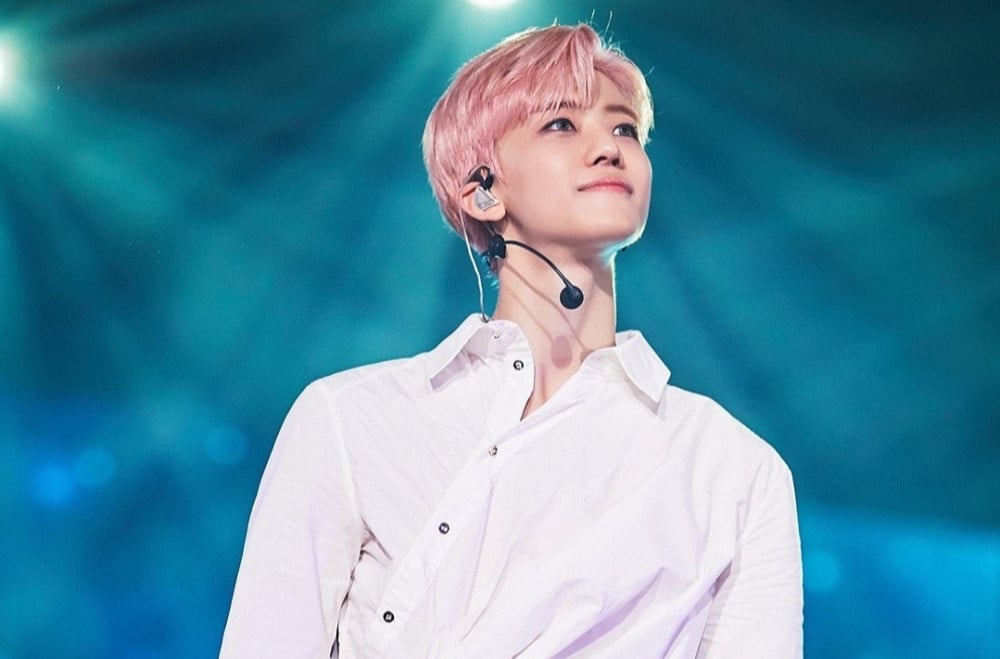 11) Kang Daniel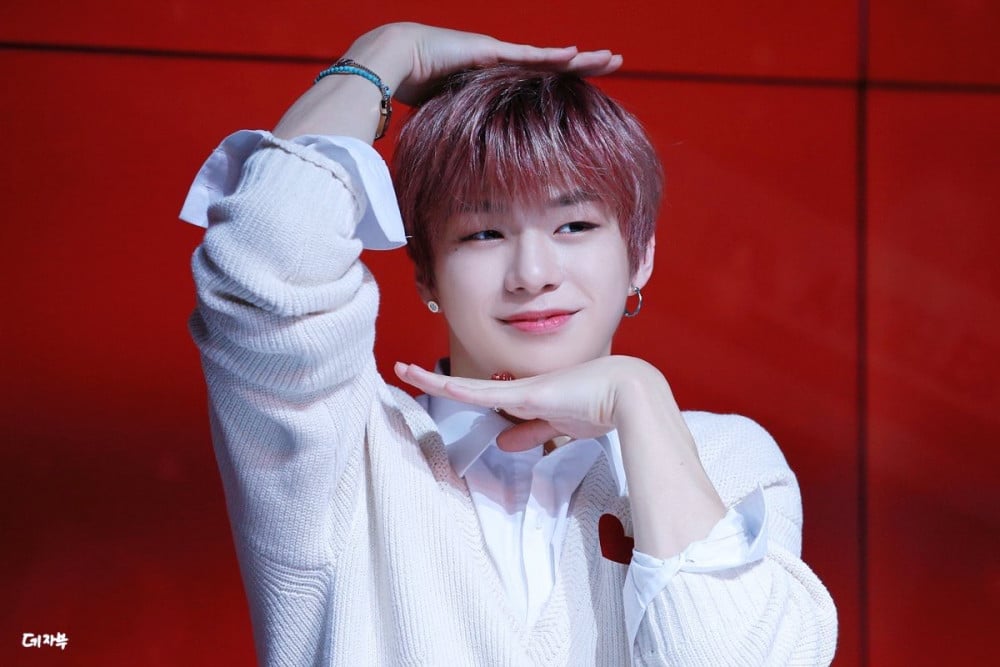 12) BTS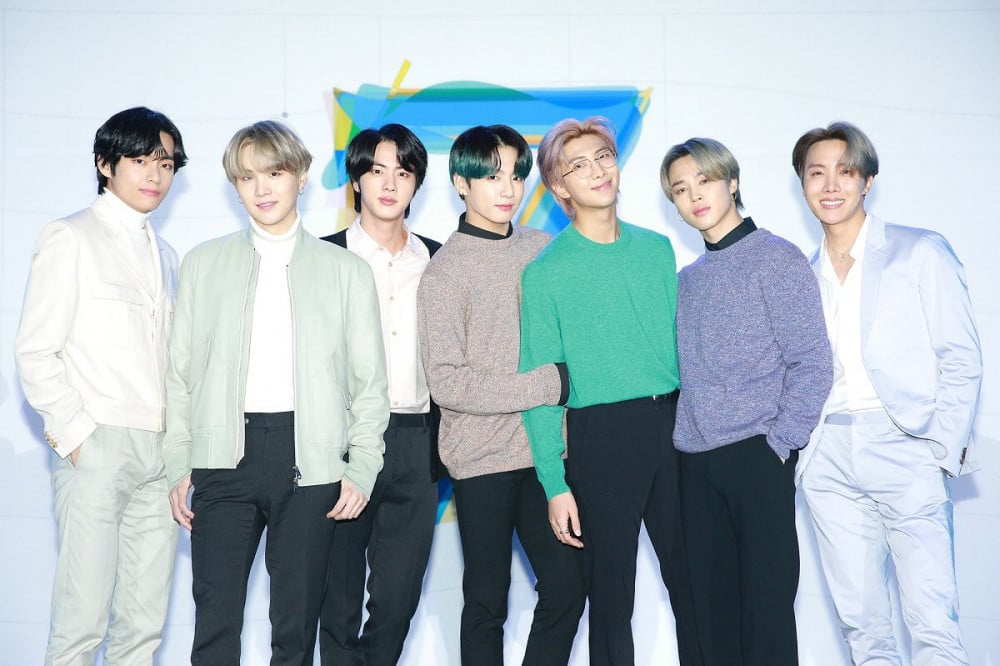 13) Jennie (BLACKPINK)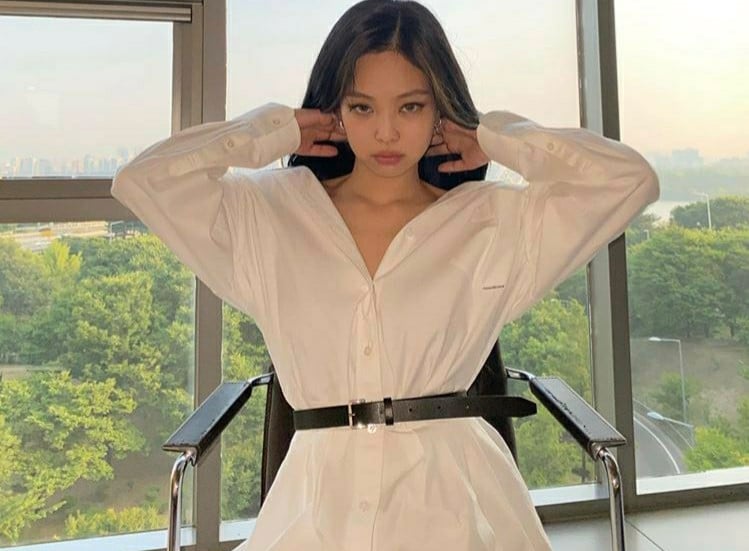 14) Jung Yonghwa (CNBLUE)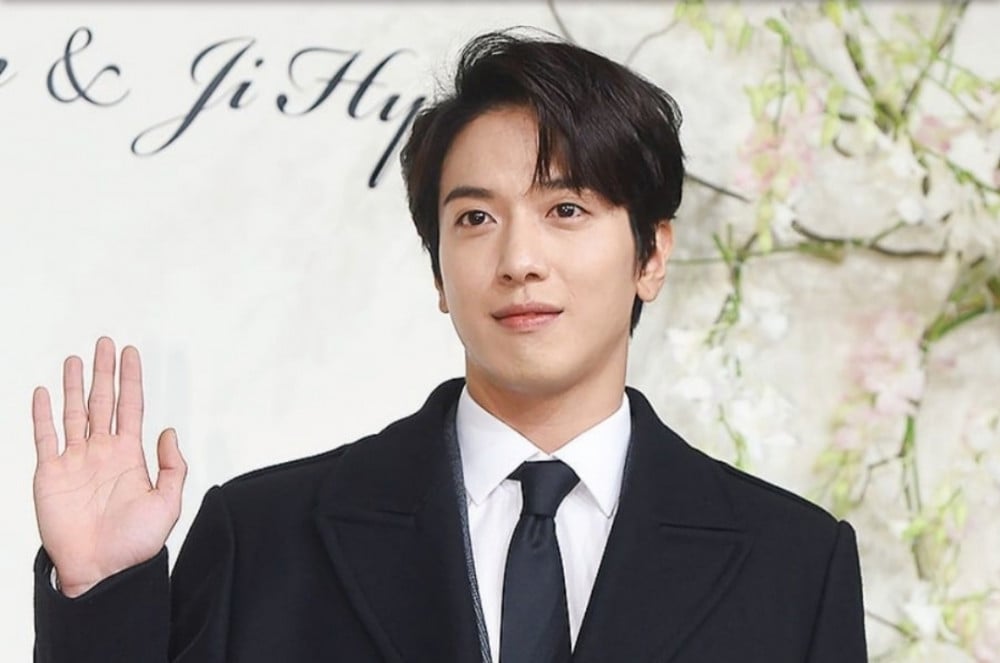 15) Lee Min Ho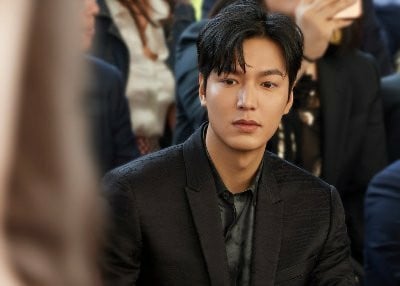 16) Kim Jisoo (BLACKPINK)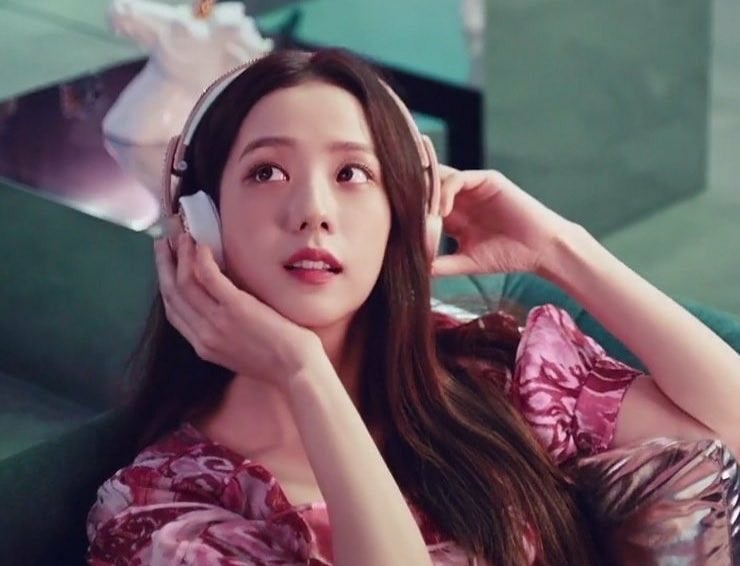 17) BLACKPINK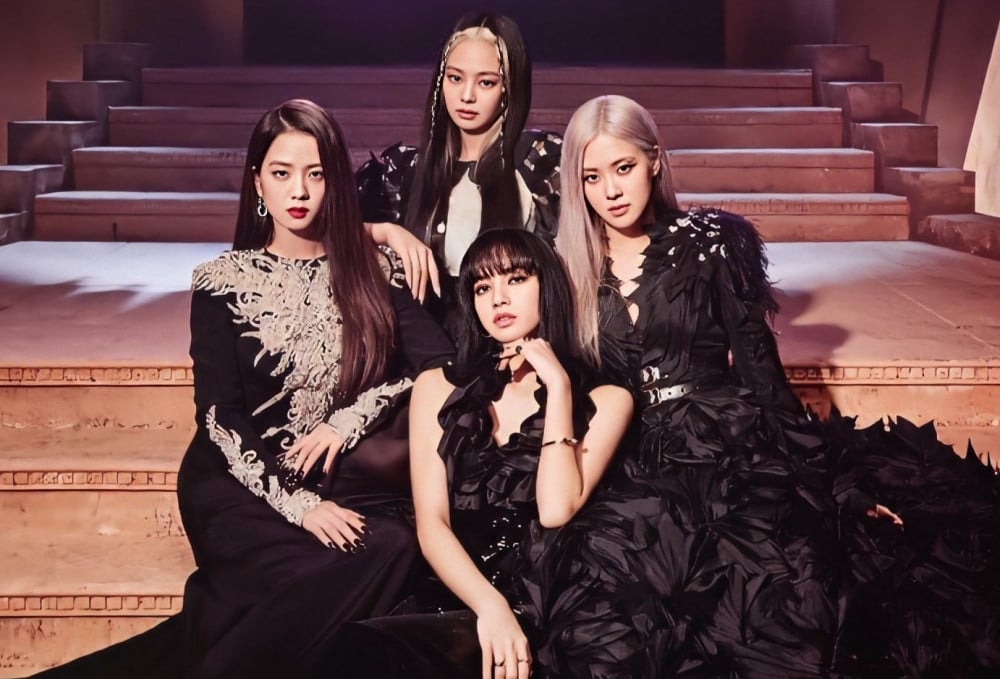 18) Min Yoongi/Suga (BTS)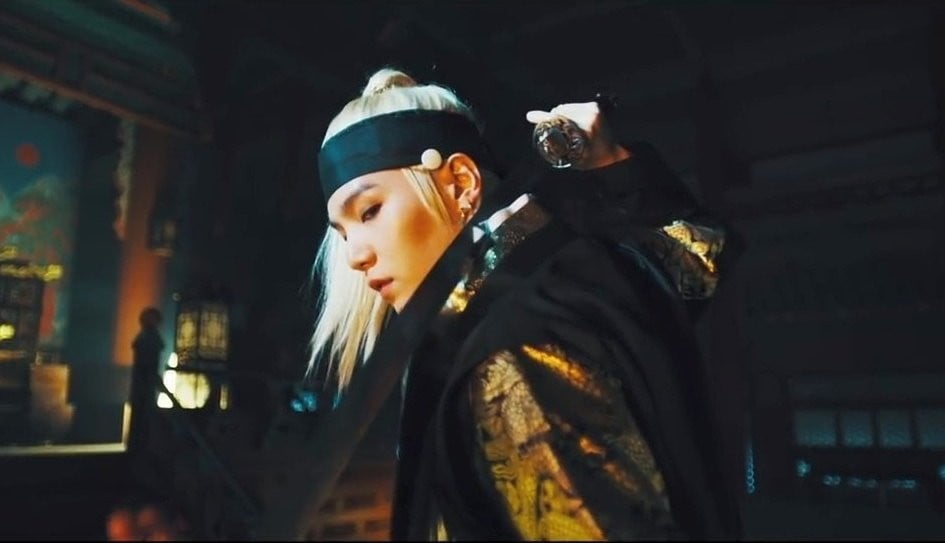 19 Cho Seung-youn (UNIQ)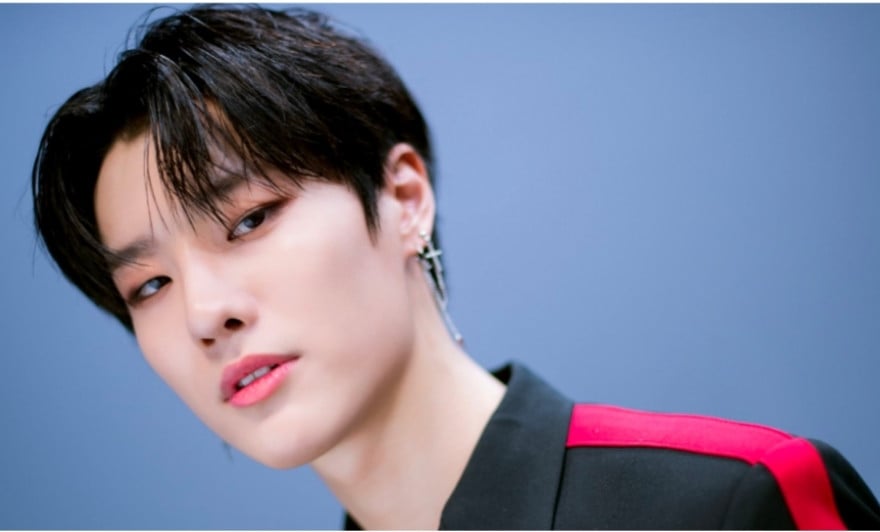 20) Renjun (NCT DREAM)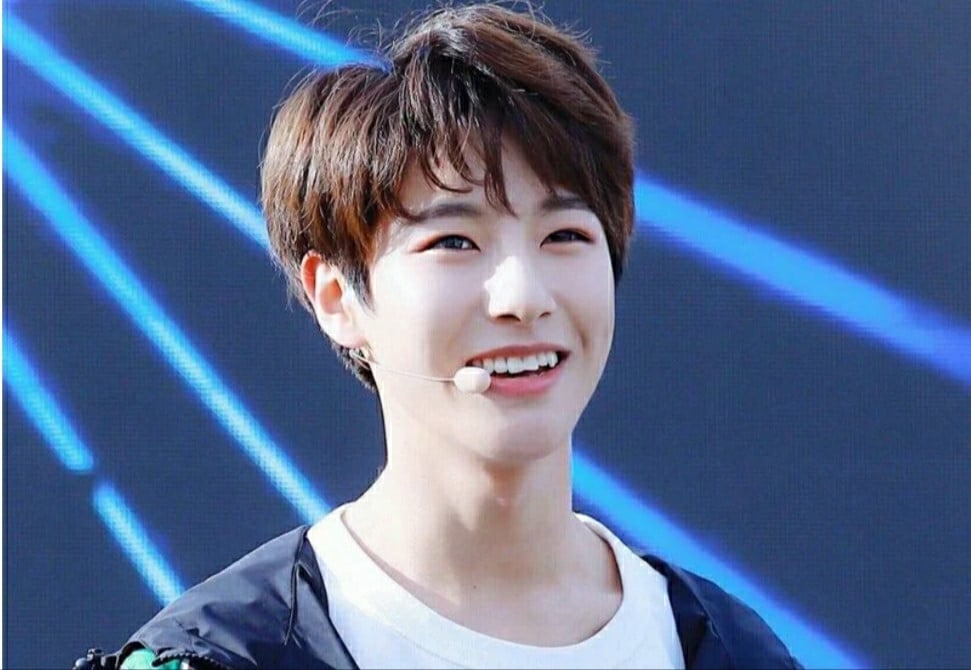 21) Krystal Jung (FX)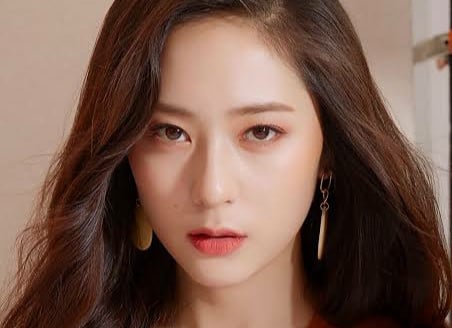 22) Im Yoona (SNSD)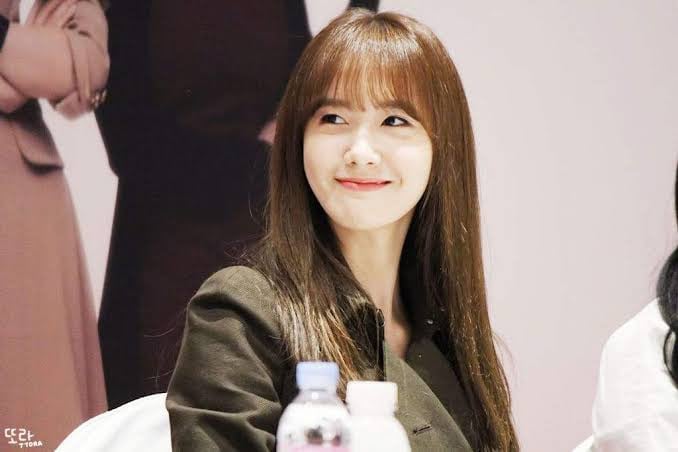 23) Kim Taeyeon (SNSD)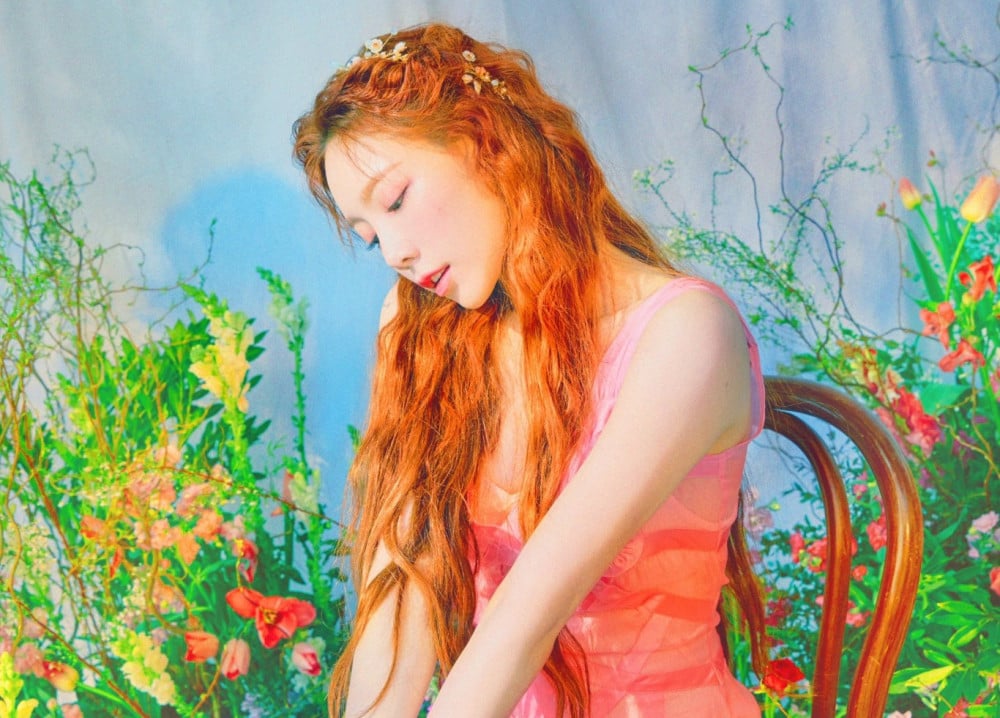 24) Kim Seokjin/Jin (BTS)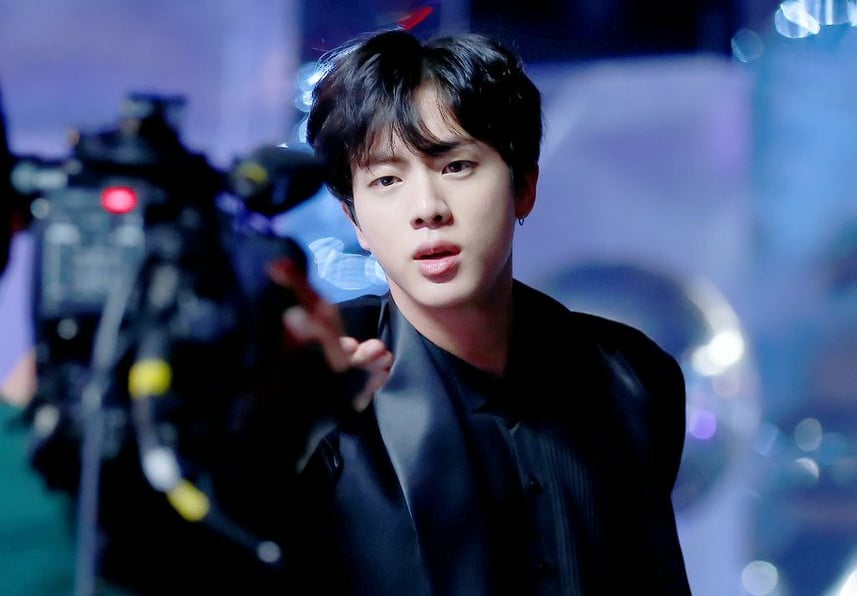 25) Lee Taeyong (NCT 127)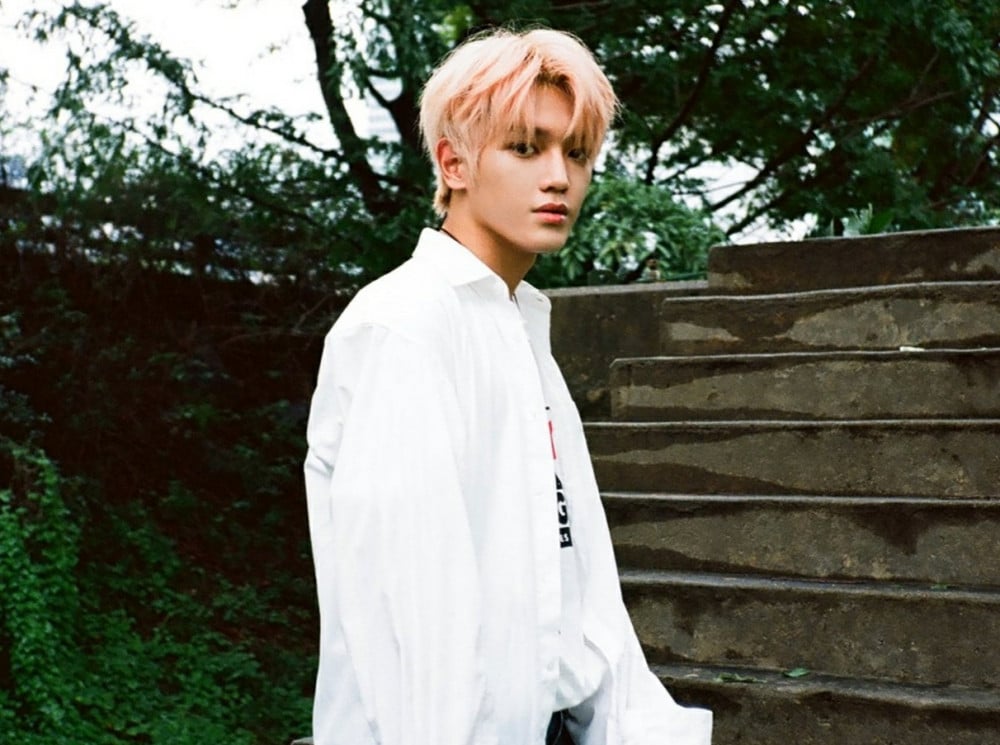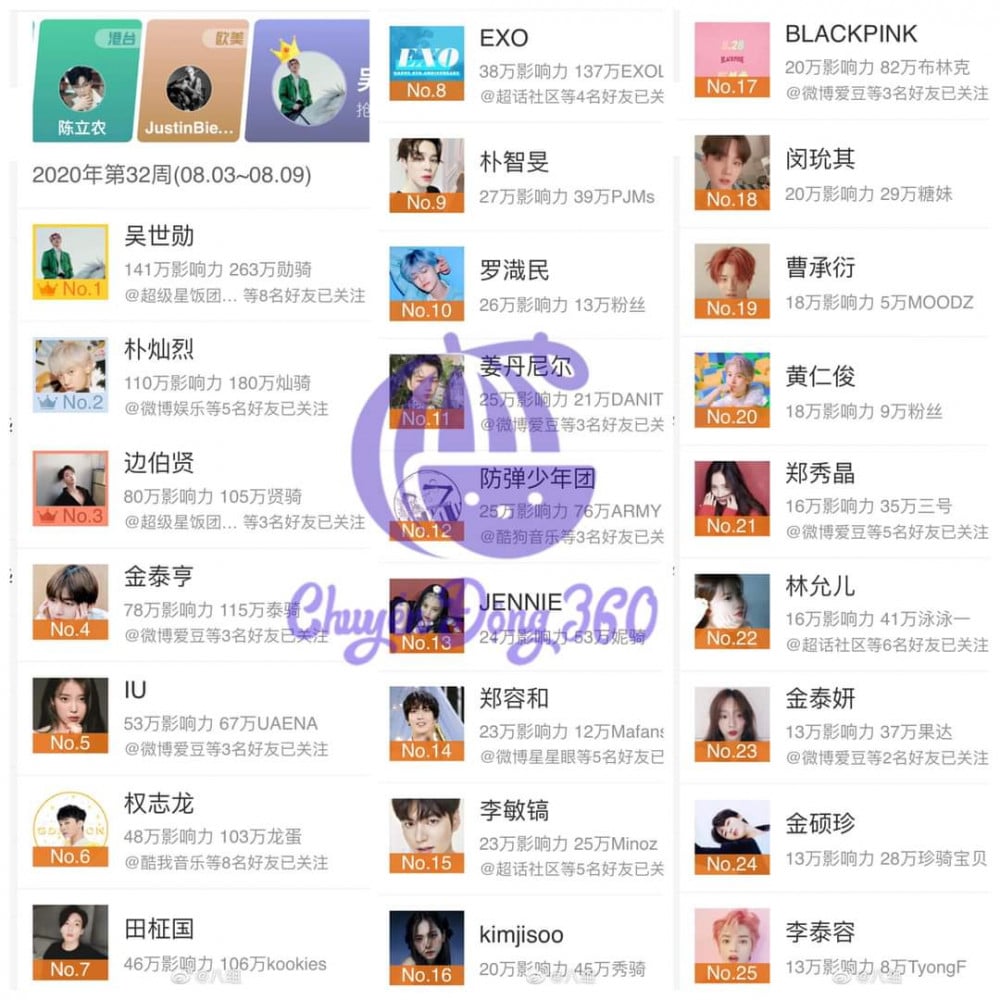 The list seems to be dominated mostly by Korean idols; Three EXO members have occupied the top spots showing EXO's overall popularity in China, meanwhile five BTS members have also made it to the list despite lack of official activity in China.