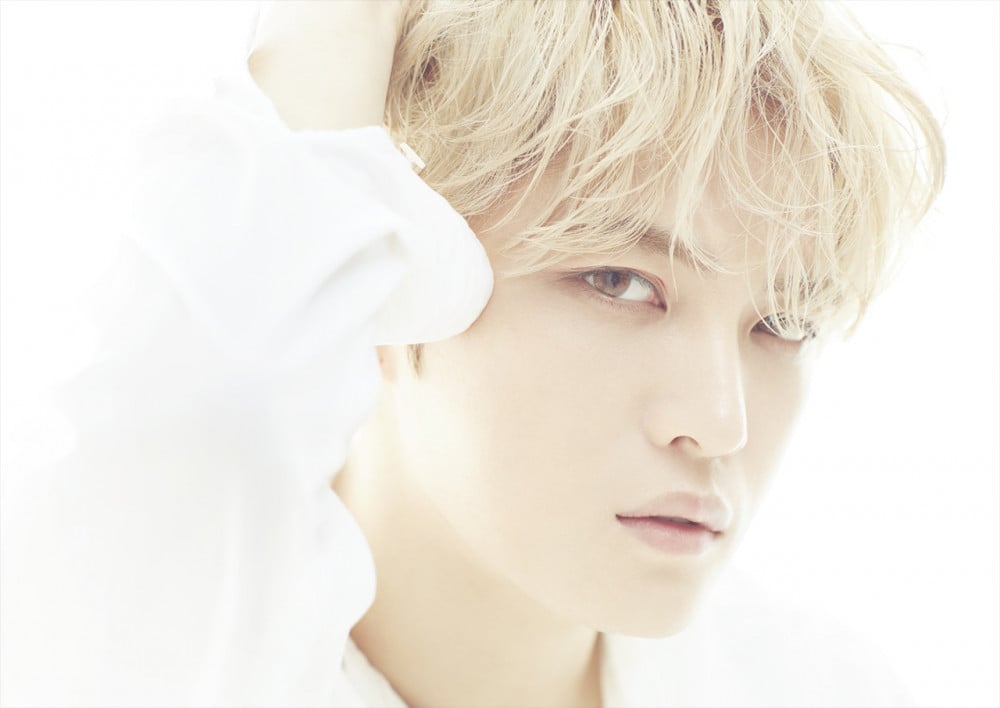 Jaejoong has released his second covers album「Love Covers Ⅱ」on July 29, with a portion of the album sales, dedicated to charity for medical staff.
On the 5th, various Korean news outlets reported about the album topping Oricon
Daily and Weekly Album sales and snatching #1 spot on iTunes J-POP category in 27 countries and 7 countries All Genres including Japan, Spain, Canada, Indonesia, Vietnam, proving Kim Jaejoong's global influence,the album also hit #1 on Billboard Japan's Weekly Album sales and entered iTunes Worldwide Album Charts at #23 on July 30.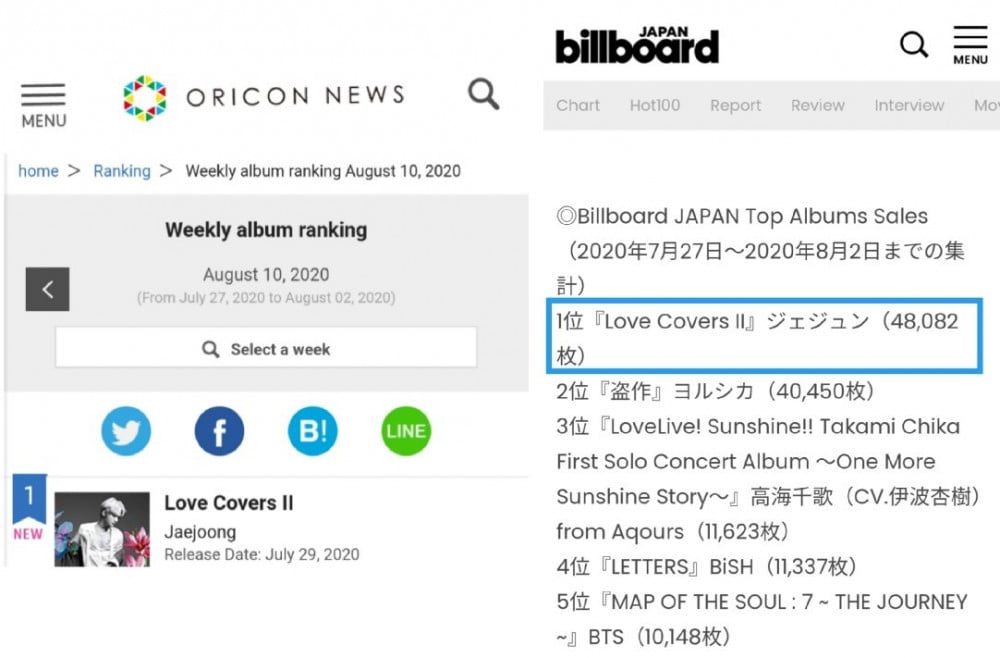 「Love Covers Ⅱ」also topped TBS' CDTV Weekly Album Charts and TV Tokyo's JAPAN COUNT DOWN Album Charts of the week (Saturday, 8th):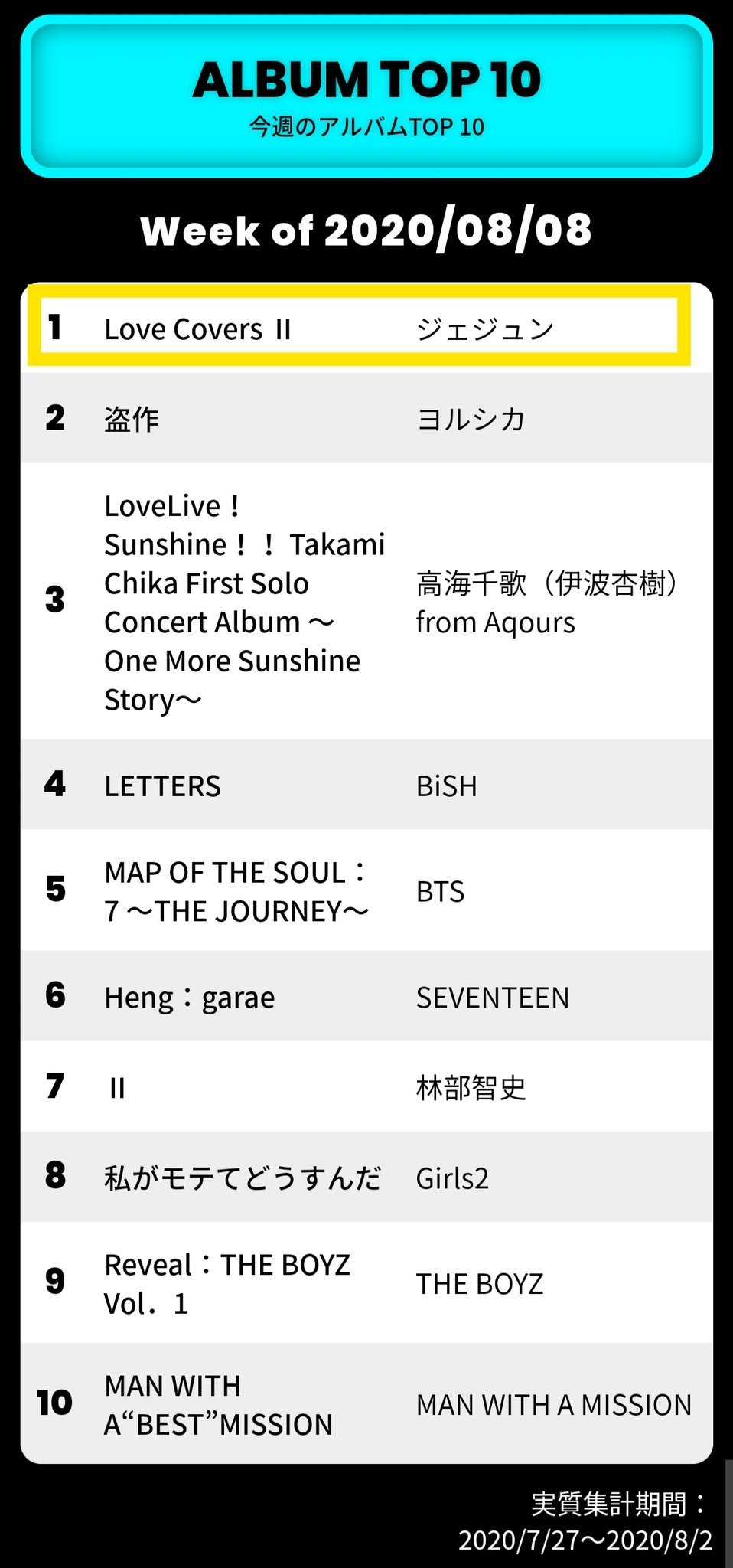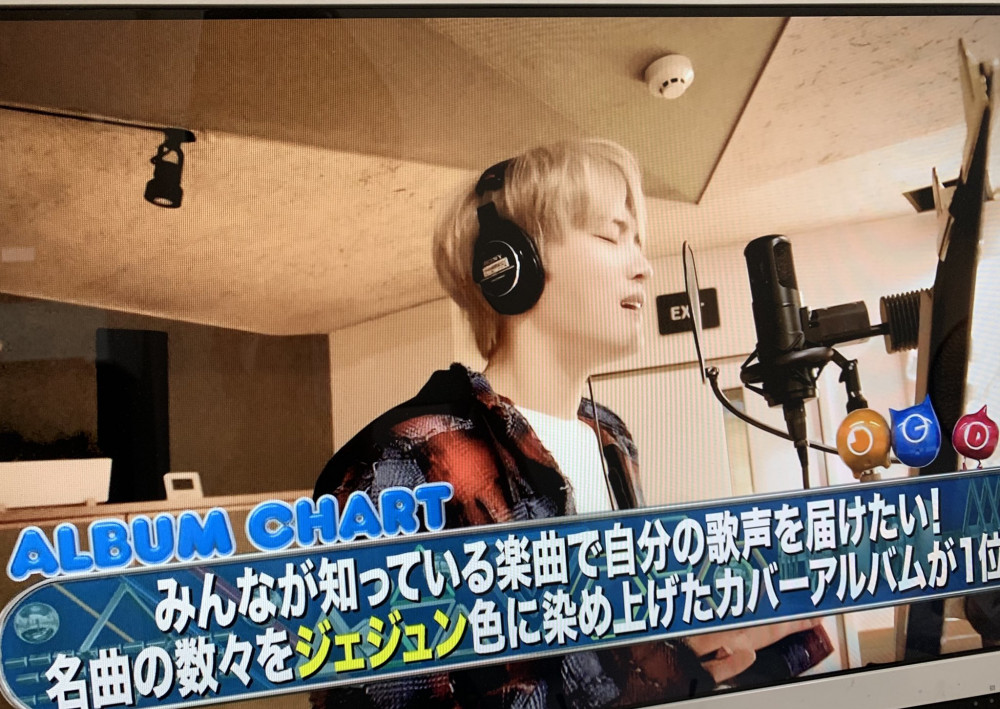 We note that Jaejoong released three Japanese albums in total, up to day and they all topped Oricon and Billboard Weekly Album charts 3 times in a row.
The artist commented: "Wish it can be a gift of healing for hearts during this difficult time, thank you for always supporting me"
He also expressed his gratefulness through his SNS: "Sincerely thank you!"
Jaejoong has released as a bonus, the full studio version of "I became another person's girlfriend" showcasing his incredible vocals and wide vocal range:
Meanwhile, the artist is currently appearing in his first Japanese sitcom "I want to sing a song", which started airing on August 1st on NipponTV.


Congratulations to Jaejoong.