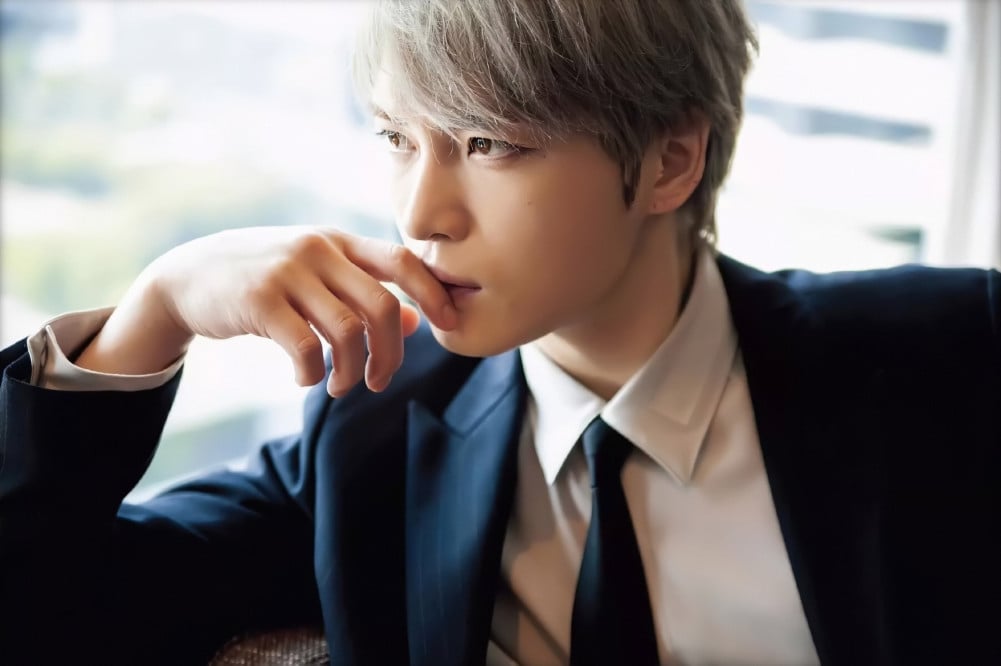 Singer and actor Jaejoong is set to appear in 'I want to sing a song', his first Japanese sitcom challenge, that premieres on August 1 on NipponTV.

Jaejoong plays the role of himself, a singer who loses the chance to sing due to the pandemic spread and his journey to make a comeback concert. In the show, Untouchable's Hidetsugu Shibata will play the director of his agency, and Roy Kato will play the role of his manager.
This program is a mix of fiction and fact, a "faction sitcom" type of variety show. The storylines will be linked and will unfold based on the songs included in Jaejoong's "Love Covers" album, released in 2019 and the upcoming album to be released on July 29th, "Love Covers Ⅱ".
Jaejoong's natural funny comments in Japanese variety programs and during his live MC have been loved by his fans, but this time he will make the general audience enjoy his goofiness as well.
At his first attempt at Japanese sitcom, Jaejoong commented: "I wish to make everyone happy by singing through this piece. This is my first attempt with a sitcom comedy, also it's been a while since the comedy duo "Untouchable" worked together & it's nice that Roy Kato plays as my manager, I believe it should be alright since I'm playing as myself (laugh), I'm looking forward to the airing from now on. Everyone, please look forward to the broadcast as well"
Kim Jaejoong's first sitcom 'I want to sing a song' will air every Saturday at 12:55, starting August 1st. There are a total of 8 episodes.

Meanwhile, Jaejoong awed fans with his colorful incredible vocals in two pre-released songs from his "Love Covers Ⅱ" album;

"for you..."

"No Regret"