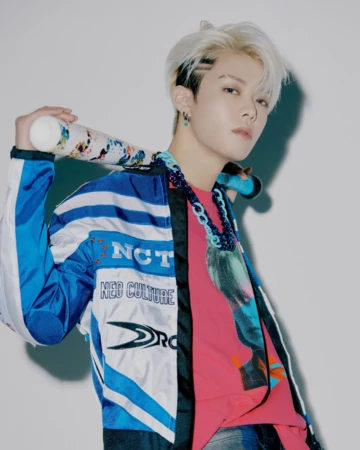 NCT 127's Nakamoto Yuta has recently come under fire for being close friends with anti-Korean YouTuber Rheekun (also known as Ligun). Yuta has been seen on tape claiming that Ligun is "fun" and is "like a brother to him."
Ligun is a YouTuber that posts controversial and offensive content, has made inappropriate comments on women, is openly anti-Korea/pro-Japan, and has used the deaths of idols Jonghyun and Sulli as jokes and clickbait titles. There are also unverified claims that he is a pedophile and rapist.

While I-NCTzens may be confused about how being patriotic is offensive, this issue is not simply one of patriotism. Korea and Japan have a very dark history. Japan colonized Korea in the early 1900s. When met with resistance, Japan forced people to work or enlist. Japan sent tens of thousands of abducted women for their soldiers to essentially rape. Many of these women, called comfort women, were subject to physical and sexual abuse, STIs, unwanted pregnancy, and psychological trauma. In addition to this, there are ongoing land disputes between Japan and Korea about an islet set called the Liancourt Rocks. Koreans are barred from getting reparations for the years of damage done by Japan Being pro-Japan is unacceptable in Korea and this controversy may tarnish NCT's reputation with the general Korean public.
This comes as a shock to many because Yuta is widely known to be a progressive and feminist idol. While Yuta has unfollowed him on social media, there are no indications of cut ties or apologies, angering many fans, both Korean and international.
Fans have created an email template (https://docs.google.com/document/d/1-xOQzSV5G-qD8kJus2BJerz4xlxEis_k89E6NfToy54/edit), courtesy of @take_you_skyway on Twitter, to demand an explanation and an apology.