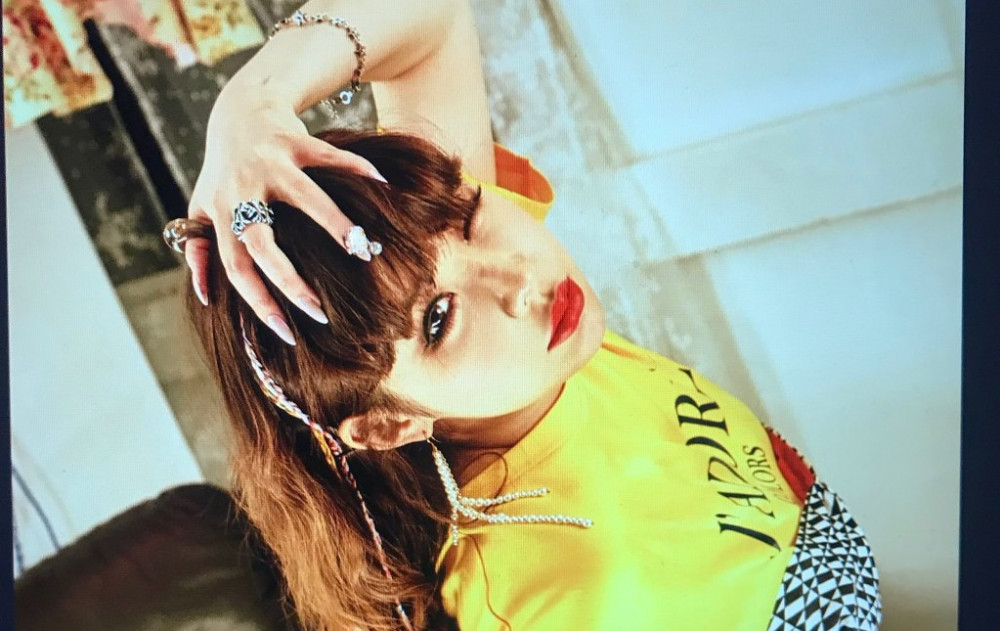 Park Bom delighted fans with her first Twitter update in over a year.
The former idol and popular solo artist posted a bright and sassy selfie along with a caption that reads: "Finally. Everyone I found Twitter!"
She last posted on Twitter back in March 2019.
Park Bom fans were delighted by this news and reacted with comments such as:
Meanwhile, Park Bom's label D Nation has announced that she is preparing for an album release in 2020.