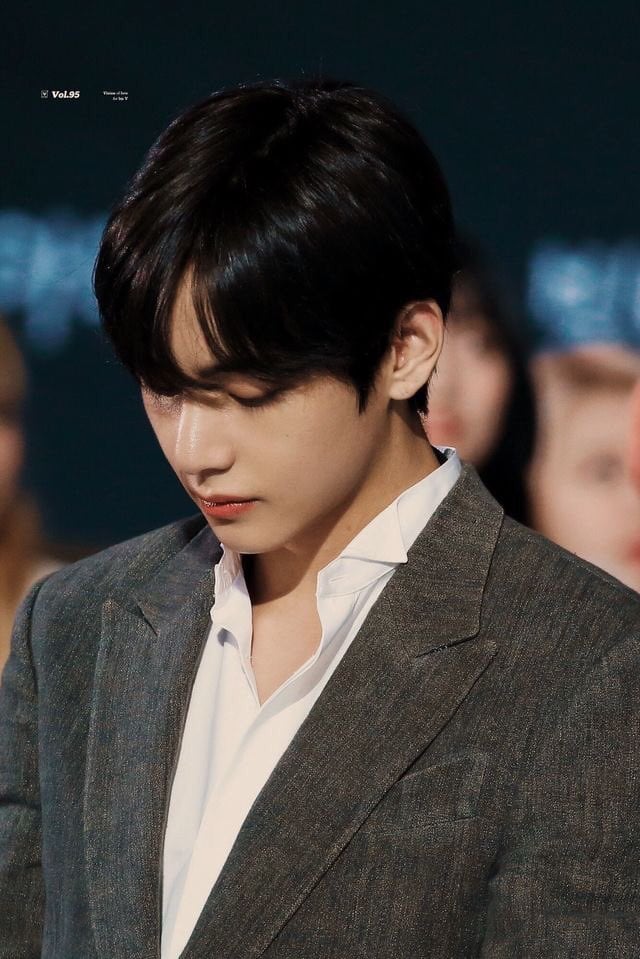 BTS V's fans have participated in several donation projects recently showing V's positive global influence among his fans.
V's fans donated to several organizations celebrating his debut anniversary like "Hope and Homes".
V's fans also celebrate his songs anniversaries by donating to those who need it like Children and health Organizations.
V's fans also actively participated in Donations for "#BlackLivesMatter" and those affected by COVID-19.
Since V has always used his social platforms to spread positive influence and awareness, it's no surprise that his fans are also active in so many positive social welfare activities.