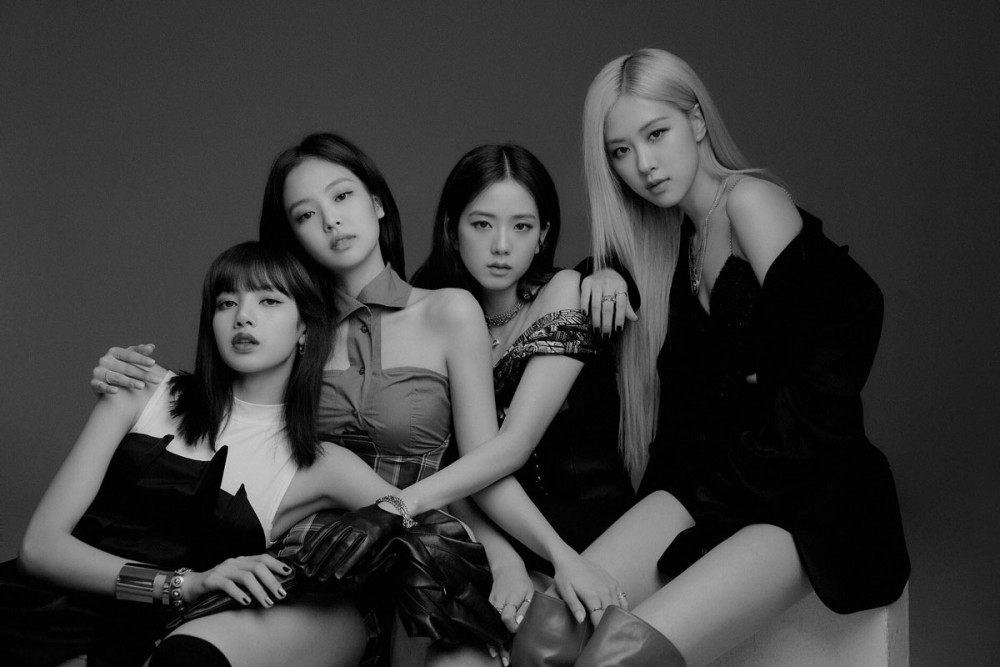 A long-awaited return from BLACKPINK was scheduled for March, but it was postponed due to the pandemic and now has a possible release date. Check out!
The long-awaited return of the South Korean group BLACKPINK, which was scheduled for March but has been postponed due to the current pandemic of the new coronavirus, appears to have finally a launch date. So says the Korean website MSTOONews. According to the website, BLACKPINK will return with a new single as early as June 12th.
The publication of the information corroborates the plans of the girls' label, YG Entertainment, which in a statement in its official media stated that the long-awaited new BLACKPINK single would be released in June, but still without a definite date.
Big plans for BLACKPINK
The new single from the South Korean group BLACKPINK does not yet have a defined title and its release date, June 12, as released by the website MSTOONews, has not yet been officially confirmed by the girls' label, but it will be the first step. in a large group project.

BLACKPINK's next song comes in the wake of "Sour Candy", the group's partnership with Lady Gaga, released as part of the American singer's new album, "Chromatica", and which has been breaking some records on streaming platforms.

BLACKPINK's next release is also the first since "Kill This Love", released in April 2019, and will take the first step in the big plans that YG Entertainment has for the group for this year 2020, culminating with the launch of the first girls' full album, possibly in September, and plans for greater international outreach.

First Full Album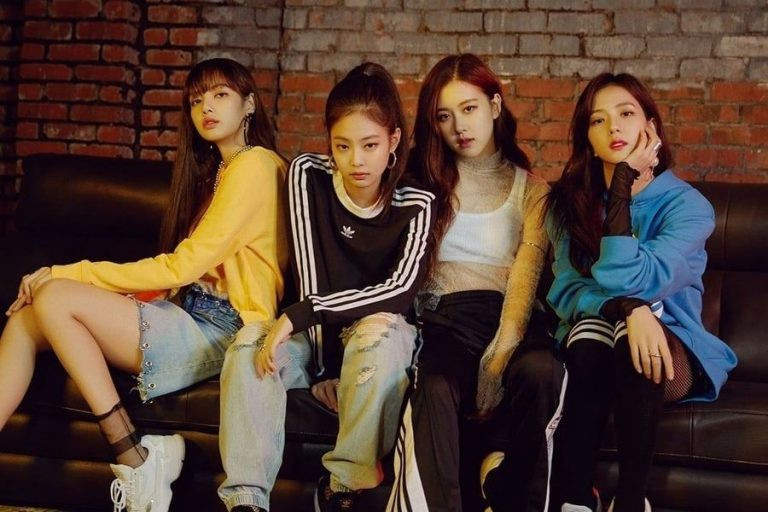 After the release of several EPs (or mini albums, as the South Koreans call them) and even live albums and DVDs, BLACKPINK is finally ready to release its first studio album itself.

If all goes as YG Entertainment expects, the release of BLACKPINK's first studio album will be done in three stages, so that the girls can deliver even more content to fans, and will be complete in September.