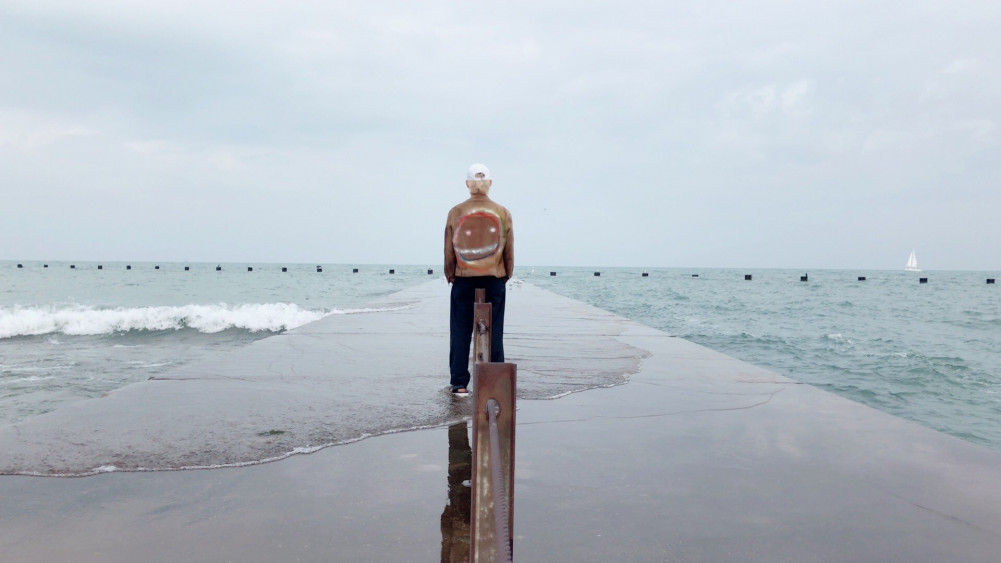 Ever since BTS's V started sharing his passion for art, his fans have taken inspiration on the art he has shared and recreated their own pieces.
Just last year, multiple fans created their own VANTE inspired jackets, showing how V's artistic genius was ready for the fashion world. But as fans wait for an official clothing line, they keep recreating V's designs themselves, showing once again, that V's VANTE is ready to hit the stores.
Lately, the now-famous VANTE JEANS have become a trending topic as fans from around the world share their own creations and the result can even compete with famous fashion brands.
Check it out!
VANTE Jackets
VANTE Shoes
VANTE Decor
VANTE Inspired Make Up
V's VANTE Clothing is even inside the popular game Animal Crossing!
With all of this, there's no doubt that VANTE is already a brand on its own!