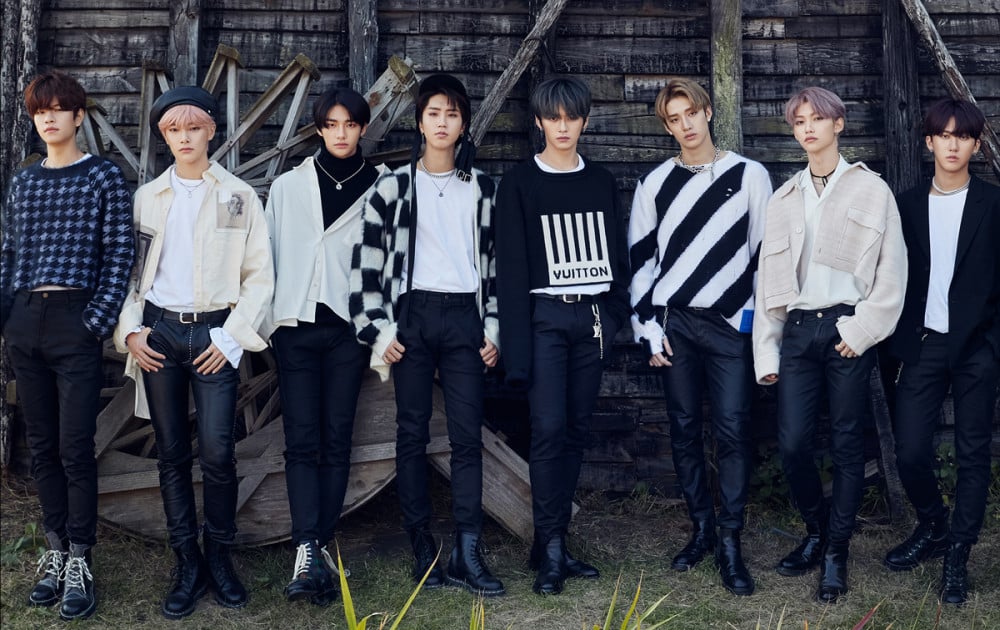 Stray Kids is celebrating their second anniversary!
The group's main Twitter account posted an adorable gif video of the boys raising placards that reads "STAY ♥ SKZ". The caption includes multiple hashtags, including #StrayKids #Mixtape_IKnowEvenThoughI'mAFool, #Mixtape_OnTrack, and more!
Fans have been congratulating the group, saying:
Happy anniversary to Stray Kids!