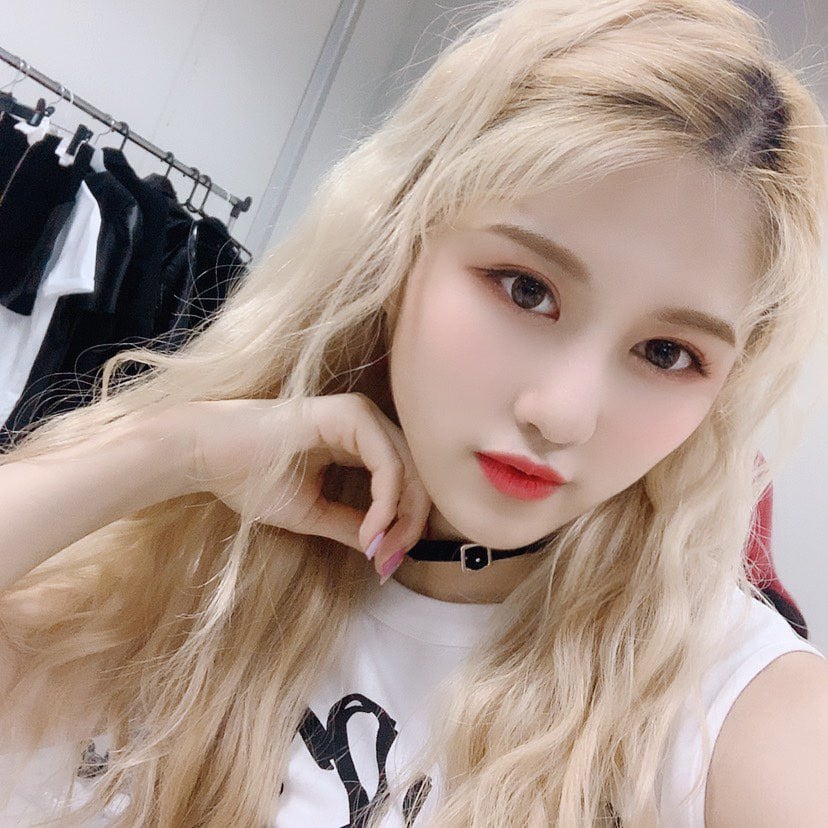 Recently, NATURE's main dancer Haru decided to release a powerful and sensual cover of 'Don't Call Me Angel' by Ariana Grande, Miley Cyrus and Lana Del Rey. The dance, which was choreographed by Kyle Hanagami, includes a blend of hip hop and sensual styles to give off a compelling look for Haru.
A few weeks back she also released a more contemporary style cover of Alec Benjamin's song 'Mind Is A Prison.'

NATURE last promoted their song 'OOPSIE (My Bad)' in November 2019 after adding their new member Kim Sohee, who participated in the first season of Produce 101. Perhaps they are gearing up for a comeback!