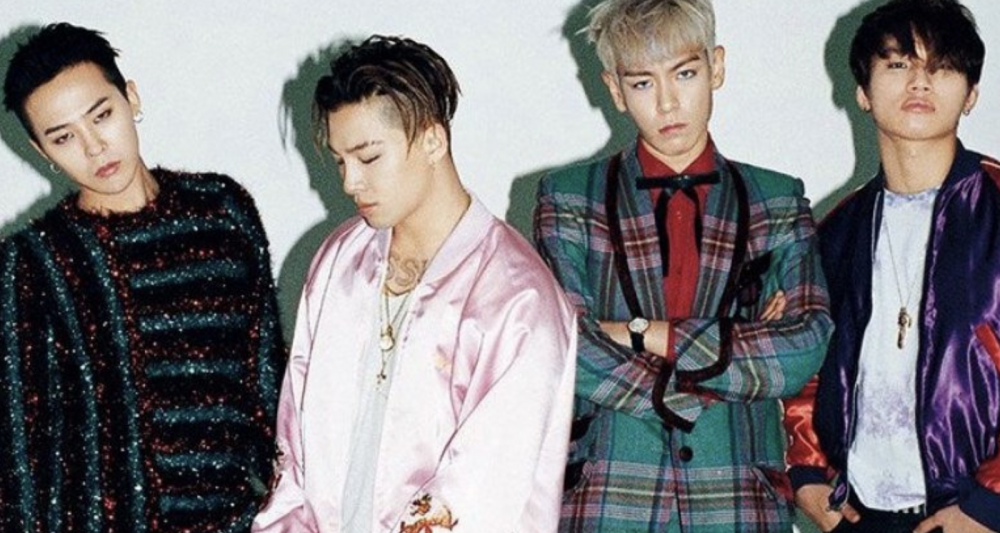 Shortly after news on March 11 that all 4 members of Big Bang have decided to renew their exclusive contracts with YG Entertainment, some K-netizens left thoughts of anger and mockery via anonymous comments, as you can see below:
[+817, -29] There's nowhere else to go. It's more interesting that they're still planning to stay active.

[+667, -24] What a symbiotic relationship...trash!!!

[+584, -27] If these thugs return to TV, the prosecution needs to investigate corruption within broadcast PDs. They've always given Big Bang and YG a pass helping them clean their image. SBS and Infinite Challenge are especially good at helping these ba$tards clean their image..

[+35, -1] Didn't TOP say he was quitting the entertainment industry? What'd he renew for?;ㅎ

[+31, -2] Taeyang is no different from themㅋㅋㅋ

[+25, -1] I thought TOP said he doesn't want to be a celebrity anymoreㅋㅋㅋㅋㅋㅋ

[+24, -5] Trust?? ㅋㅋㅋㅋㅋㅋ Why not show that to the public

[+21, -2] I don't think there's anywhere else for them to go..

[+20, -2] A unique group of ex-convicts..

[+14, -1] Where else would they go? What agency would take them? ㅋㅋㅋsince they have nowhere else of course they'll flock together.