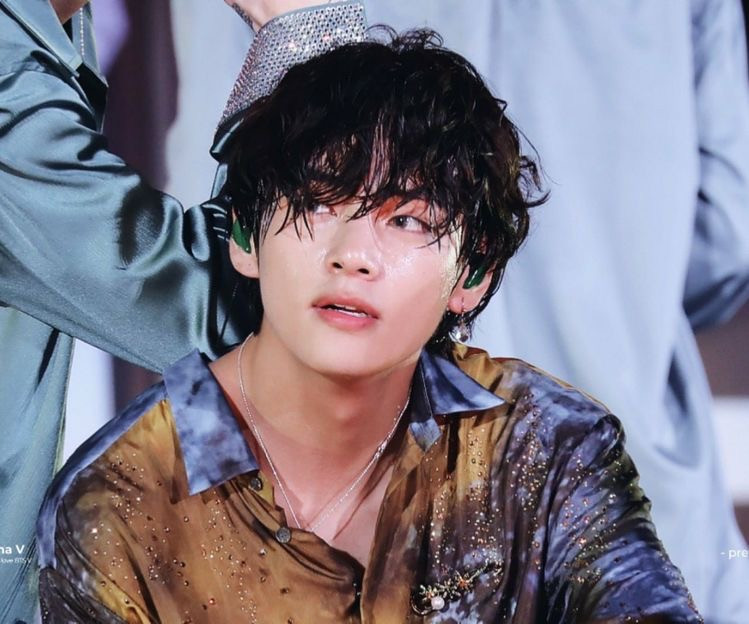 BTS's V's first solo soundtrack "Sweet Night" continues to bag more monumental accolades in the U.K, one of the most reputed music markets.
On U.K's official Big Top 40 chart released on Sunday, 15th March, "Sweet Night" ranked at #37 marking V's debut on the esteemed chart.
The Big Top 40 chart is widely recognized as U.K's biggest chart show that combines the number of streams and sales ratios to determine commercial hits. It is greatly regarded as one of the most popular charts shows in the U.K with an estimated audience of over 2.2 million weekly listeners.
V's entry has also recorded another impressive achievement as "Sweet Night" is the only Korean OST to rank on the chart in history. It is also the highest solo entry for a BTS member.
"Sweet Night" also debuted on Capital London FM, one of the biggest radio stations in the U.K thanks to its ranking on the Big Top 40 chart.
V's "Sweet Night" has had an incredible run on the charts of the U.K since its release. The OST triumphed at #1 on the iTunes Top Song Chart as the only Korean OST in history to achieve such a feat. V also holds the record as one of the only two Korean soloists to peak on top of the chart.
Many fans highlighted that the charts of U.K are incredibly difficult to conquer and V's multiple rankings on the charts are solid proof of his remarkable popularity.
Many Congratulations to V!