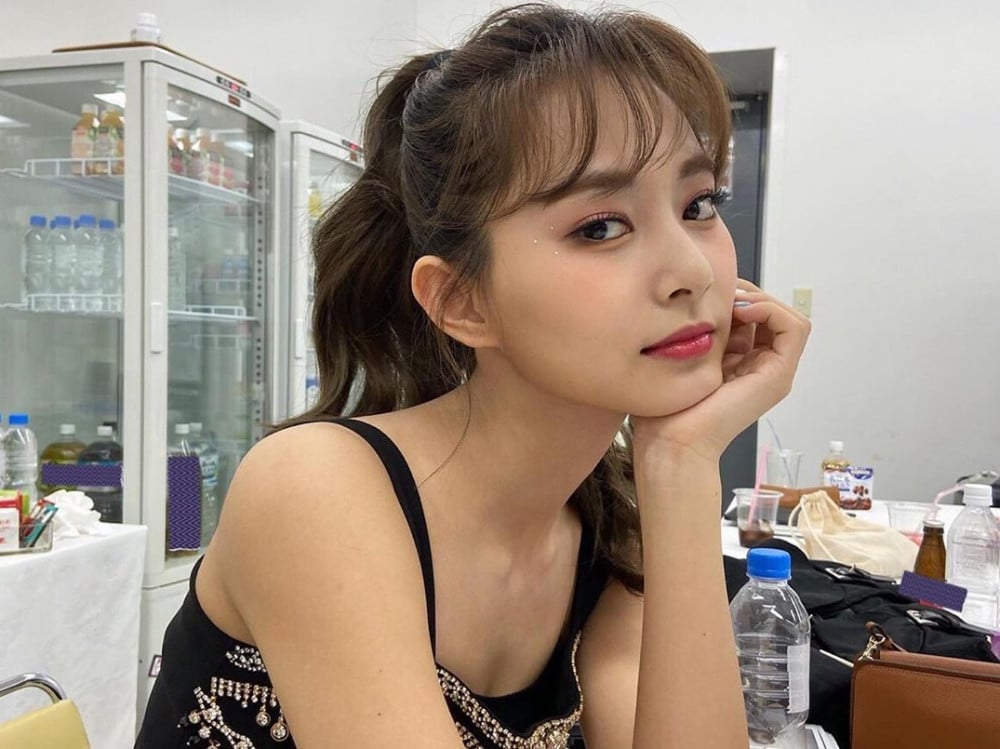 TWICE's Tzuyu reportedly donated 50 million won (41,600 USD) to Community Chest of Korea as an aid for those who are affected by the Coronavirus outbreak and sent a personal message saying"I hope for everyone to be healthy."

Unfortunately, as soon as the news got out on social media, some Chinese netizens criticized the Taiwanese idol and questioned why she did not donate to China.

Translated by twicesushi:

1. Did she donate to Taiwan?
2. She donated to Korea but not Taiwan & China
3. Did she donate to China?
4. How to praise her? Did she even donate to China?
5. Isn't she Chinese? Why not donate to China?
6. She's absolutely crazy, what emotional intelligence can do such a thing? Yea forever stay in Korea.
7. Laugh out loud, don't say about China. Did she even donate to Taiwan?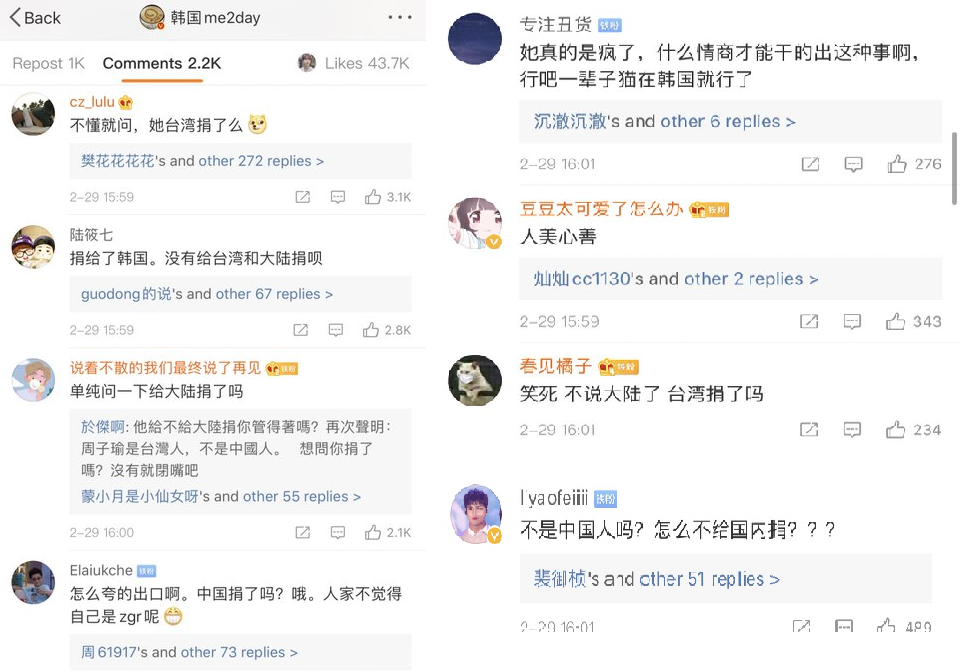 Fans immediately came to her defense as it was later on revealed that the female idol, in fact, donated to both countries at the same time.
Tzuyu reportedly donated 300,000 RMB (42,900 USD) to China which makes her total donation for two countries 84,500 USD.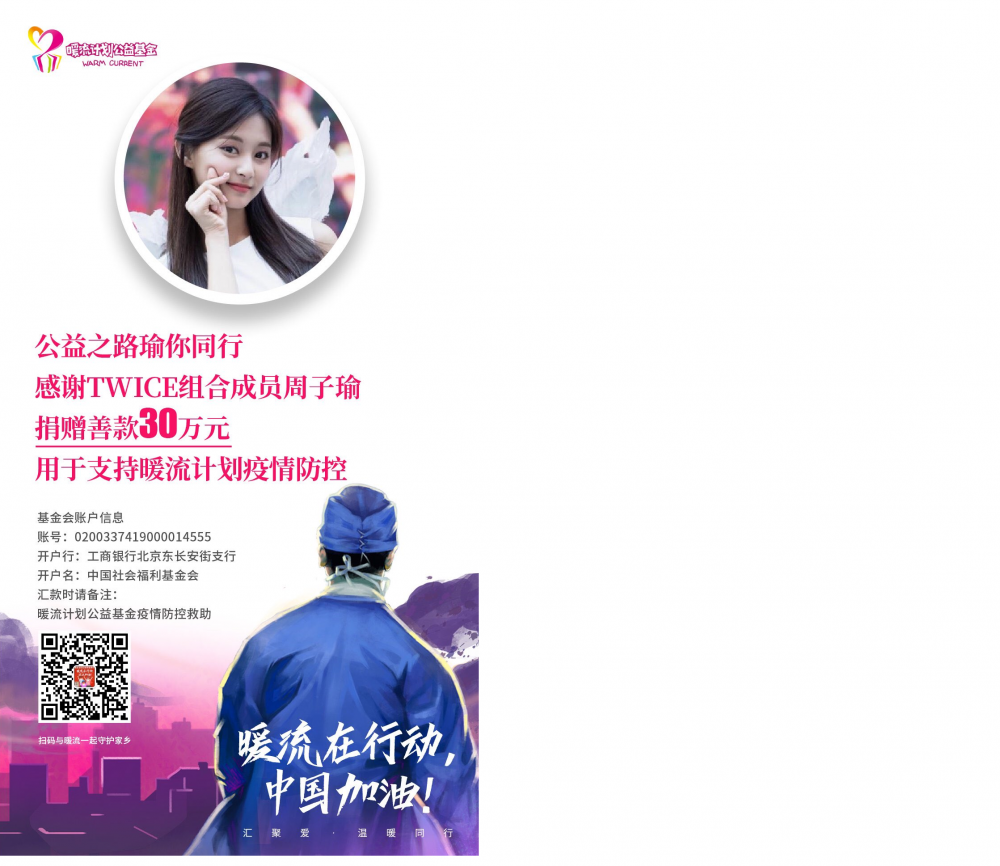 Fans react: