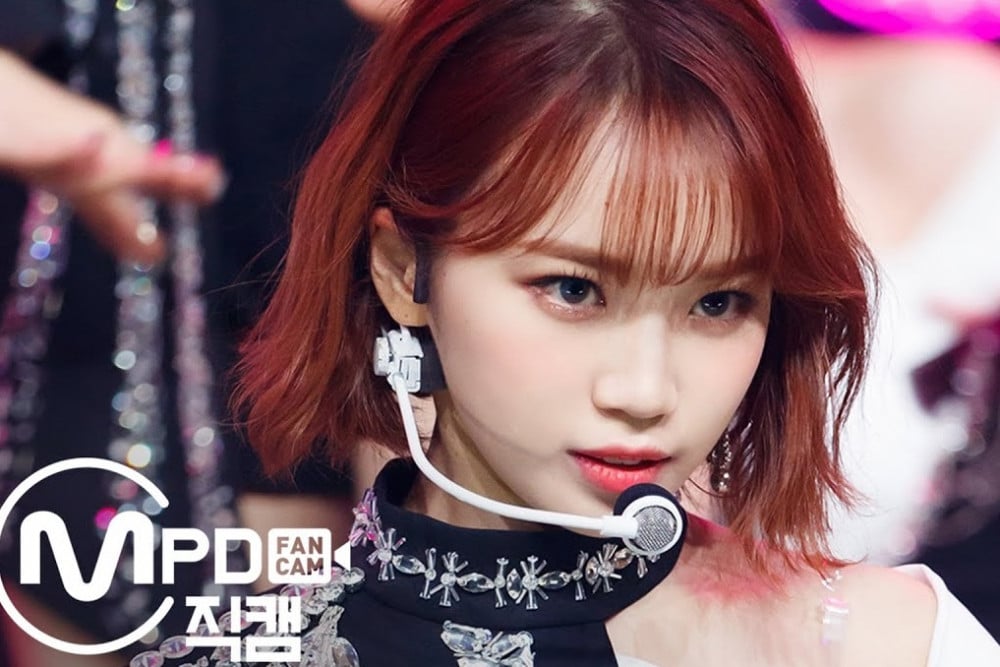 Netizens are complimenting Kim Chaewon and her FanCams from the latest music shows are trending. After "BLOOM*IZ" album premiere Chaewon's FanCams are the most popular ones of all IZ*ONE members. Chaewon is a rising star and her performances are on the lips of many people, some of them are naming her "hidden gem", "pro idol" and "all-rounder".

Here you can check what Netizens think about Kim Chaewon:
"Chaewon has really proven that she's not just a pretty cute face, and she's improved so much this time around!! I absolutely love her stage presence on this stage"
"Chaewon is the "hidden gem" in Izone, everyone loves her...eventhough she's not their bias but she always trends in twitter bcs of anything that drops abt her"
"She's seriously good. The facial expressions and moves. Especially the moves on the 1st chorus. Smooth, got the strength and feels."
"Watch this fancam and then go watch Chaewon's Ayayaya fancam. How the hell can she do both concepts of cute and sexy so well?! Her facial expressions and dance moves match whatever song she's doing so well. PRO IDOL CHAEWON!"
"Chaewon is really suited in every single concept and This stage she is really charismatic but when she is in So Curious and Spaceship she makes me completely feel like she is adorable and cute. She is versatile"
"She's the star of this comeback if we're being honest."
"She's so precious. She can do sexy and both cutie too. Well she is shining like a diamond, an all-rounder KPOP idol"
You can watch her most popular FanCams here: