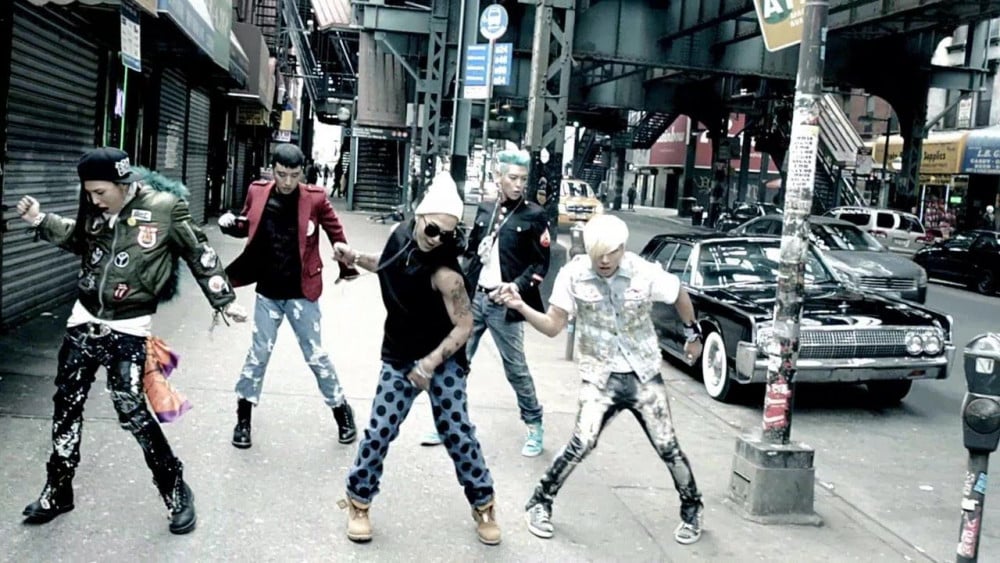 In his most recent #Askjaypark on Twitter, Jay Park answered a fan's question about his favorite BIGBANG song, to which he replied 'Bad Boy'.
And the Netizens couldn't agree more to his statements.


The track's R&B and hip hop sound was acclaimed by music critics, that consider it one of BIGBANG's best songs.
Fuse choose it as the only non-English song in their best songs of the year list, calling the track "soft, elegant, refined.
It was also highlighted in The Fader's "A Year in Review" article, being described as "relieving as a joint and a Gatorade."
Billboard placed the track at number five in their "Best K-Pop songs of the Year" list, and claimed that "Bad Boy" stands out for "being the epitome of BIGBANG's unique brand of evocative hip-hop" and added, "the song is a creeping earworm that hits all the right notes without much apparent effort and was an early adopter of the tropical elements so common in Korean hip-hop nowadays."

Gawker praised the track for being "so perfect it transcends language."
Check out the song here :
Do you agree with Jay Park?