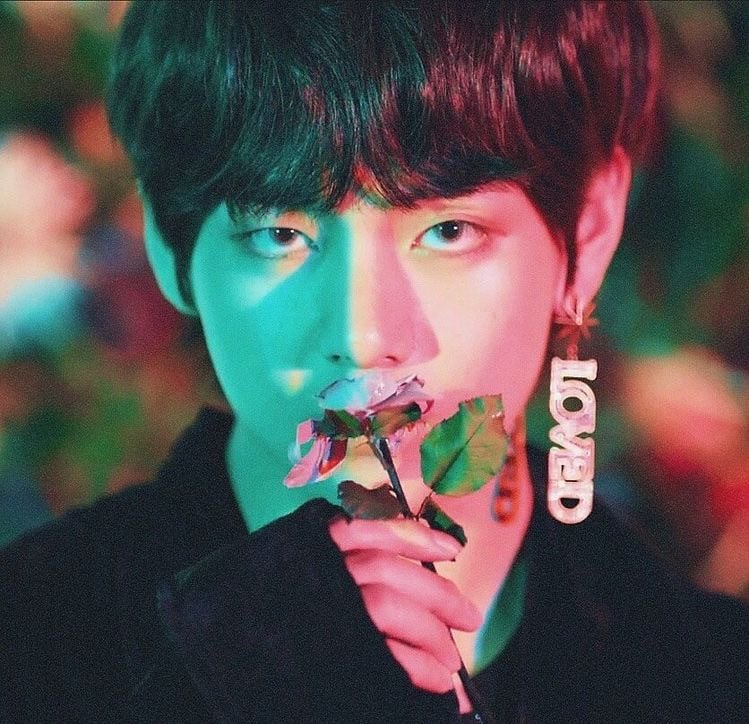 Intro: Singularity by BTS's V has surpassed 100 million streams on Spotify attaining multiple records for the star.
Singularity marks V's first entry in the 100M club on Spotify. It is also the 4th Korean solo song in history to achieve the milestone.
V joins fellow bandmate Jungkook, BlackPink's Jennie and PSY as the only Korean artists to reach 100M on the platform.
That's not all! V currently reigns over the top three popular streaming platforms; YouTube, SoundCloud, and Spotify as the only Korean act in history with songs over 100M streams.
Notably, Singularity is one of the most critically acclaimed BTS songs. The song entered multiple year-end lists such as "Best Songs of 2018" by UK Guardian and "10 Best Songs in 2018" by Rolling Stone to name a few.
V's on stage performances were noted by masses as a highlight of the tour and made numerous headlines as well.
Fans celebrated V's massive feat by trending #우리태형_싱귤래리티100m축하해 and #SingularityByV100M worldwide.
Some recalled the achievements while others gushed about V's enchanting stage performances and congratulated the star on his various accolades.
Many Congratulations to V for ruling over the music industry with his tremendous hard work.