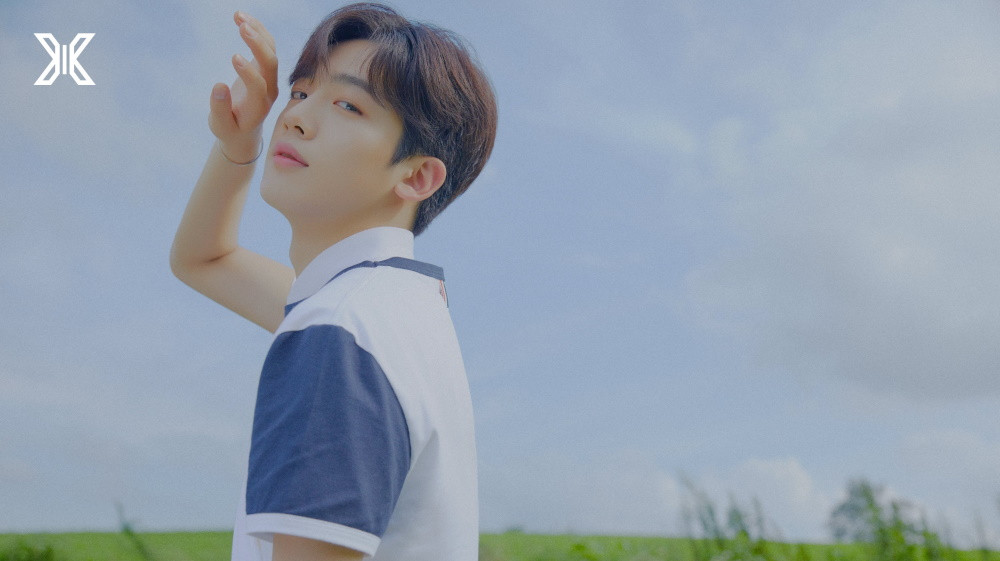 Kim Yo Han left a message to fans after X1's disbandment.

On January 8, Kim Yo Han wrote a letter to X1 fans ONE IT, following handwritten messages from Kang Min Hee, Song Hyeong Jun, Cho Seung Youn, and Kim Woo Seok. He wrote on Instagram:


"Hello, this is Yo Han.

I'm greeting you for the first time in a really long time, and I'm unable to deliver good news with a smile.

After wondering how I should express myself, I'm writing a letter.

While promoting with our members in the group X1, I laughed and cried with the older members, same-aged friends, and younger members, who are all like my family. I felt and learned a lot as we moved forward together united as one.

I also felt such overwhelming love thanks to everyone who gave us positive interest and our ONE IT.

Though we can't go down the same path as X1, our members promised to cheer each other on until the end.

I promised to repay all of the love given to us together with our members, but I'm sorry I wasn't able to fulfill the promise.

Though we're not together, we'll give back from wherever we are individually.

I believe our ONE IT will also support me and our members until the end.

These times were really happy and like a gift to me.

I'll also work hard to soon greet everyone who has waited for a long time and impress.

Thank you, and I love you.

January 8, 2020. From Kim Yo Han."