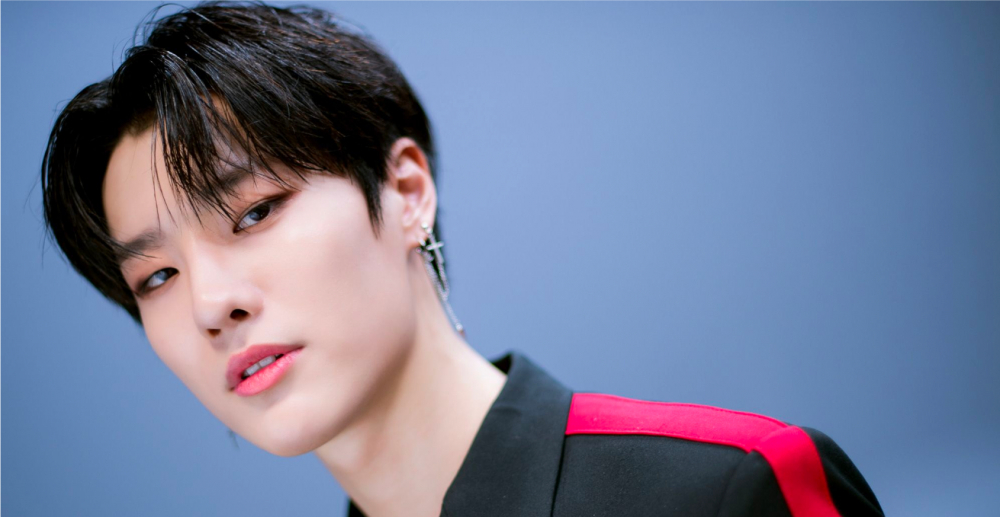 Former X1 member and member of UNIQ, Seung Youn, posted an image of a hand-written note on his personal Instagram.
It was previously reported that X1 would be disbanding as a group due to the involved parties not being able to come to an agreement on the group's future activities. Since then fans have been posting about their worries for the members and their support for the member's future activities.
The note was addressed to his fans, and to ONE-ITs (fans of X1). He expressed his thanks to the other members of X1 and to the fans continuous support. He ended the note saying that he wants to be someone who can fully repay the love he received from the fans.
See the post and translation below:
"Hello everyone.

For being by my side, laughing and crying together, for making me to have such an awesome experience, thank you so much. I couldn't come back with appearance you've been expecting, you might be disappointed or upset but from now on I'll work harder to show good appearance by your side.
I'm an only child but because I have brothers (in X1), I felt a lot of loves and experienced a lot while promoting with X1. We could promote well, it's all thanks to you who like us. All of members think of fans a lot. We want to show a lot of things, so we prepared diligently. Our steps as 11 members group has stopped, but please look forward to us who are still connected invisible strings.

I want to be someone who can give you lots of emotions with being by your side, I want to be loved by you in any appearance, I'll come back soon with good appearance. Thank you for being with me in my best moments of 2019. I'll be Cho Seungyoun who can repay back as much as I got from you. Always thank you and I love you. Don't be sick, be careful of cold."