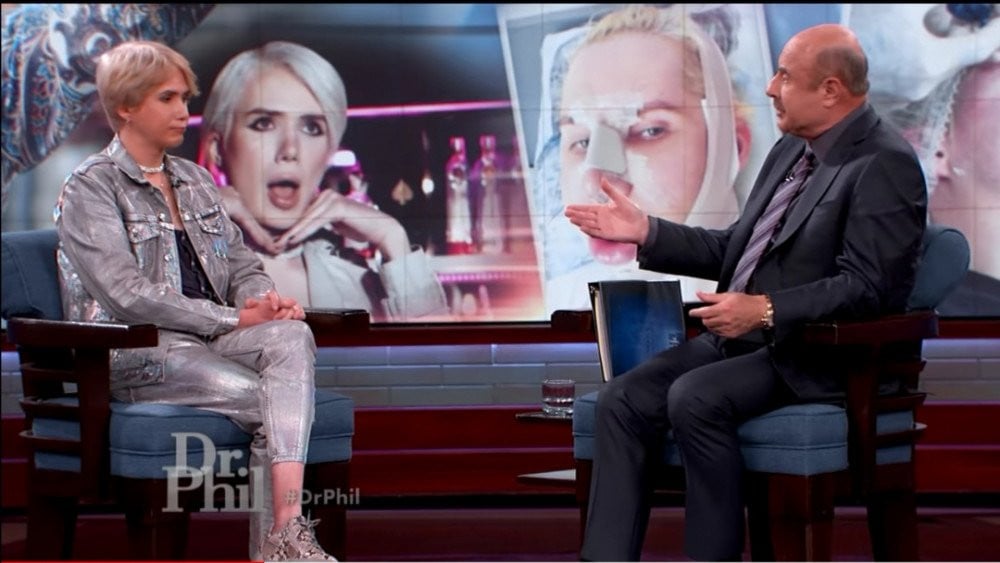 Dr. Phil is currently under some hot water for some comments he made regarding BTS's Jimin.
The popular TV personality invited obsessed fan Oli London on his show to discuss his obsession with looking like BTS's Jimin. A trailer for the episode was released earlier today. However, instead of concentrating on Oli London, many fans are focused on Dr. Phil after he made a few negative comments regarding Jimin. Dr. Phil stated, "And you have to know that the somebody else you're wanting to be is not really who that person appears to be. That's a manufactured, marketed image."
Fans were upset after Dr. Phil's statement calling Jimin "manufactured."
What do you think of this controversy?