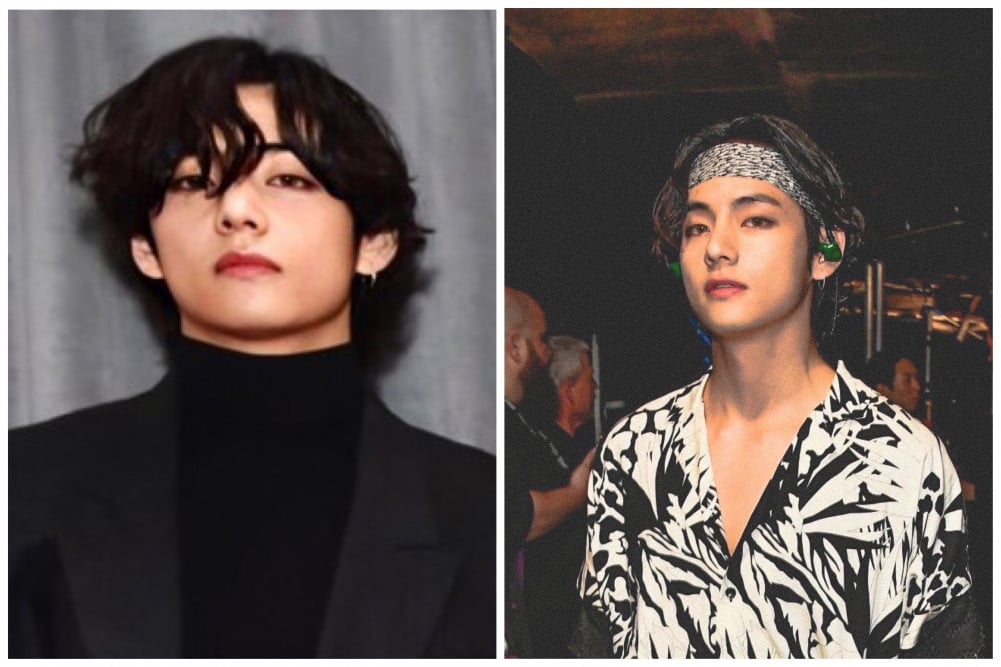 Global Pop Sensation BTS attended the 2020 Grammy Music Awards today making history as the first Korean artist to perform at the show.
BTS Member V who sported a black turtle neck, his signature wide pants, and a long black coat at the red carpet stole the limelight from everyone as fans as well as locals were left in awe of his beauty.
Fans could not help but gawk at the god-tier visuals of BTS V nor could they make sense of the duality of him.
V's cute little "I'm shy but I want to say I love you ARMY" at one of the interviews filled everyone with warmth and fondness,
while his intimidating stare and captivating visuals made our hearts do countless backflips.
It comes to no surprise that, in just a few moments after BTS hit the red carpet, V once again went viral as locals rushed in to inquire more about the "Guy In All Black".
That's not all, V also became a focal highlight of the collaborate performance by BTS as his golden visuals, as well as his deep sultry voice and captivating dance moves, left everyone in a trance.

He also snatched a few more locals as "Guy With The Headband" started popping up on Twitter after the performance.
V was the buzzing topic on SNS following his appearance at the show and trended on both K-sites as well as international social media in various countries.
V's appearance at the show is truly one for the history books.


Congratulations to V and BTS on a historical performance!