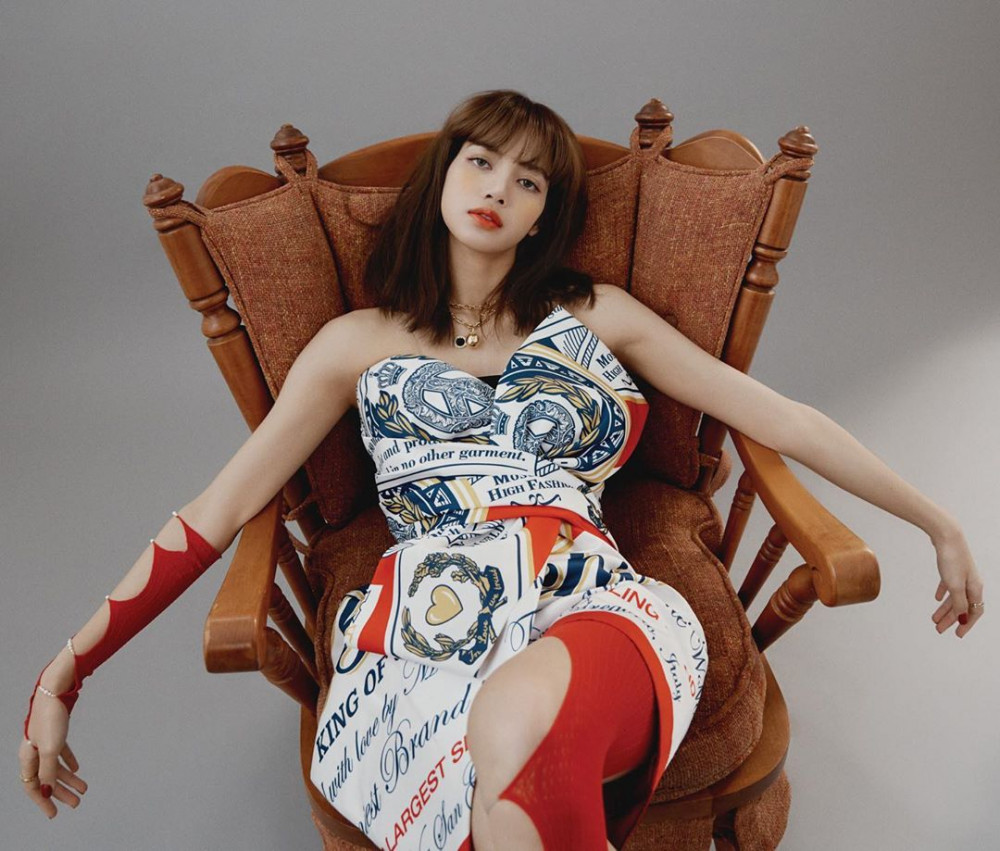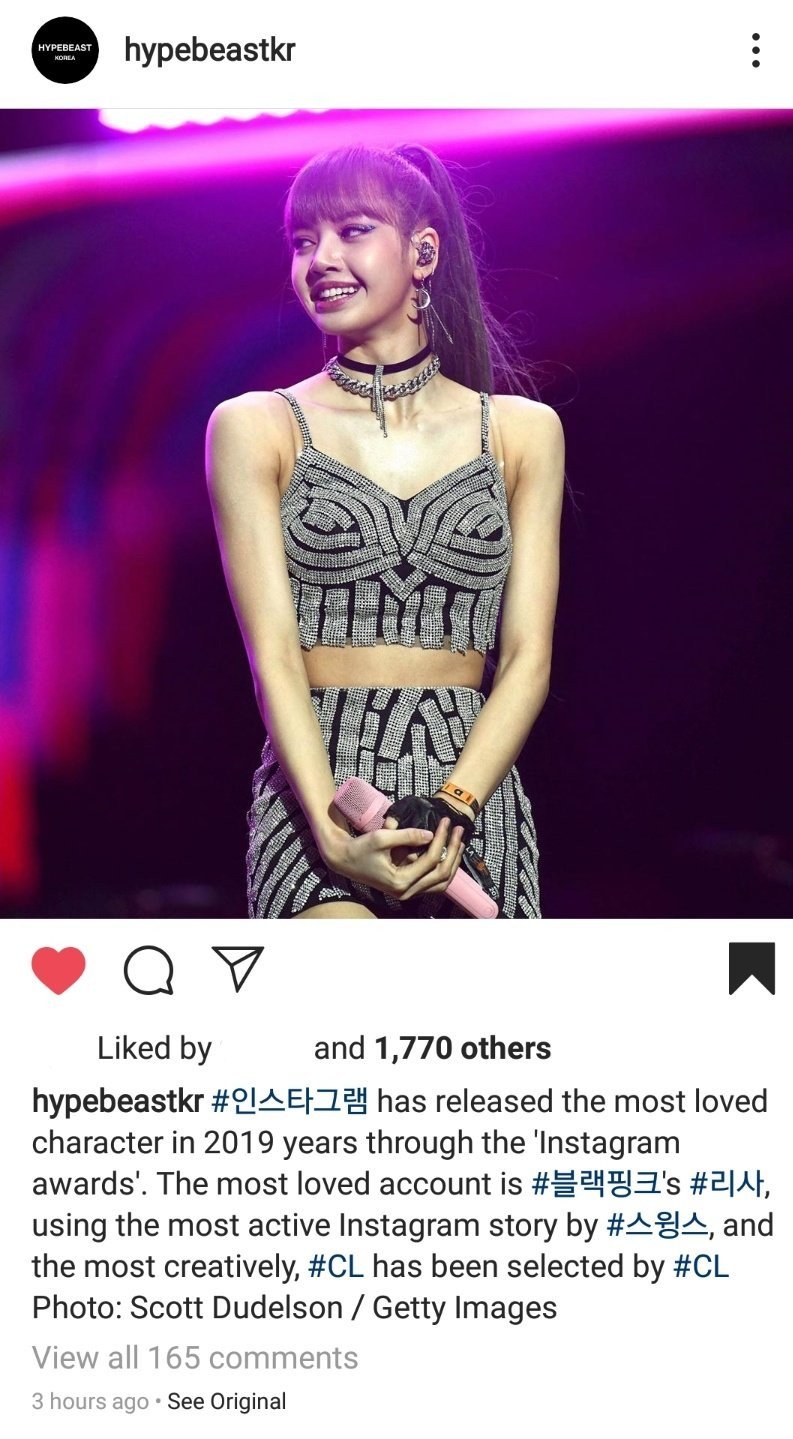 Yesterday, Instagram Korea announced the winner of the"Most Beloved Account" for Instagram KoreaAnnual Awards 2019 is Lisa from Blackpink. They explained that the winner of this category is decided based on the number of views on Stories, comments, and likes on posts throughout the year. Lalisa Manoban (aka Lisa), has already been crowned as the most followed Kpop artist on Instagram since 2018, leading the way in Kpop with currently 28.7 million followers.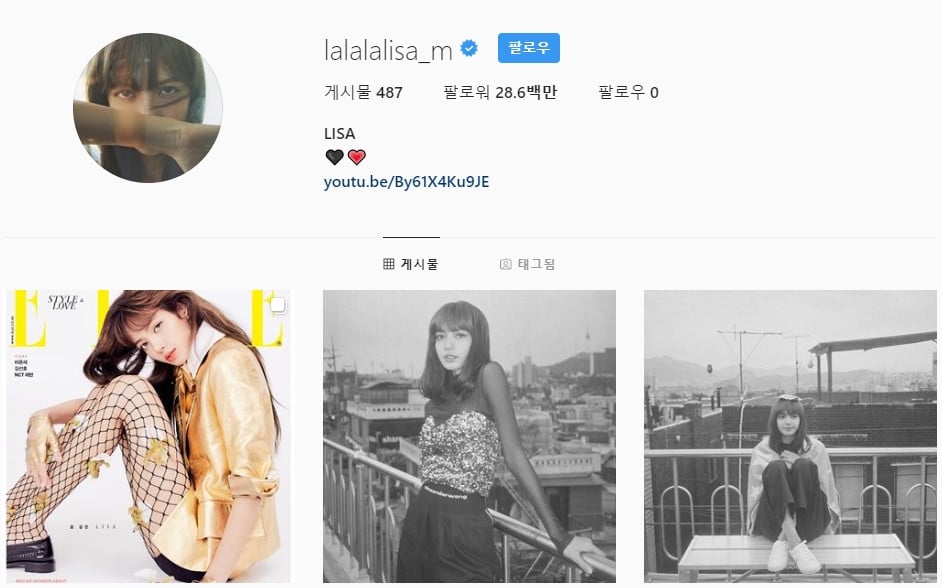 Upon accepting Instagram's latest recognition, the young star extended gratitude especially to her fans worldwide and promised more updates and interactions via the platform.
Lisa said: "It is a great honor that my Instagram account has been chosen as the most loved. Thank you very much! For all the love and support, I will strive to be a performer that interacts more often, not only with the local fans in Korea, as well as with the fans abroad.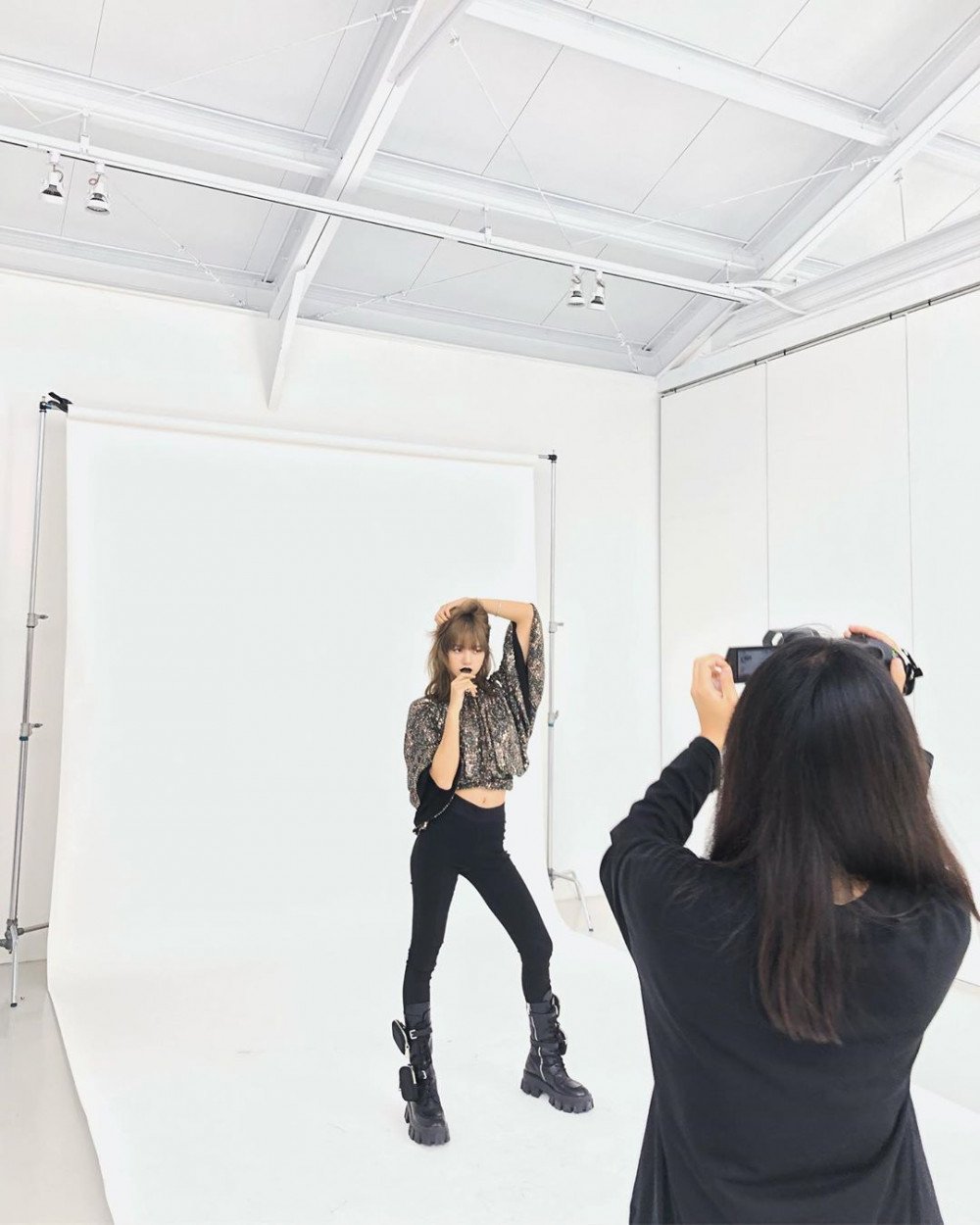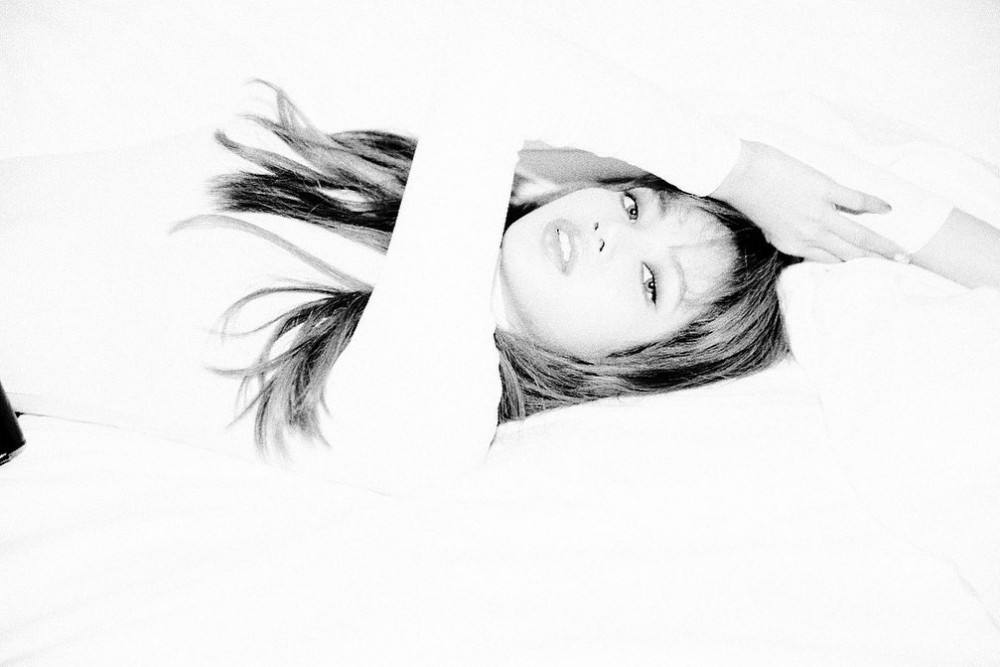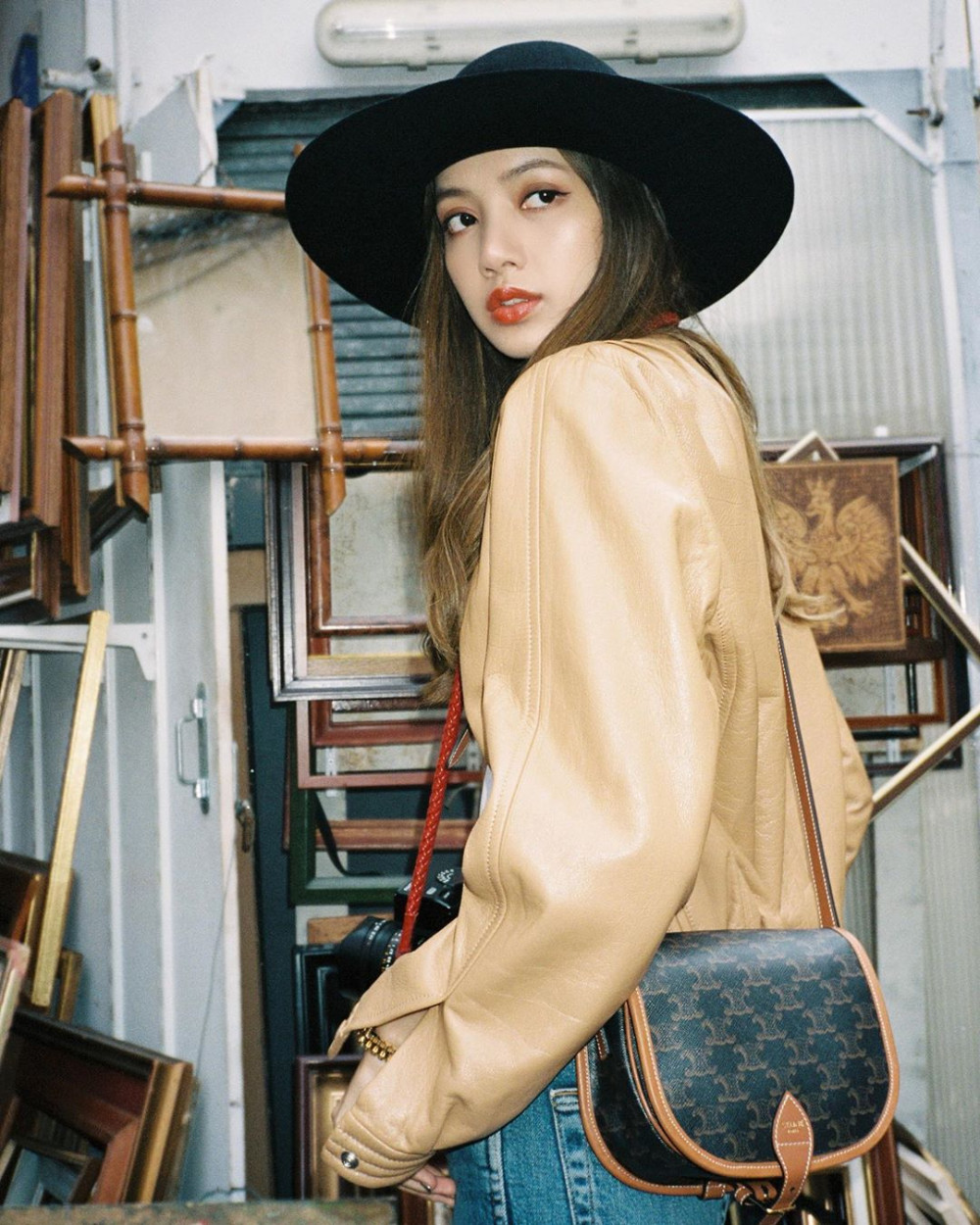 At the same time, Blackpink's Rosé was awarded the "Most Loved Video" for sharing the behind-the-scenes of Blackpink's Coachella performance. Rosé expressed joy over the news. She said: "I just captured the exciting time we shared at Coachella. I am happy that the fans' appreciation for the video had won me the award. My account is filled with posts where anyone can find peace and healing effect. I will keep posting content that appeals to everyone."