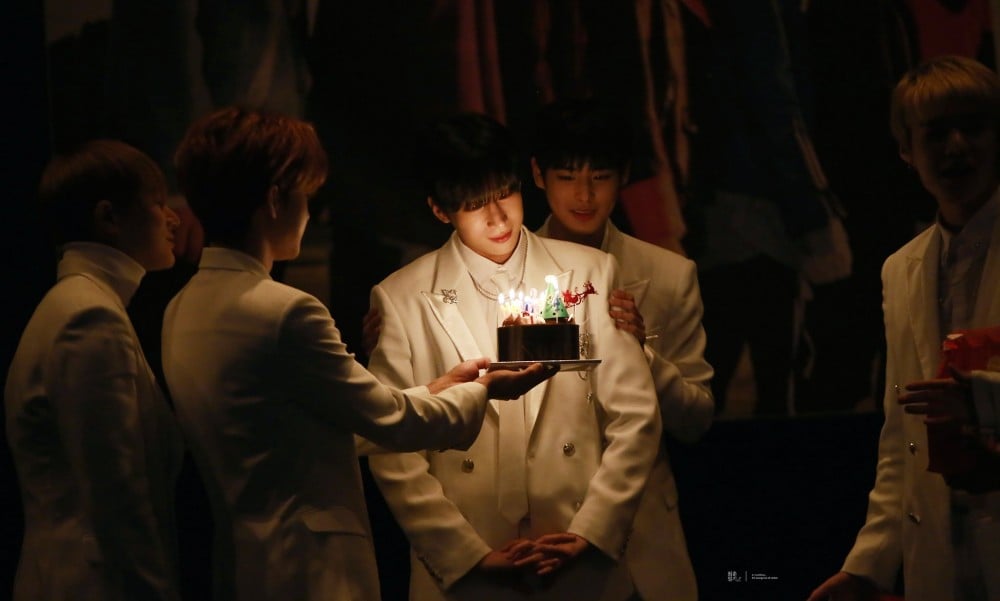 X1 and Victon member Han Seung Woo has taken on multiple trending hashtags as fans wish him a happy birthday.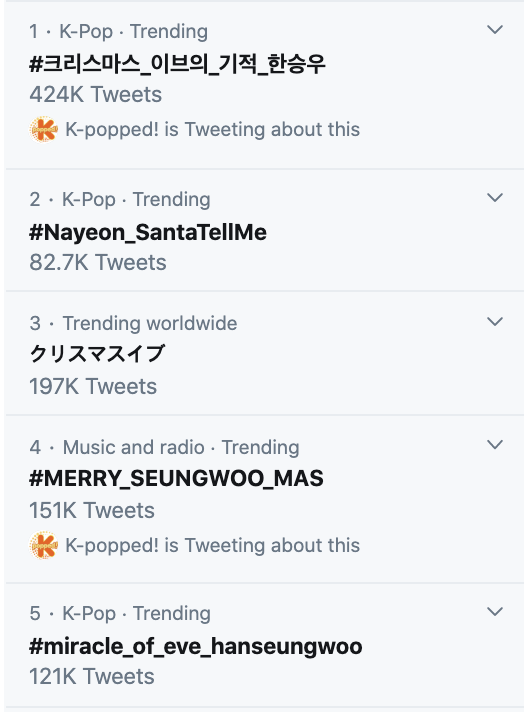 Fans are congratulating the star using the hashtags #크리스마스_이브의_기적_한승우 (ChristmasEves_Miracle_HanSeungWoo), #MERRY_SEUNGWOO_MAS, and #miracle_of_eve_hanseungwoo to congratulate the star's birthday, which happens to land on Christmas Eve in Korea! Fans have been congratulating him via Twitter stating:
Happy birthday to Han Seung Woo!