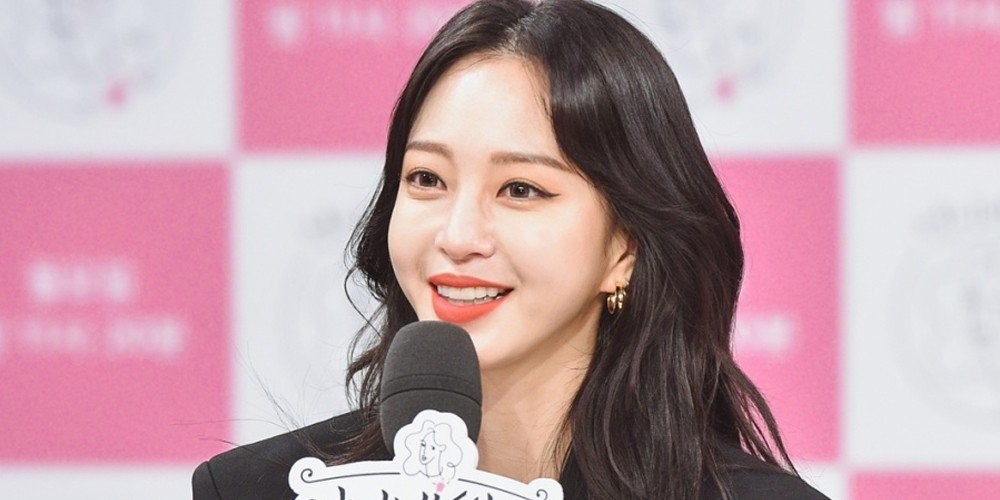 Shortly after news of Han Ye Seul's "abruptly" departure from her first ever main MC role with MBC's 'Unnies' Salon', netizens are leaving malicious comments, suspecting various "reasons" for her sudden decision.
Some claimed that the news drew comparisons to her unexpected departure from the drama
'Spy Myung Wol' in the past, which also led to criticism at the time as "irresponsible and unprofessional behavior".


Source: Sports World via Nate

1. [+1,798, -60] Just a few days ago, she was uploading pictures with
Hong Hyun Hee, asking for lots of love... Maybe she was fired from the
show like another comment suggested? It seems odd that Lee Sora was cast
right away, too. Han Ye Seul seemed to have a lot of love for the show,
as she was always promoting it on her Instagram.

2. [+961, -102] Lee Sora is responsible and smart in beauty knowledge so she's perfect for the show, I can't wait ㅋㅋㅋ

3. [+681, -107] She hasn't even been on it that long ㅋㅋ

4. [+176, -8] How are we supposed to know if she quit or if she was fired?

5. [+148, -13] It seems like she was fired... I feel a bit bad for her

6. [+146, -13] It's obvious she was fired, it's terrible of the show to
put out this article to frame her as being irresponsible. Imagine how
frustrating it must be for her to deal with this.

7. [+122, -16] This makes me believe that she was fired unfairly. The
article is making it sound like Han Ye Seul just quit and ran, which is
the same thing that agencies do when celebrities leave their agency and
they'll start trashing them in the media.

8. [+99, -12] Han Ye Seul didn't just quit, she was fired, tsk tsk

9. [+84, -9] It seems like the show is trying to frame her as leaving irresponsibly ㅋㅋ

10. [+76, -10] Judging by how she's been acting, it seems like she was
fired. She was promoting the show up until recently so it's more natural
to think she was fired than that she quit.