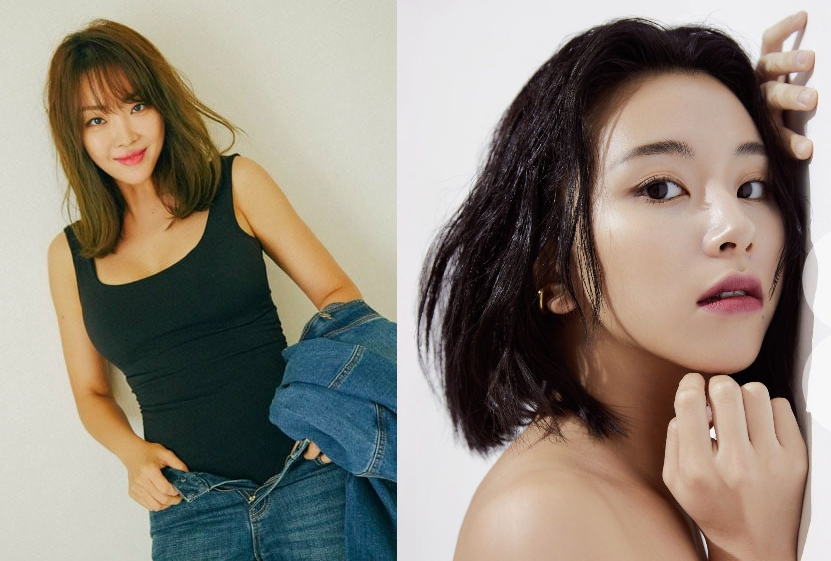 Narsha of Brown Eyed Girls recently appeared on KBS We K-Pick and chose TWICE's Chaeyoung as the most underrated idol.
The senior idol gushed about her junior's visual because she finds TWICE's main rapper "so pretty even without makeup on". She also commended Chaeyoung on how well she does on stage and foresees a good future for her in the industry. The other cast agreed that the talented female idol from one of the top Kpop girl groups of this generation should be seen more as an artist.
Chaeyoung is not only a rapper and dancer but has also shown good vocals on her melody project and lately with their recent album releases as well.
She's also a lyricist and is, in fact, the member with the most songwriting credits since they debuted with a total of 7 songs under her name. In addition, she has released her first song as a composer in their most recent Japanese album "&TWICE".
Aside from her merits in music, Chaeyoung is also a painter and designer. Some of her works have been used on TWICE's albums and official merchandise.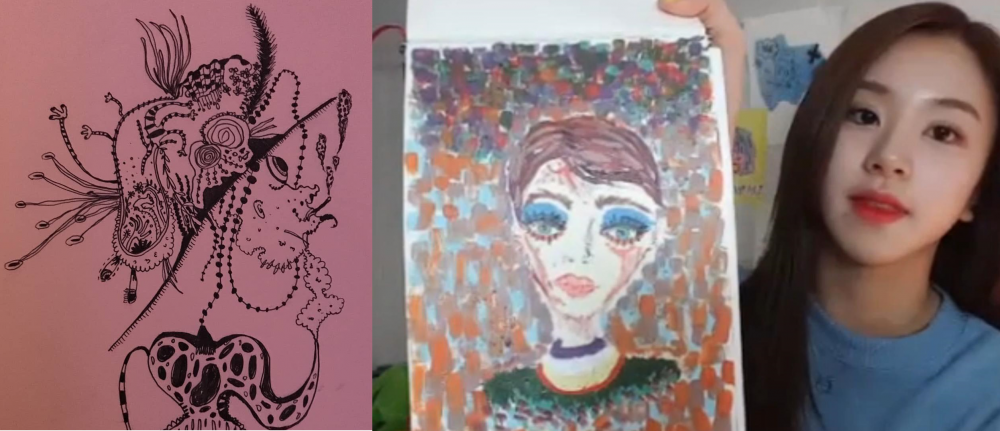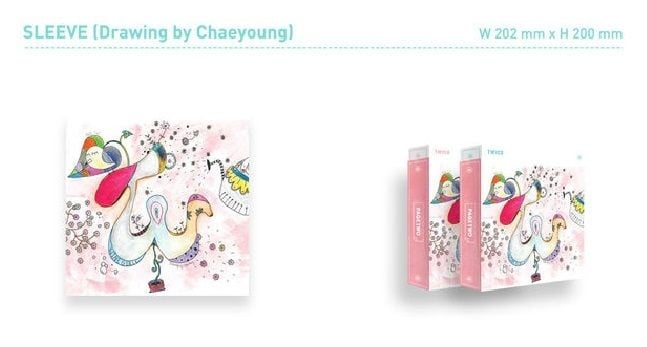 Her own designed shoes in collaboration with SPRIS.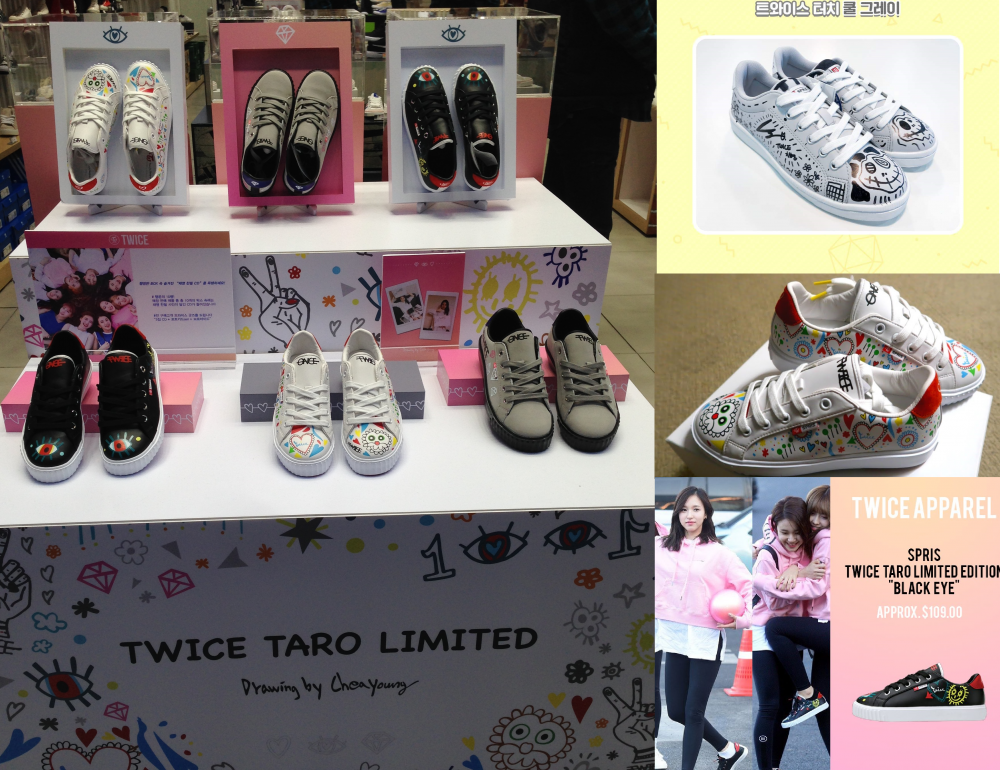 The shoes she gave Mina as a gift with Mina's favorite quote by Mother Teresa.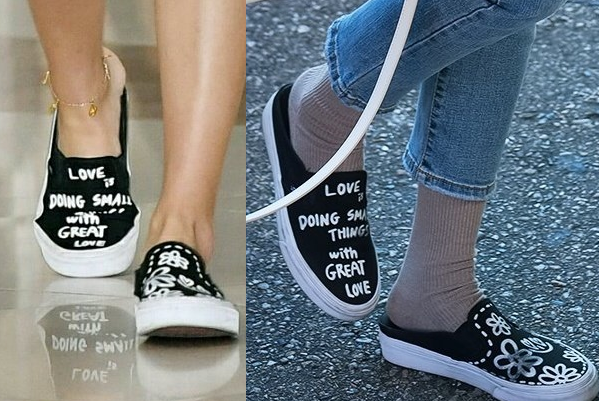 The bag she gave Momo with Momo's favorite characters as a design and a white backpack that Chaeyoung has been using with her own doodles and a quote she has been known for "Kind But Not Soft".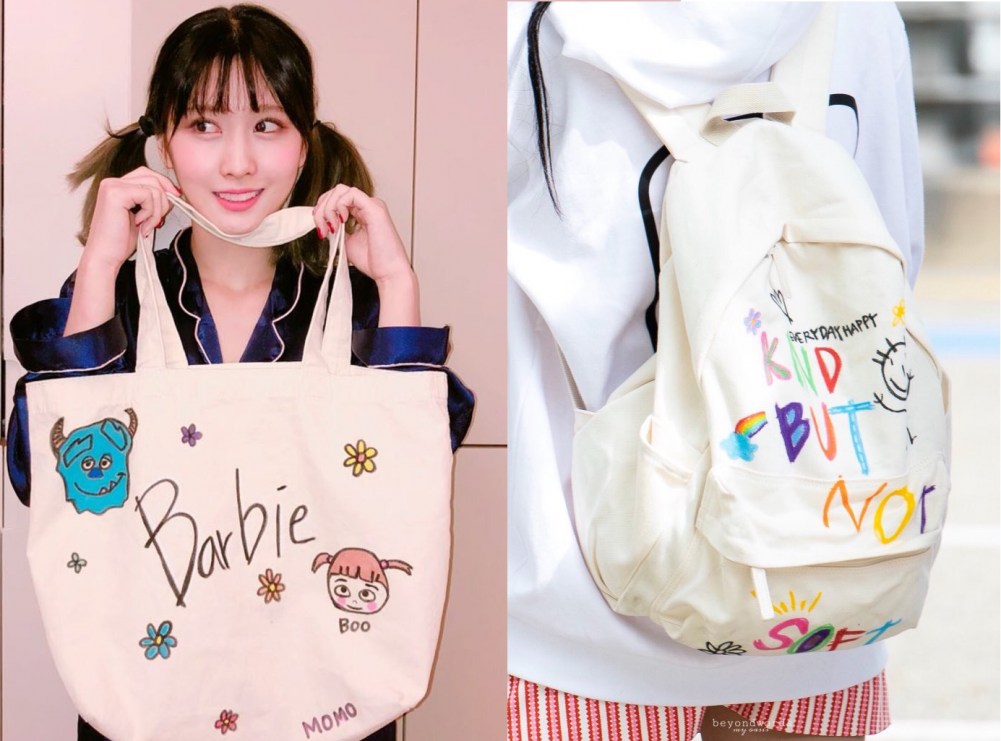 Here are some reactions from fans about Narsha's interview: