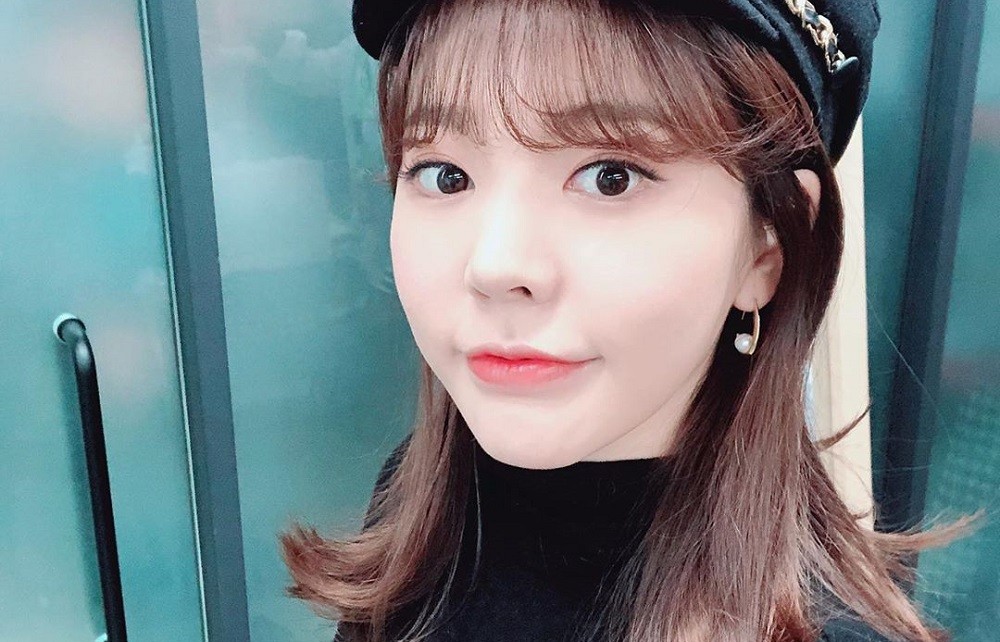 Sunny has updated fans with plans leading up to the new year.
On December 29, this Girls' Generation member took to Instagram and shared a lovely selfie taken while dressed in a winter outfit. In the caption, she wrote: "It's the end of the year!!!! My goal for the rest of 2019 is to stay at home and roll on the floor until January 1 LOLOL #homebody #It'sDangerousOutsideTheBlanket".
Under the post, Girls' Generation's celebrity stylist Seo Soo Kyung left a comment: "Omg, why are you so pretty".
Does anybody else have the same plans as Sunny's until 2020?