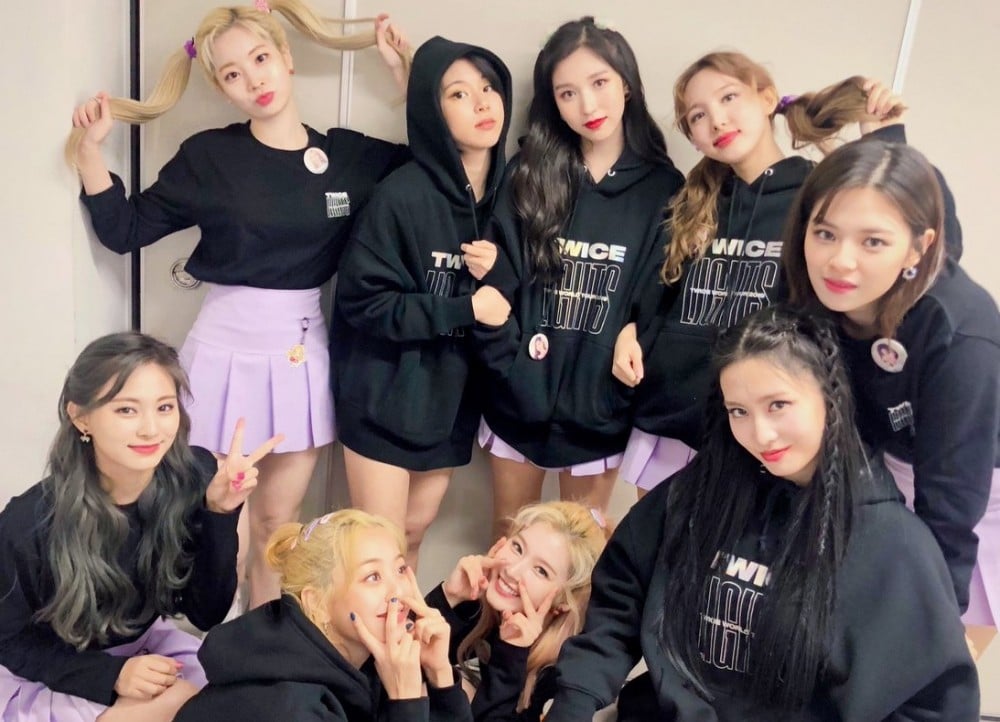 One album after another TWICE is on a roll as their latest Japanese release "&TWICE" dropped today.
Their b-side "The Reason Why" debuted at #1 on LINE Music Japan Chart while all the other tracks from the album made it to Top 20:
#1 The Reason Why
#3 What You Waiting For
#5 Stronger
#6 Polish
#7 Changing
#8 How U Doin'
#9 Be OK
#10 Fake & True
#15 Breakthrough
#19 Happy Happy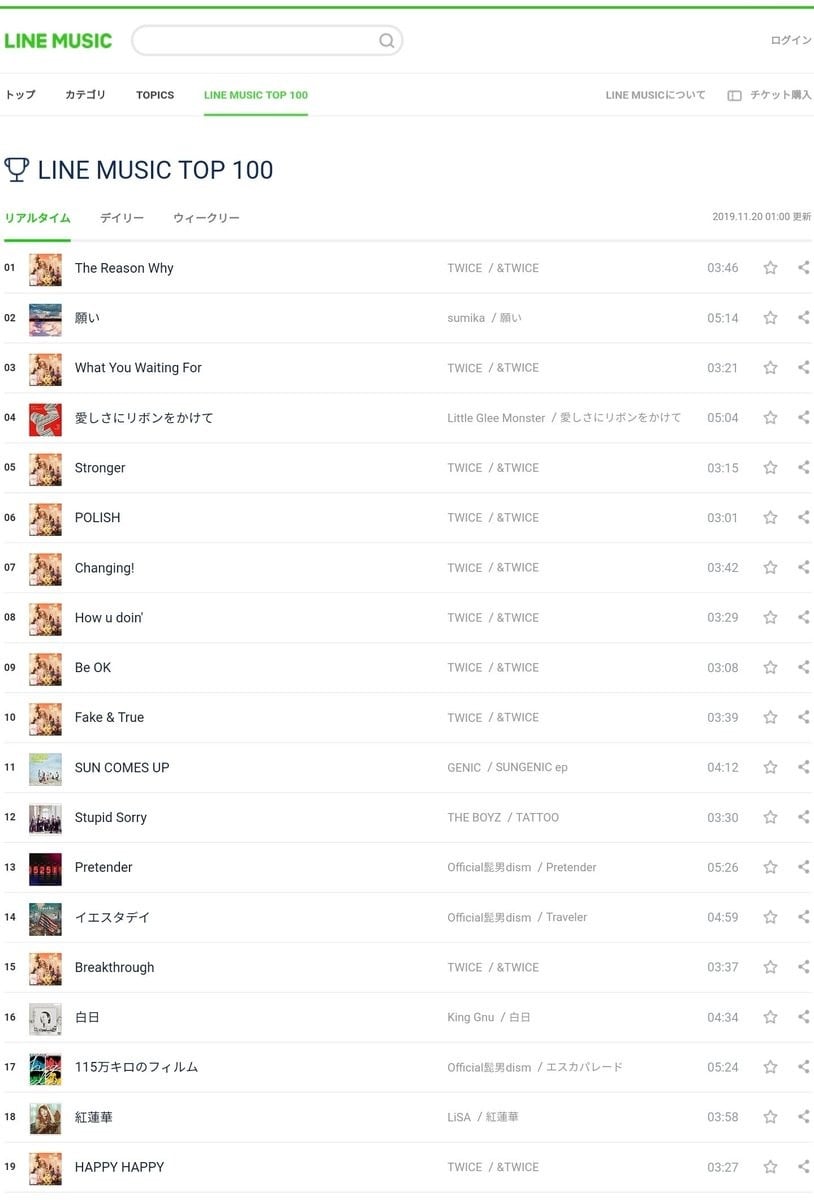 Following the release of the Japanese album, TWICE's most recent Korean title track "Feel Special" trended at #1 again on Melon Real-Time Search and their latest Japanese release Fake & True made it to #7.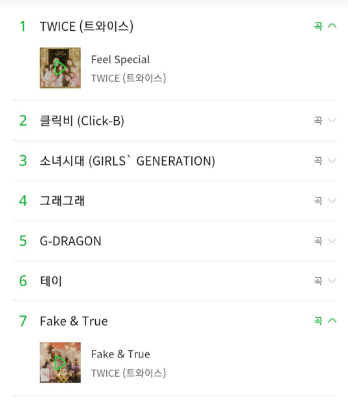 Congratulations, TWICE!