Just recently it was revealed that Rainbow's Hyunyoung was dealing with a malicious commenter who claimed that she just got her boobs done after making a post on Instagram in celebration of Rainbow's 10th anniversary.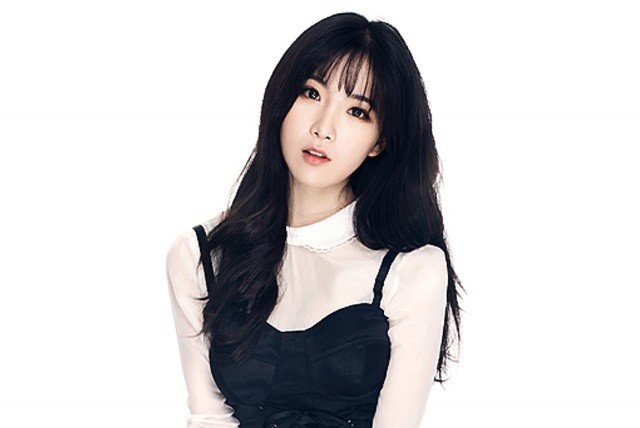 On November 22 KST, Hyunyoung announced on her Instagram to let her haters know she is not backing down from mean comments posted by persons who seem to be negative in some way.
Hyunyoung wrote in a long post explaining that she suffered from many harassments online during her as an idol for 10 years now, but now she said she won't backing down from this but she will begin to report every single one malicious commenter who have something negative to say about her body.
"Is the concept of 'an eye for an eye wrong?' I worked hard since my debut 10 years ago, and throughout all those years, I suffered comments of hate and harassment, but I ignored them because I thought getting some attention was better than getting none.
I didn't do anything to hurt them, but I have to suffer in their hands because I'm a celebrity.
Someone told me that I have to endure this kind of thing if I want to be a celebrity and that if I want to get attention for a living. I have to accept malicious comments. But why? Besides showing our faces to the public, we eat, sleep, talk with friends, and have loving parents just like everyone else ".
Wouldn't you hate it if someone cursed at you for no reason? Well, the same goes for us because we're all people. Imagine if people you didn't know hated you and cursed at you for no reason...It'd make you sad and miserable ... I used to think I had to endure this, but I won't anymore.

I'm always thankful to those who cheer me on no matter what. I know I'm not the type to express it, but I've always been thankful.

As for the people posting malicious comments, I'll report every one of you, so continue if you'd like.

Lastly, I'm sorry for making an issue out of this and thank you for reading this long message. Everyone, life is short even if we only look at and do beautiful things, so let's love ourselves more and take care of ourselves better! Let's do this!"
- Hyunyoung