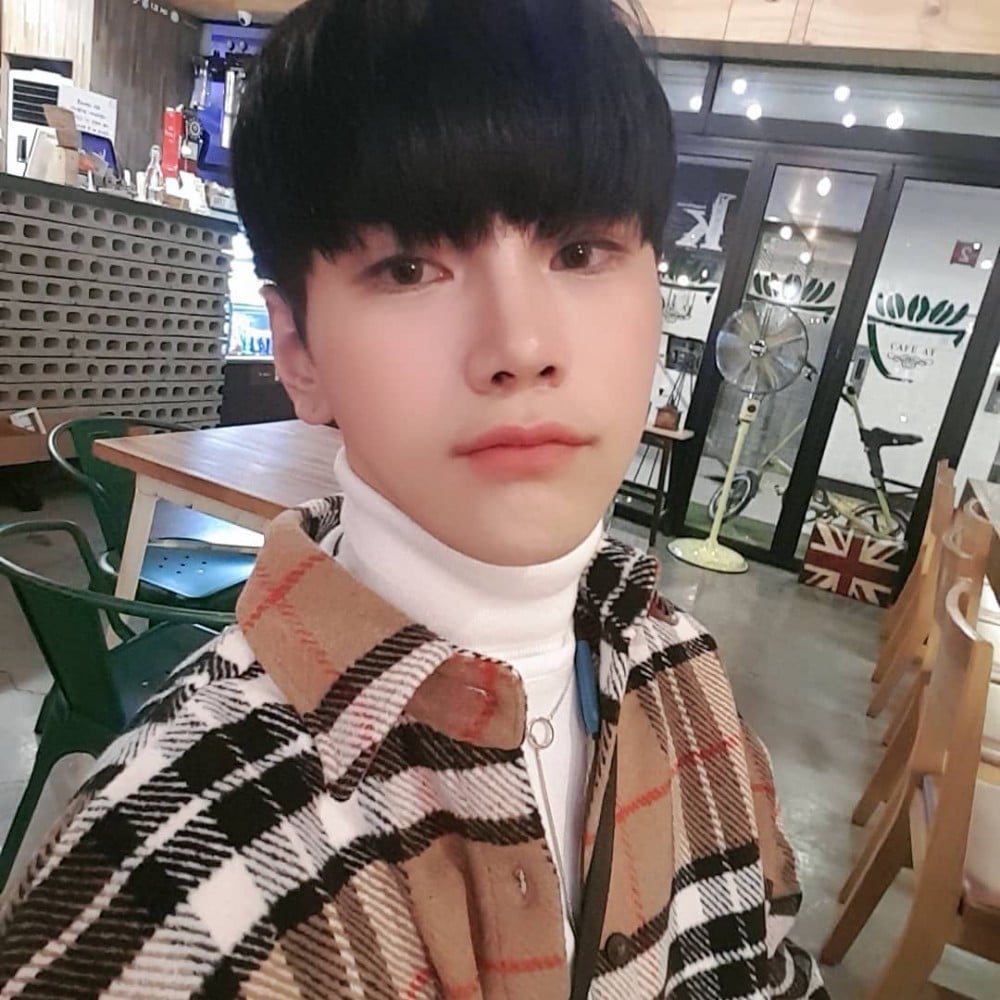 Navinci and Clovd (Xeno-T) have recently announced through Instagram posts that they will visit Israel on December 25th-26th.

It was revealed locally that Navinci (formerly Hansol from Xeno-T) will visit Israel. His visit was planned for October but was postponed due to South Korean military issues.
Recently, former Xeno-T member Clovd (Gohn) decided to join Navinci.
They will visit on the Jewish holiday Hanukkah. They will host fan meetings, a show, and dance classes.