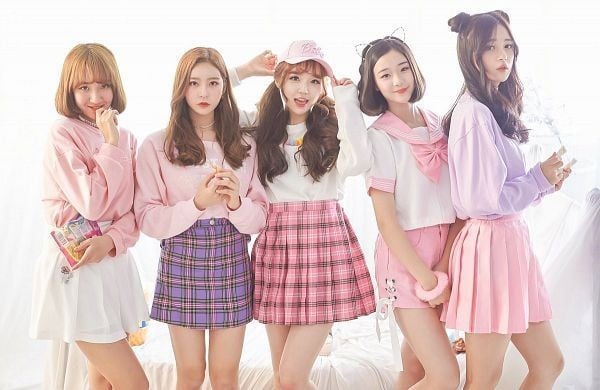 Member Minji has been announced to leave girl group Busters.
The group official Twitter account made an announcement regarding the following news.
The announcement reveals as follows:
"Thank you for always supporting Busters. Minji has decided to leave the team due to personal reasons, and will no longer participate in performances. We ask for fans' understand. We are apologetic to leave this abrupt announcement. We ask for your continued support from now on."
What do you think of the situation?