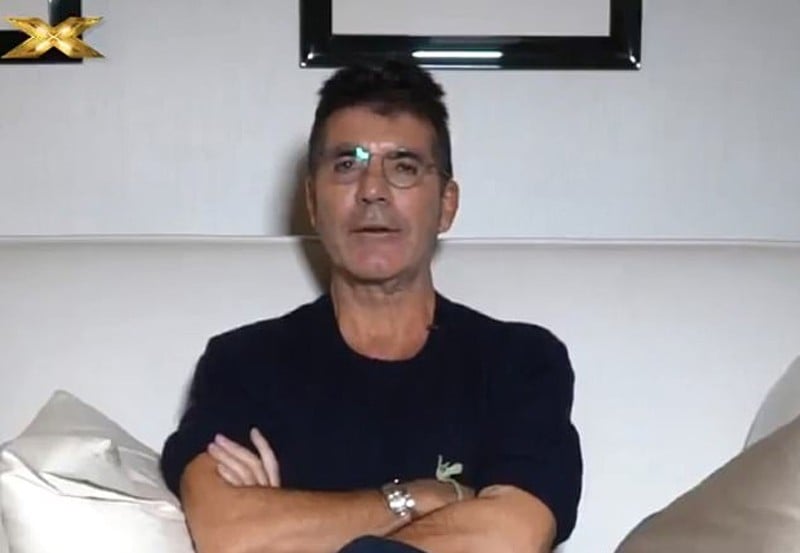 Some K-pop fans are furious at producer and music mogul Simon Cowell after he announced that he wants to create a rival to K-pop through creating a "UK-pop" group.
The producer uploaded a video in which he stated that he would be trying to find the next stars of his UK-pop group through 'The X Factor'. In the video, Simon Cowell says, "Right now K-Pop you could argue is ruling the world. Now it's time for UK-Pop."
Many fans have accused the producer of whitewashing a cultural phenomenon and taking away credit from groups such as BTS and BLACKPINK for their achievements.
What do you think of this issue?