BTS Jimin was mentioned in an article by Harper's Bazaar Japan "An Era when men cross borders & wear earrings".

The article talks about how in recent years, the norm of masculinity has been loosened. Famous brands such as Chanel now sell cosmetics for men whilst Gucci and Balenciaga have introduced jewelry into the men's look. Many brands are beginning to break down stereotypes for men.
Jimin was mentioned along with other well-known celebrities like Harry Styles and Nick Jonas for sporting earrings.
The article's statement about Jimin:
"BTS Jimin has established his own style by adopting not only medieval makeup and costumes, but also various earrings from hoop earrings to fringe type."
The sense of incongruity in things has faded. Nowadays, men can wear earrings even if they aren't a celebrity or not part of the LGBT community.
But this isn't the first time Jimin broke the gender norms.
During an episode of Season 1 of Bon Voyage, BTS's reality show about traveling, Jimin shunned the stereotypical words of his group members Jungkook and V. The members who stated that men shouldn't check their selfies were corrected by Jimin, who asked a simply "there you go again..what on earth is masculinity?"
From talking freely about his affection towards his mother to wanting to do his father's makeup, Jimin has never worried about the general world's judgemental eyes.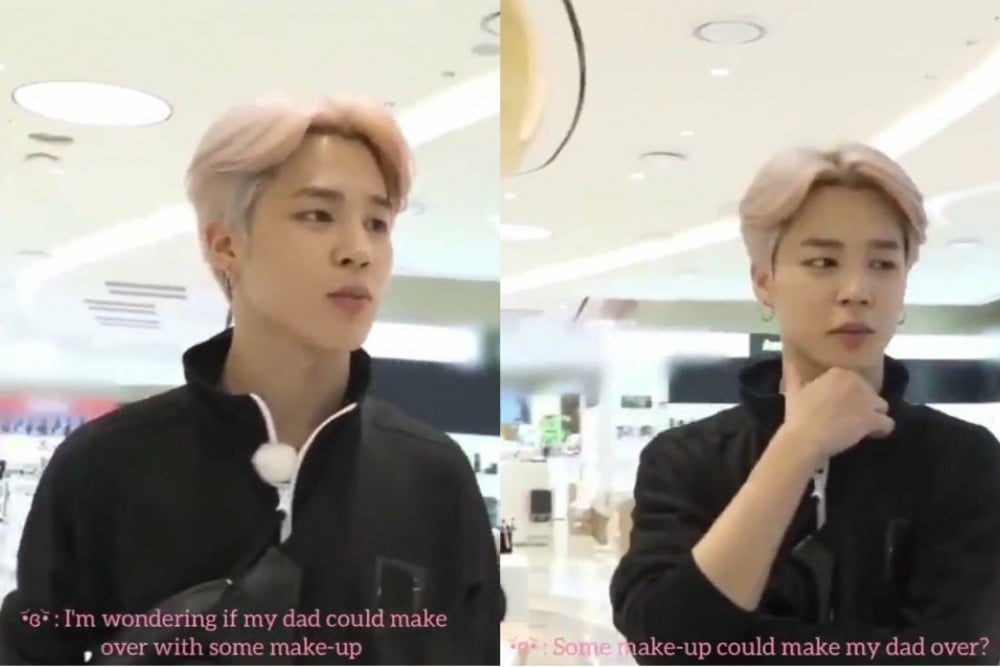 Jimin is the member who began the tradition of celebrating birthdays and gifting things amongst the bts members as RM expressed how such things were considered unmanly by them.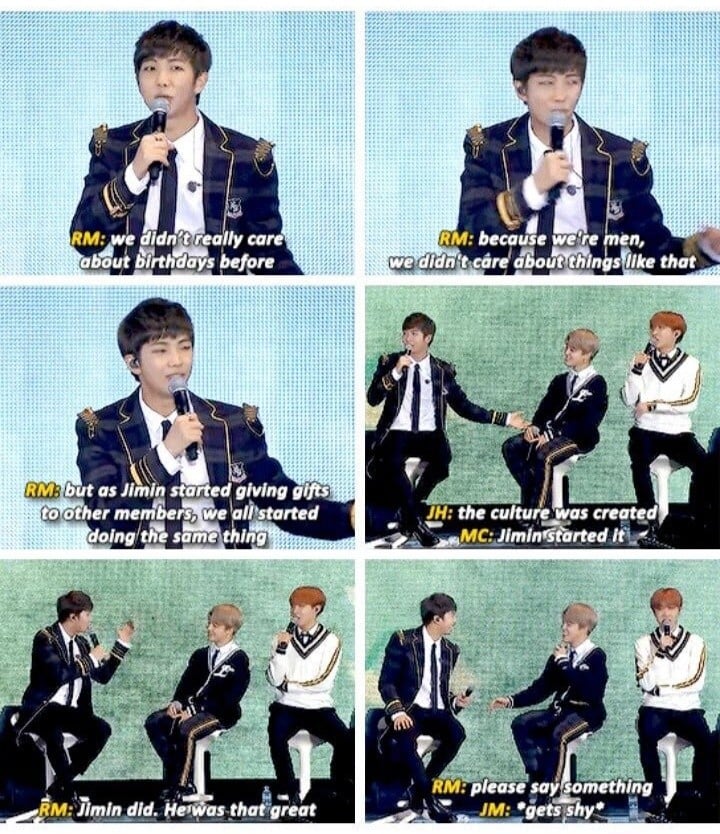 Jimin is a man who doesn't worry about which section a set of clothes belong to. He wears them based on whether they look good on him and if he likes them.
The most sensational moment was when in 2018's BTS's stage at the Melon Music Awards, Jimin performed Buchaechum, a traditional form of Korean dance also called a Fan Dance, usually performed by groups of Korean female dancers.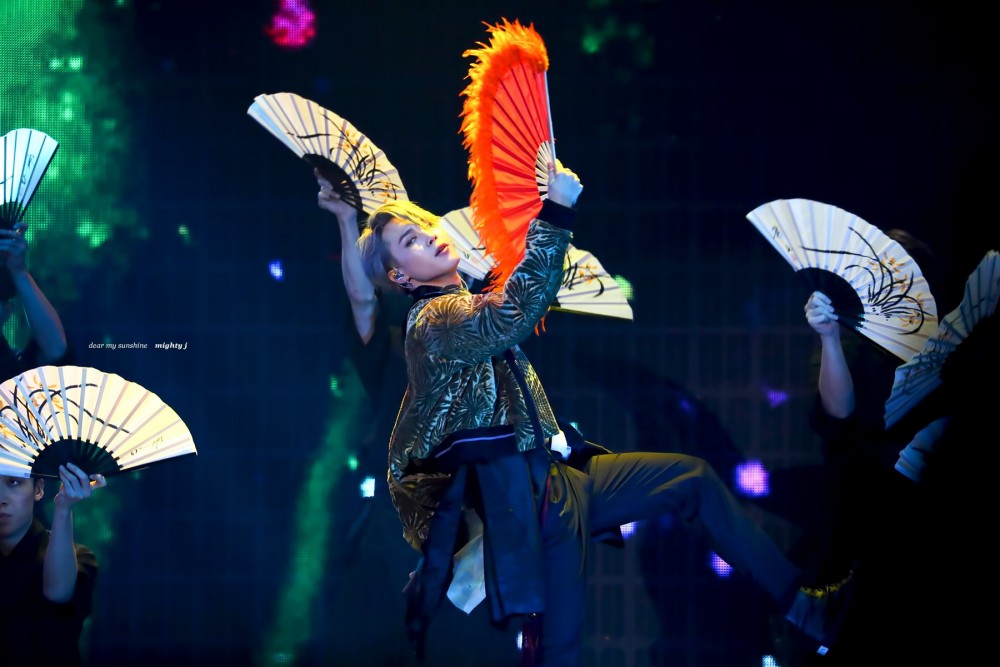 Jimin has never bothered what the society or the world has to say about his choices as man, becoming an inspiration for his fans all across the globe.