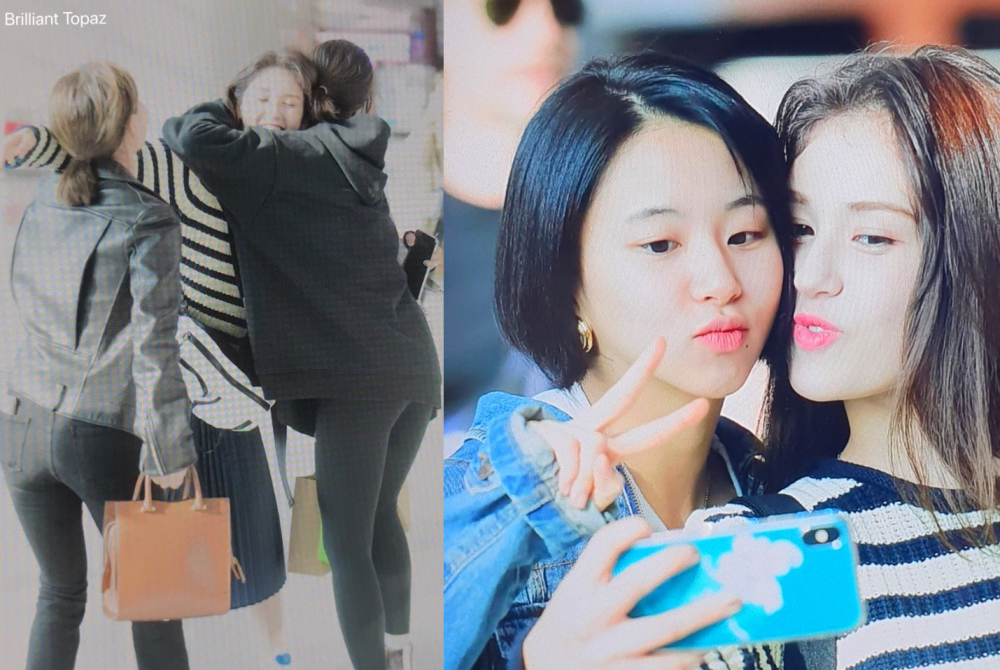 TWICE were spotted at Incheon Airport today (October 22) as they are headed off for the first leg of 'TWICELIGHTS in Japan' in Hokkaido!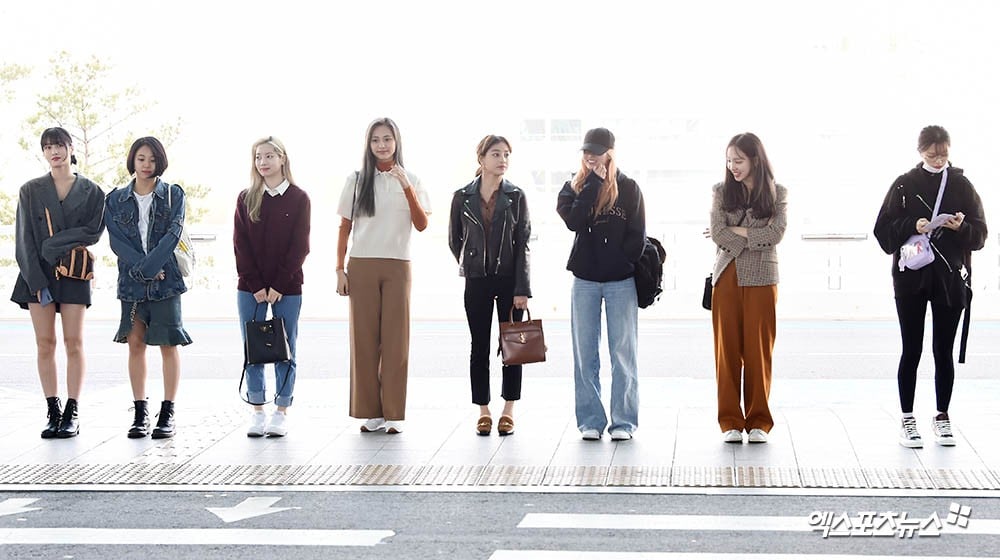 Unexpectedly, the members, particularly Jungyeon, Jihyo and Chaeyoung, bumped into former JYP Entertainment labelmate Jeon So Mi as well as her father, Matthew Douma.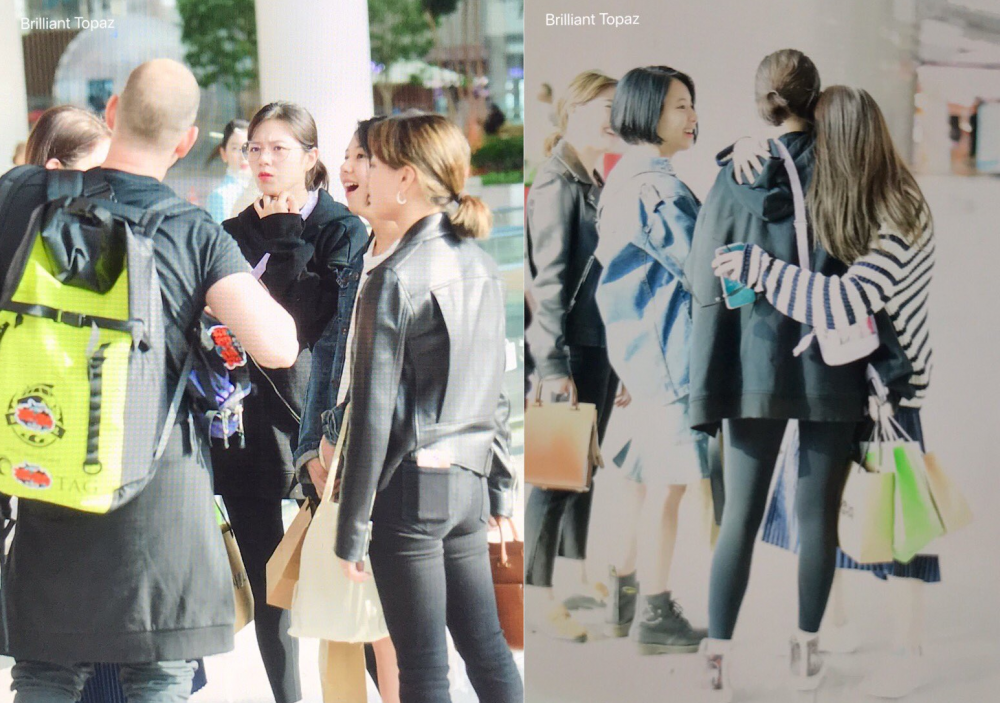 Somi and Chaeyoung were also seen taking a couple of photos together.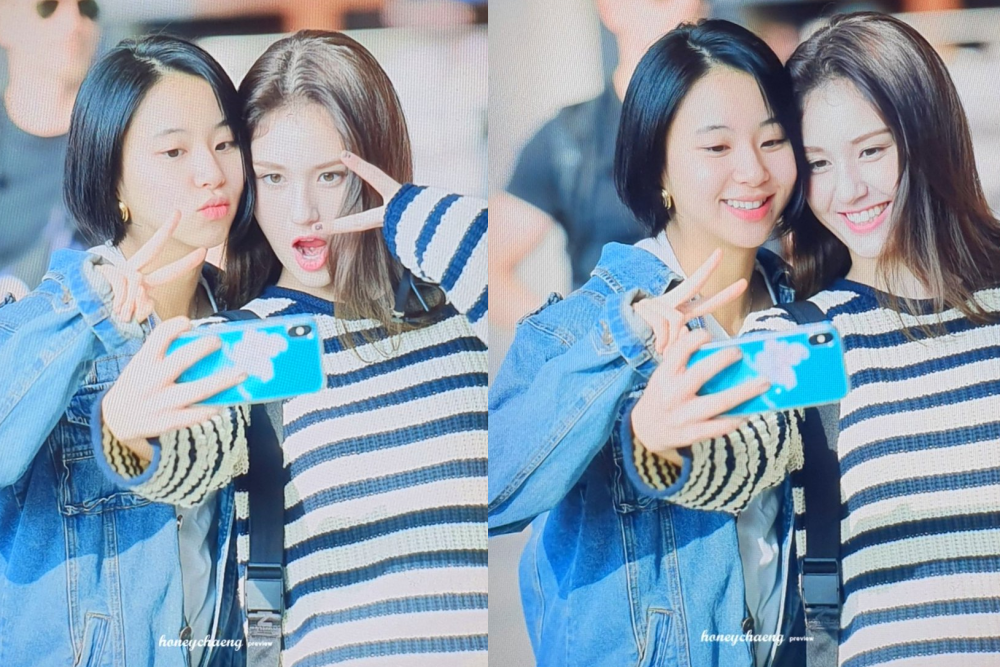 The two idols have always been close as they spent a lot of time together as trainees and both took part in the survival show, 'Sixteen'.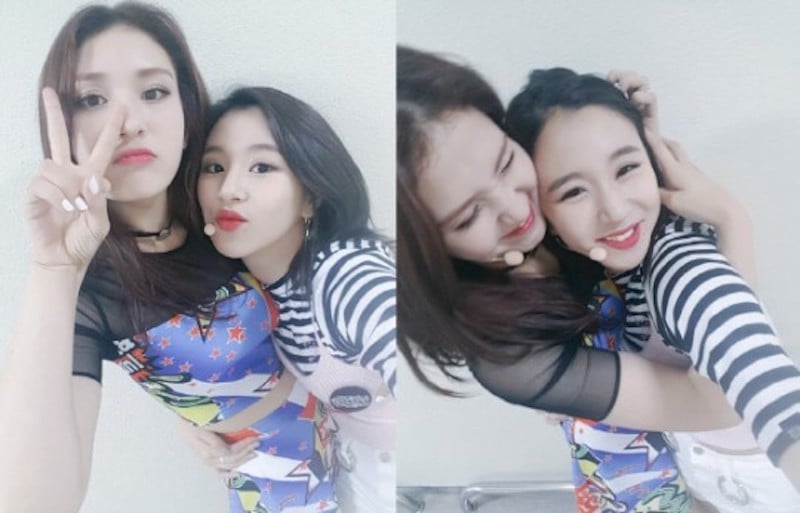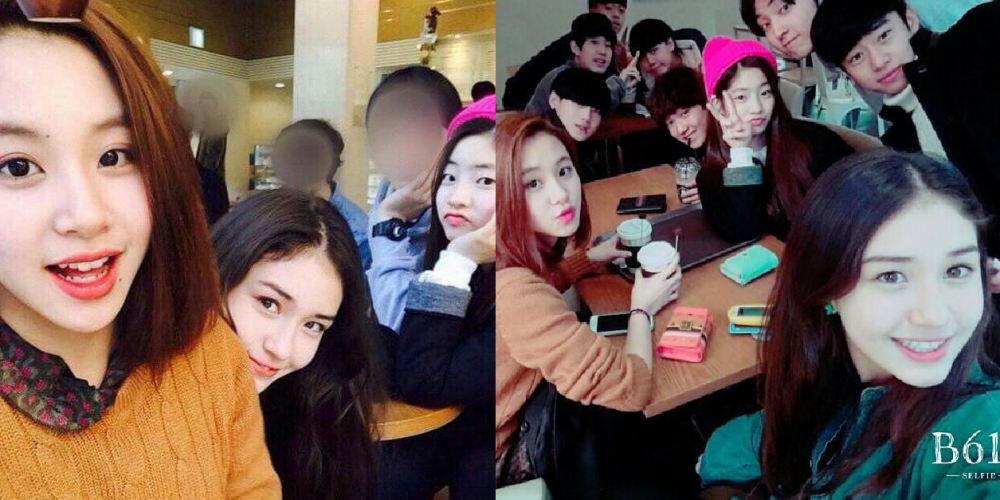 Although Somi left JYPE last year, she remained good friends with the TWICE members. In fact, TWICE members were seen subtly promoting Somi's debut song "Birthday" on different occasions.