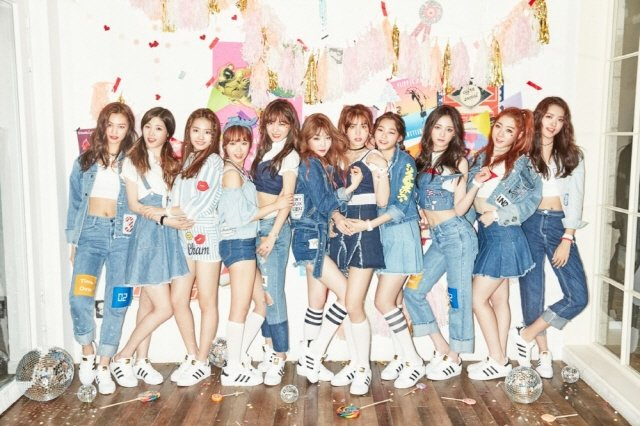 On October 21, it was reported that I.O.I's reunion might be delayed even more after many factors surfaced that would make it harder for the already delayed reunion to happen. Many reports say they might even delay the reunion to sometime in 2020.
This comes after earlier in September when it was reported that I.O.I will delay their reunion to fulfill the hopes of an 11 member comeback. And that the title track of their comeback will be changed to fulfill the member's wishes.
Soon after, Mnet was involved in a scandal after it was announced that 'Produce X 101' and 'Idol School' were shown to have votes rigged. On October 16th it was announced that Yoojung, I.O.I and Weki Meki member will be on hiatus due to health reasons.
What do you think will happen to I.O.I's reunion?