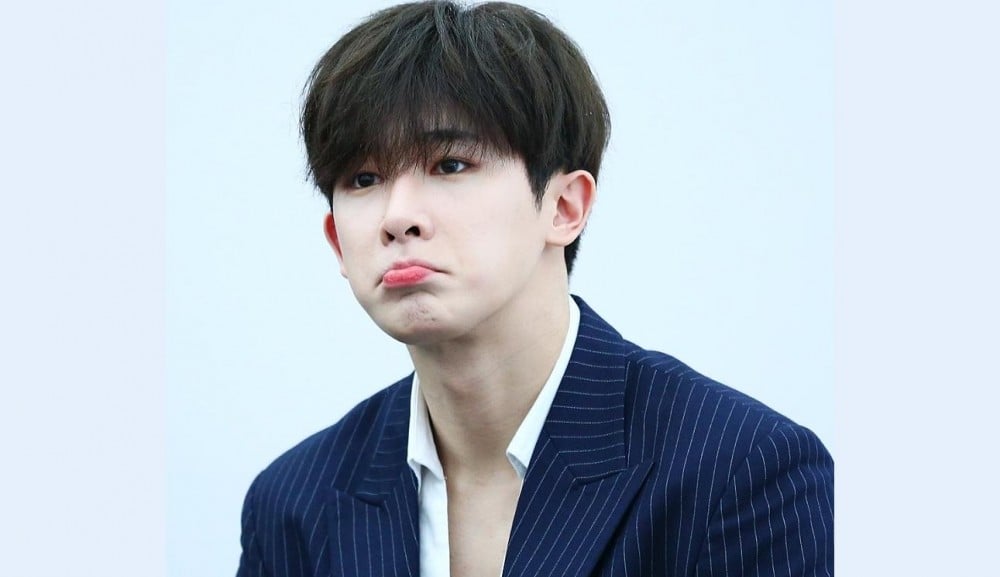 Following the departure of Wonho from MONSTA X on October 31, fans around the world started a petition to keep Wonho as a member of MONSTA X.
The petition on change.org states: "MONBEBES DO NOT WANT WONHO TO LEAVE. MONSTA X IS 7 MEMBERS!! #원호탈퇴반대"
As of this writing, more than 170,000 people have signed the petition and asked Starship Entertainment to keep Wonho in the group.