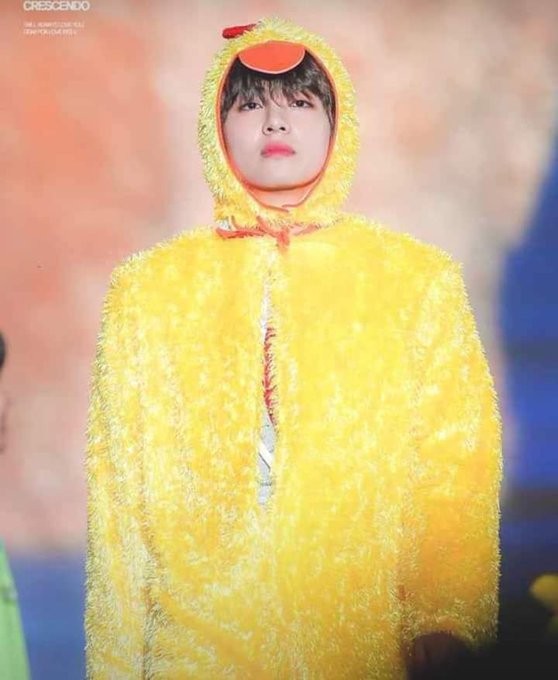 If you are even remotely active on any social media, you would be aware that last week BTS J-hope released his song Chicken Noodle Soup which went on to break all records previously made by BTS themselves.
It also spawned a massive TikTok challenge which asked users to do the CNS dance and post it with the#CNSChallenge.
Not surprisingly, the first one to do this was none other than J-hope's fellow band-mate Kim Taehyung aka BTS V. He came to give his support unobtrusively when Hoseok was doing his V-live to celebrate the CNS success. His cute interpretation of the dance made many viewers awwww over him as usual.

Few hours later, the official TikTok account for BTS posted a video of BTS V doing the CNS challenge and it went viral. The video gained 1M views in just 2 hours in Tiktok and currently has almost 10M views!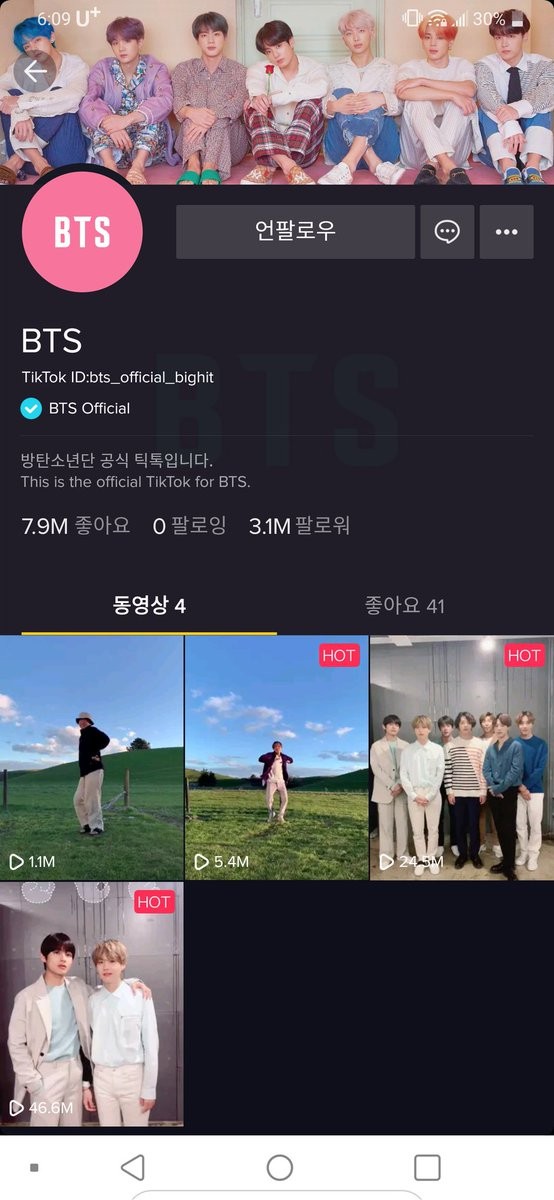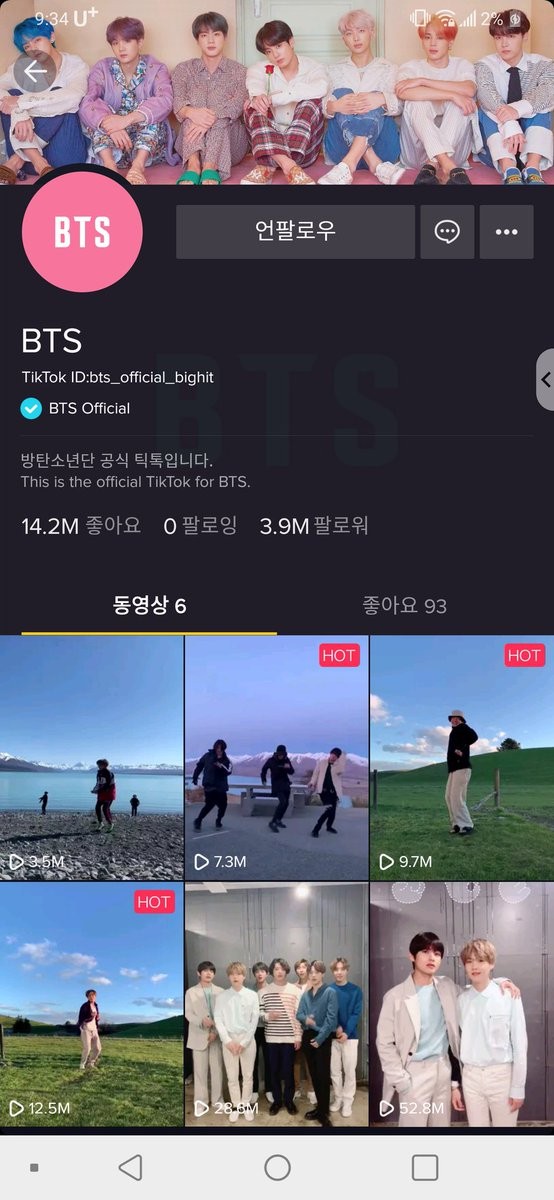 The post that the band's official Tiktok twitter handle posted has almost 2M on Twitter - and it is also the most viewed and the most liked video!
Kim Taehyung is truly the best hypeman one can ask for- he did 5 versions of the CNS challenge and all of them are somehow so inimitably him!
He did the CNS dance in Hobi's Vlive, he made an adorably cute individual CNS dance video, he showed his clean smooth powerful moves in the maknae line version, and was spotted in the background of Hobi's another video being his usual goofy self, and the last one was again with J-Hope!
Kim Taehyung's popularity is so widespread that a tiktok video of him doing CNS even made it to the news- CNN Indonesia showed his CNS challenge video!
Truly, he is the biggest CNS enthusiast ever! Find someone to hype you the way Kim Taehyung does, it is indeed so precious to see!