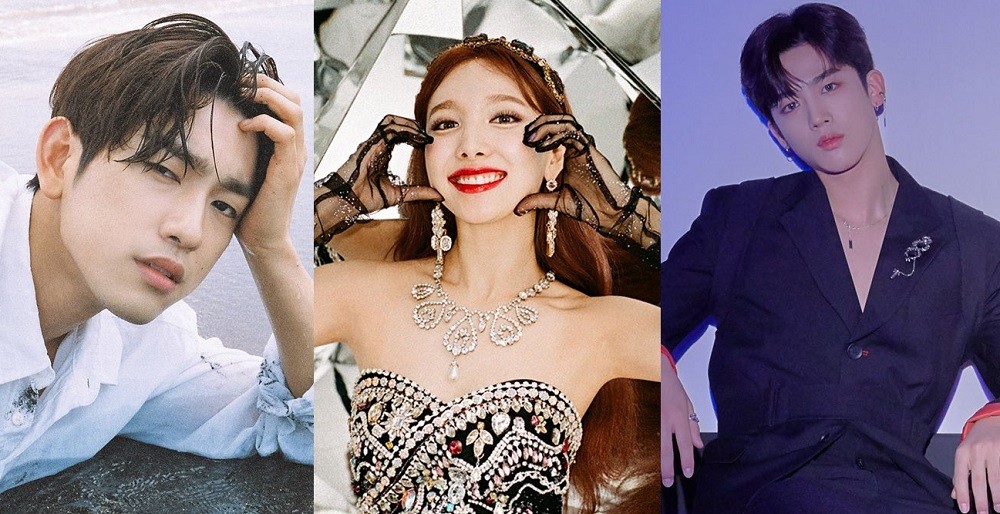 It's a triple birthday celebration in K-pop!
As the clock struck midnight in Korea, fans took to Twitter and left thousands of birthday messages for GOT7's Jinyoung, TWICE's Nayeon, and X1's Kim Yo Han. All three idols have birthdays today on September 22, with Jinyoung turning 26 (as a '94-line in Korean age), Nayeon turning 25 ('95), and the youngest rookie Kim Yo Han turning 21 ('99)!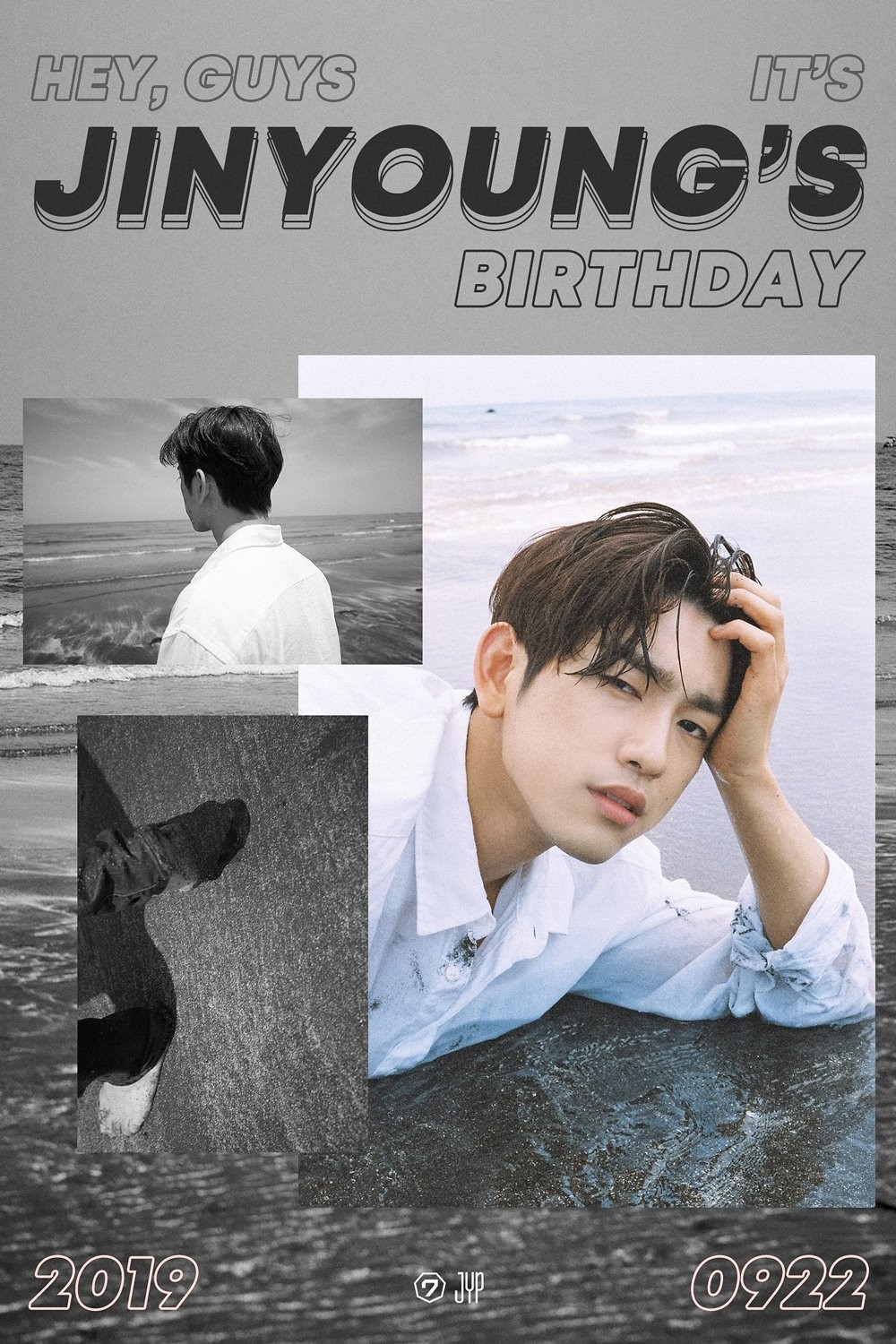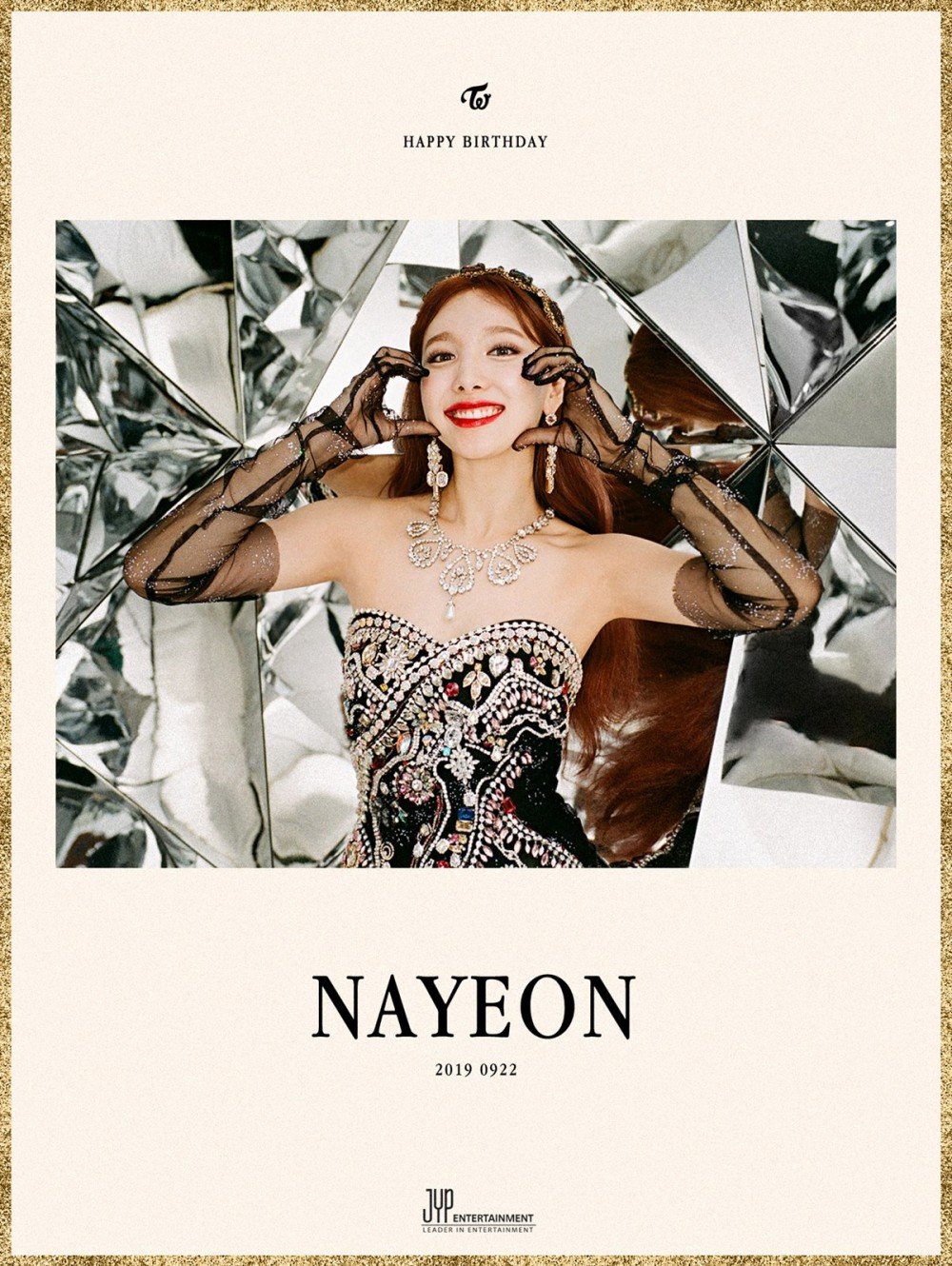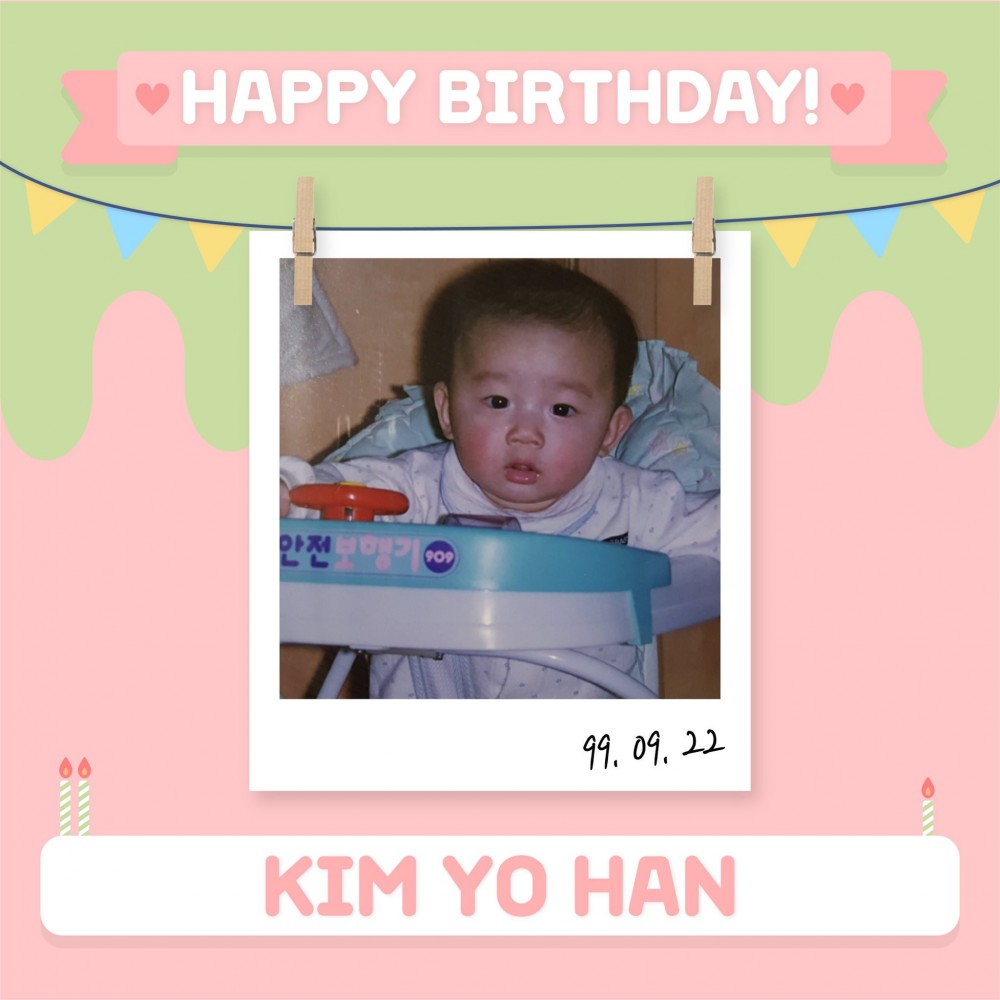 For Jinyoung, Ahgases trended the hashtags #HeyGuysItsJinyoungDay (to parody Jinyoung who often says 'Hey guys' in English) and #ItsNyunggiTaenggisBirthday in Korean, while ONCEs trended #ItGirlNayeon and Kim Yo Han's supporters trended #Precious_YoHan_HappyBirthday in Korean.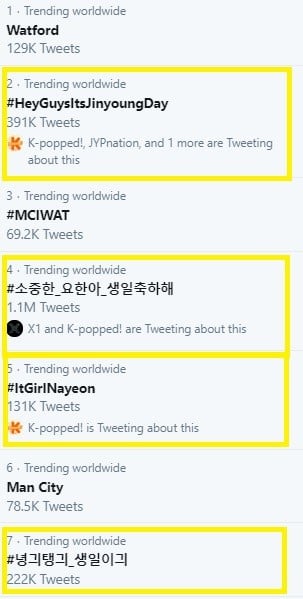 Check out some of the cute fan posts below. In addition to the three, another JYP idol Stray Kids' Seungmin also celebrates his birthday today. Happy birthday to all!