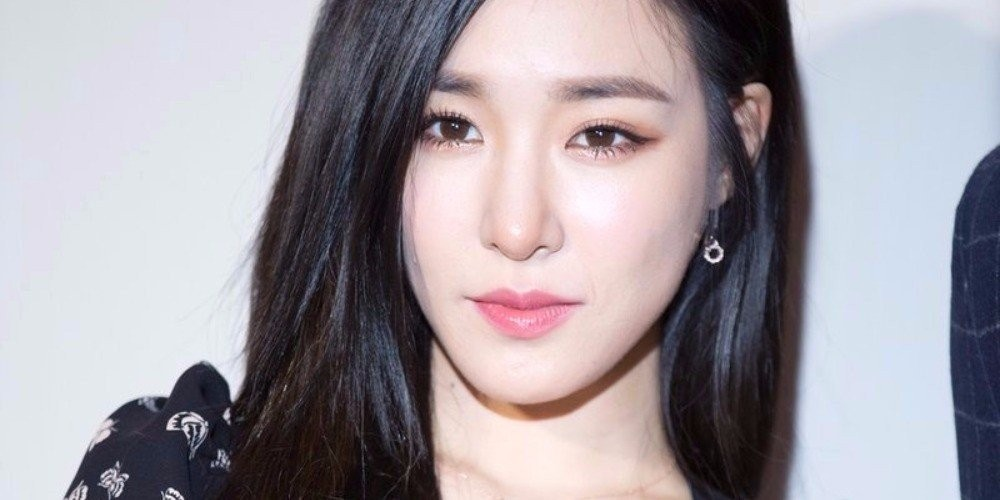 Girls' Generation member Tiffany is reportedly filming for the popular TV show 'Running man', as multiple pictures surfaced online showing the star in her signature black hair alongside the program's cast!
This is the 3rd time a Girls' Generation member has guested on 'Running Man' in the last 2 months. Members such as YoonA and most recently Sunny appeared on the variety to the delight of fans, and fellow member Sooyoung also guested at the beginning of the year.
At the moment there is no air date for this particular episode.