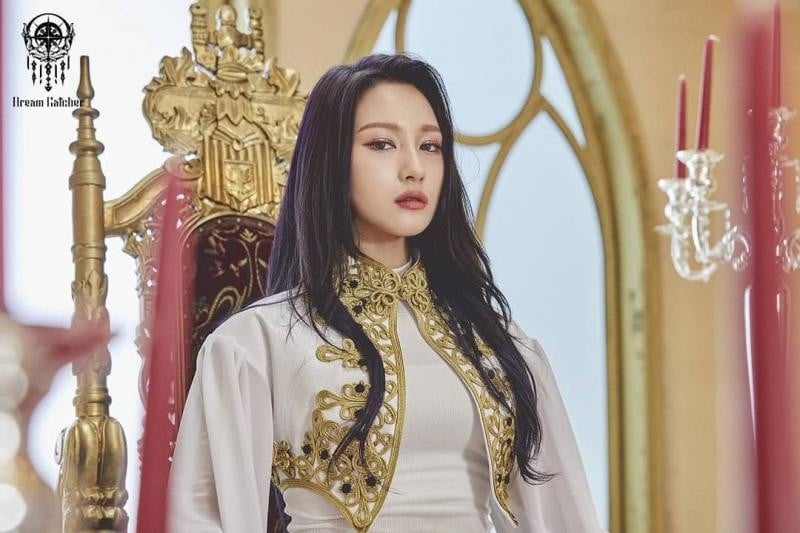 It seems like Dream Catcher's Siyeon got recognition amongst netizens for her rock cover of the song Overdose by veteran group EXO.
She was participating in the girl group vocal competition V-1 and got to the finals, gaining attention for being a versatile singer, going between ballad, rock and blues.

Meanwhile, Dream Catcher is preparing to comeback on September 18th. So make sure you don´t miss their new song Deja Vu.