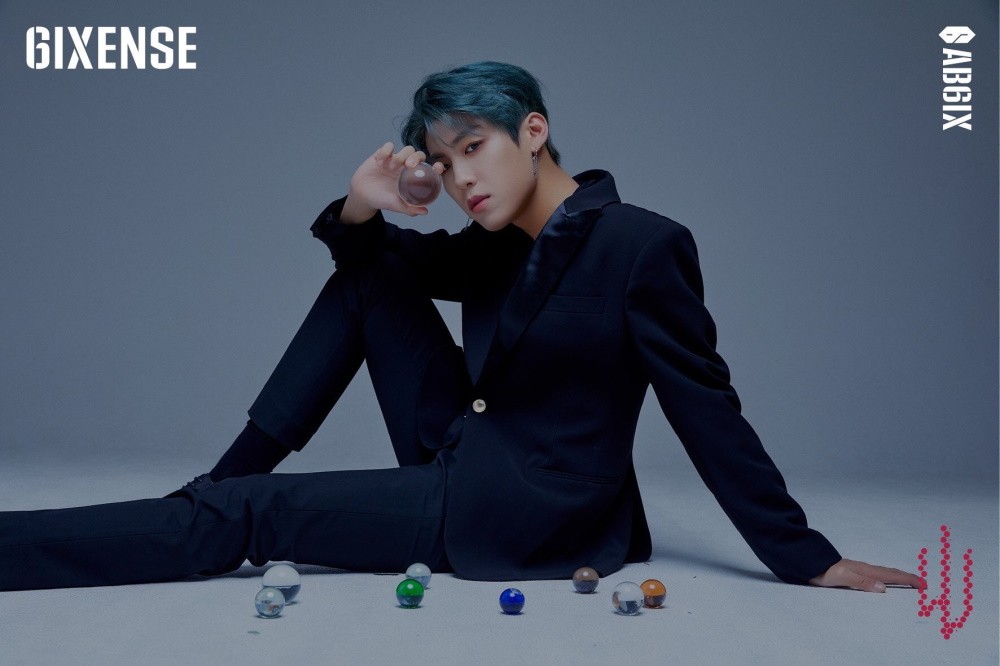 AB6IX's Park Woo Jin is the latest member featured in teaser images for '6IXENSE'.

After leader Lim Young Min, Park Woo Jin is cool and slick in a black suit and modern dress shirts in each of the 4 different teaser images.

AB6IX's comeback album '6IXENSE' is set for release on October 7. Stay tuned for more teasers until then!