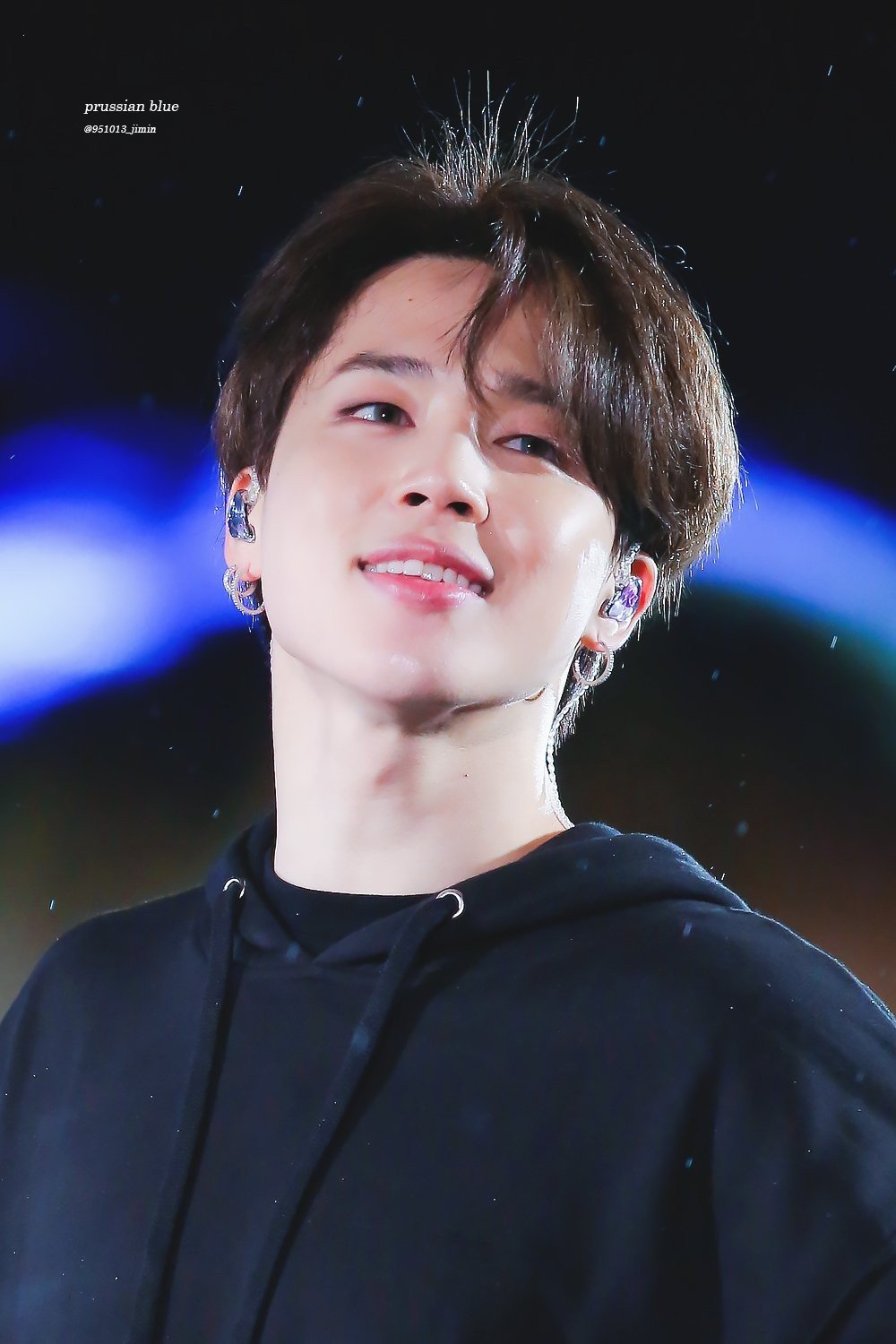 BTS Jimin,one of main dancer and lead vocalist in BTS is well known for his impact and popularity when it comes to music industry especially with his record breaking songs.
BTS Jimin's 'Serendipity' trailer for BTS album Love Yourself: Her, gained over 500 video reactions in 48 hours after released. Currently 'Serendipity' trailer is the most watched BTS trailer with over 113 million views.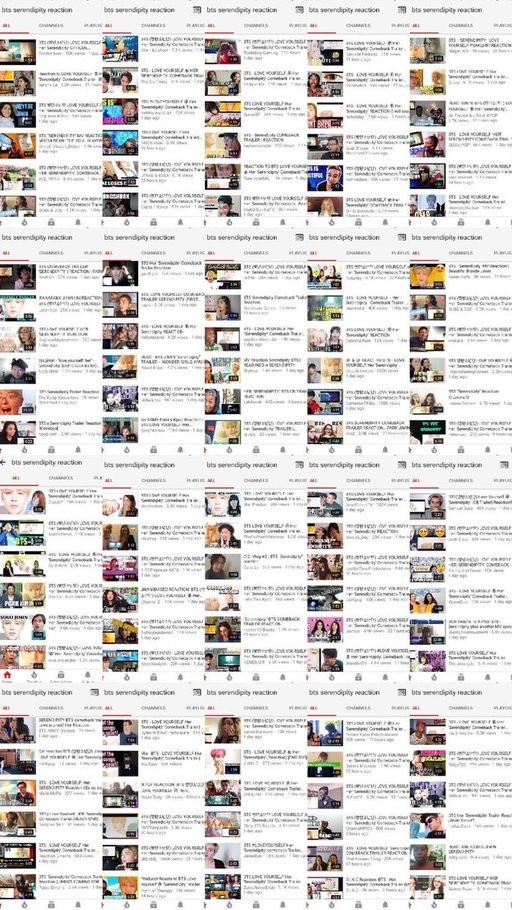 'Serendipity' received critical acclaim with IZM stating 'Serendipity' has a dreamlike quality to it, unraveling the joy, conviction, and curiosity of love. Back on November 2018, 'Serendipity' was chosen as a lullaby song for both adults and babies.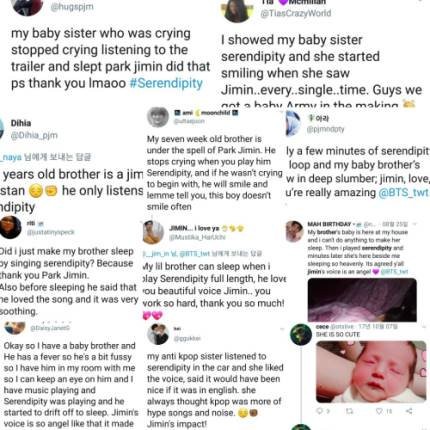 Aside from that 'Serendipity' was praised by MTV and Billboard USA for BTS Jimin's skillful dance, sensual stage and his graceful voice. In addition to that, famous singers such as Khalid and Shawn Stockman also praised 'Serendipity'. Khalid uploaded a clip of him enjoying 'Serendipity' live while Shawn uploaded a clip of him covering 'Serendipity'.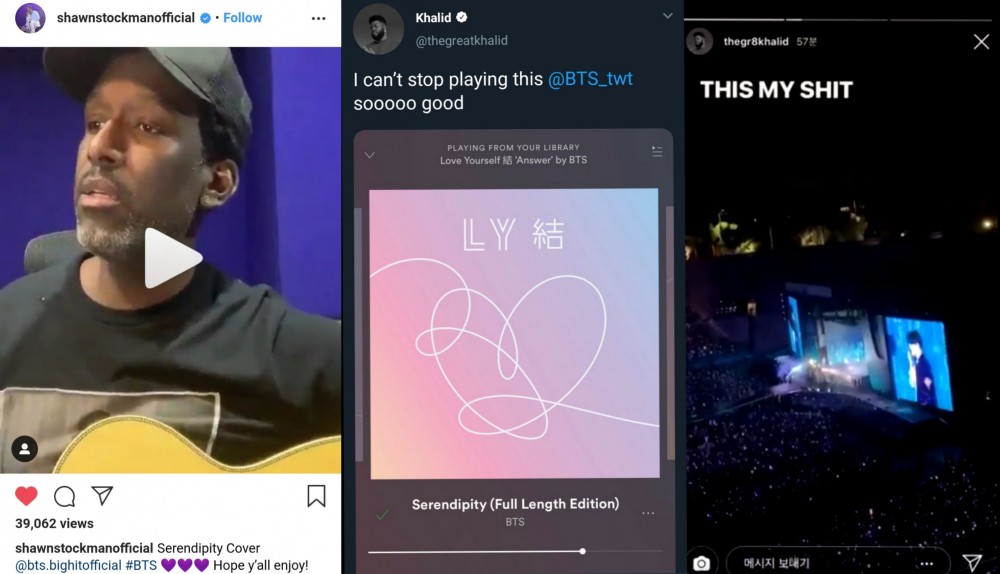 BTS Jimin recently broke Spotify record when he become the first and only Korean act to have three songs surpassing 50 million streams, breaking Psy's record. 'Serendipity' currently has 118 million streams on Spotify (both version combined).
This marks 'Serendipity' by BTS Jimin is the most stream songs for BTS - Love Yourself era while his other song 'Lie', remains as the most stream song for BTS - Wings era.

BTS Jimin also broke another record when his latest song 'Promise' made it to SoundCloud top 10 most stream songs of all time. BTS Jimin is the first and only Korean act to achieved this while 'Promise' is the only Korean song with ballad genre on the list.

BTS Jimin recently broke Instagram record when his hashtag is the most used hashtag, breaking Justin Bieber's record. BTS Jimin is also one of the most used hashtag for music category next to BTS in several countries.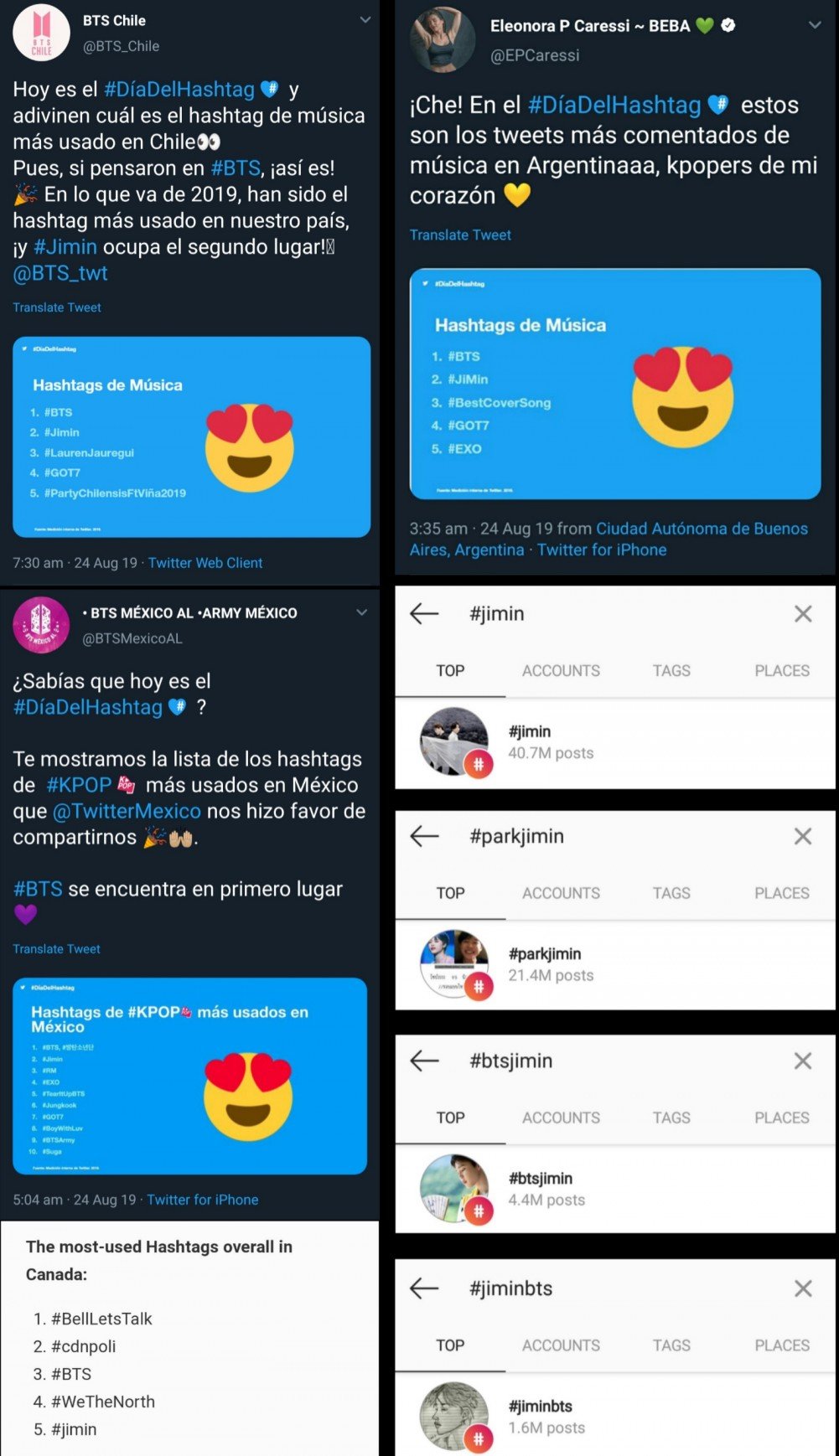 It seems like breaking record is not something new for BTS Jimin, a global top class idol. Congratulation BTS Jimin.