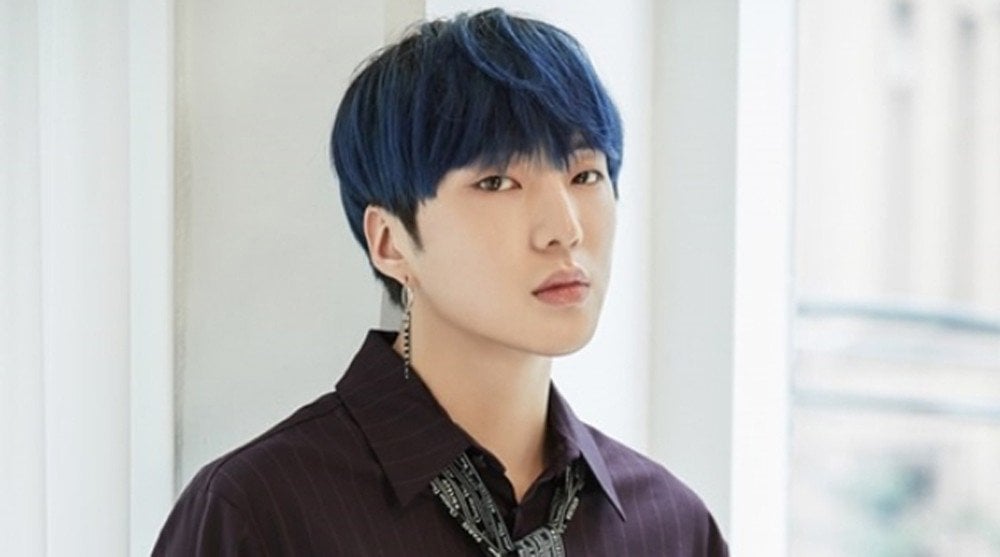 Kang Seung Yoon is speaking out to fans who take photos and video of WINNER at the airport.
On July 14, shortly after departing from Korea's Incheon Airport, the WINNER leader took to his personal Twitter account to write a brief note to fans, reading:
"Fans who come to the airport! Many fans are able to enjoy the awesome and beautiful accounts you leave after taking photos and video, so I am always very grateful for that! However, I am not the only one who uses the airport! There have been many times when fans looking into their camera or cellphone while its pointed at us and walking [at the same time] appeared to be dangerous. So I kindly ask you to follow airport rules when taking photos, so that others using the airport do not get hurt or are made uncomfortable. Thank you always."

Meanwhile, WINNER recently appeared as musical guests at Seoul's 2019 'Water Bomb Festival.'
Check out the original tweet below!