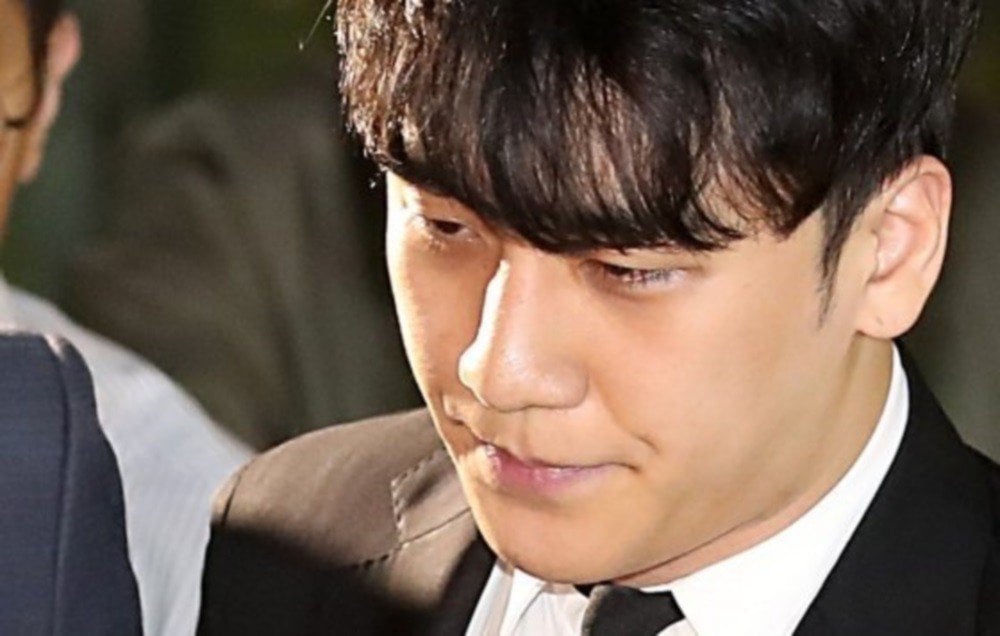 Police have announced they won't be requesting another arrest warrant against Seungri.

On May 14, Seungri and Yoo In Suk's arrest warrant requests were dismissed by the Seoul Central District Court, and on the 15th, the Seoul Regional Police confirmed, "We'll be respecting the results of the arrest warrant evaluation yesterday. Though we failed to bring them into custody, there will be no problem in terms of the conclusion of the investigation."

They continued, "As it's the end of the investigation, it's difficult to request another one. We'll do our duty to investigate closely, so that it does not interfere with the final results." Police expect the investigation to come to an end by the end of May, and as Seungri is set to start his mandatory military duty on June 24, they're said to be speeding up the investigation process.
As previously reported, police requested arrest warrants that would allow for a 48-hour hold against controversial chatroom members Seungri and former Yuri Holdings CEO Yoo In Suk on the suspicions of procuring prostitution, embezzlement, and more.