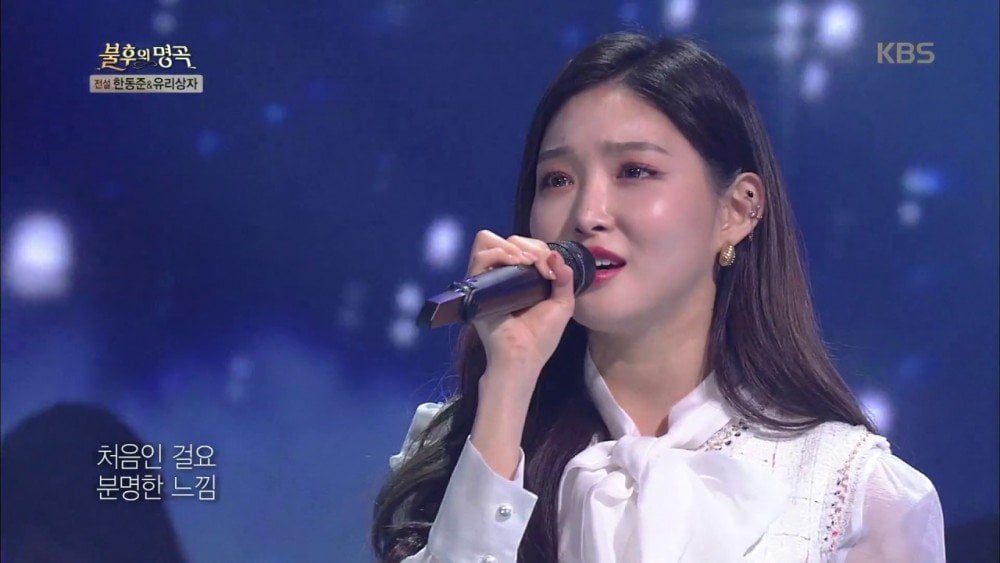 Kim Chung Ha and Kim Jae Hwan collaborated with a romantic ballad on 'Immortal Song'.

On the May 11th episode dedicated to the '90s duo Yurisangja and Han Dong Jun, the two former 'Produce 101' stars went on stage with their cover of Yurisangja's "Can I Love You?", and Kim Jae Hwan was praised for his range as former project group Wanna One's lead vocalist.

Despite their sweet harmony and collaboration, Kim Chung Ha and Kim Jae Hwan couldn't overtake Monni, and it was SBSB who took the final win.

Check out Kim Chung Ha x Kim Jae Hwan's cover and the original song below.