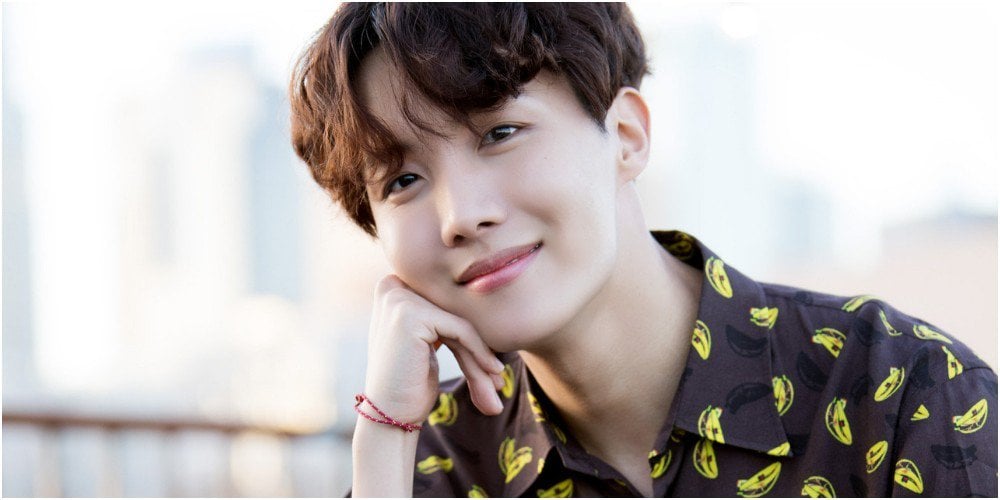 BTS's J-Hope has donated to ChildFund Korea for students in need.

The Gwangju Metropolitan Office of Education announced J-Hope donated 100 million Won ($84,093.50 USD) to Childfund Korea's Gwangju Headquarters towards Choontae Academy, which is behind his own alma mater. Choontae Academy has sent the funds to Jeonnam Girls' Commercial High School to support scholarships for the next 5 years.

On May 15, Jeonnam Girls' Commercial High School held a ceremony to celebrate the donation, and 10 low-income students received a scholarship. One student stated, "I'll focus on my studies, and after getting employed at a public institution, I also want to donate scholarships to my alma mater to support my juniors."

In related news, J-Hope previously donated 150 million Won to ChildFund Korea in December of 2018 and 100 million Won to support low-income students on his birthday. BTS are currently on their world tour 'BTS World Tour: Love Yourself', and their next stop is the MetLife Stadium in New Jersey on the 18th and 19th.