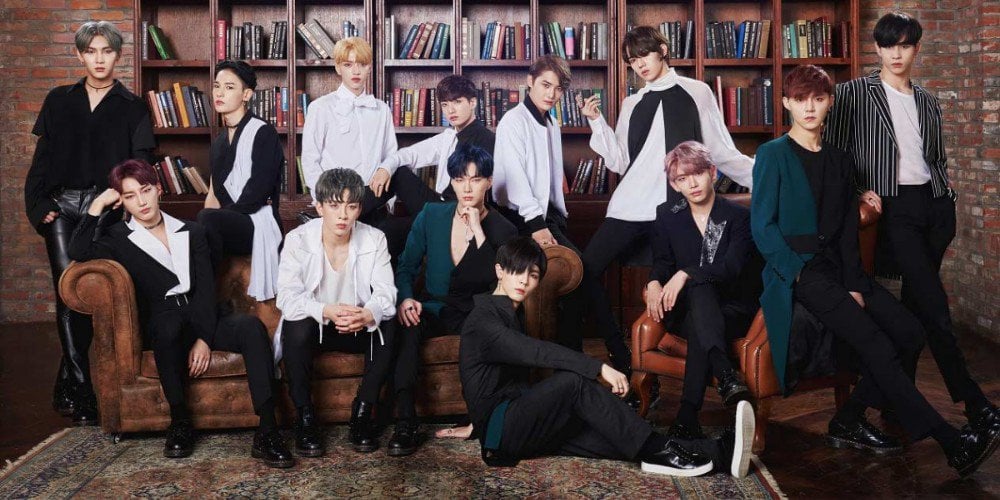 Boy group, 14U, reportedly disbanded due to a member's inappropriate sexual relationship.
According to Sports Today's exclusive report on May 13, the member had a sexual relationship with the head director of 14U's agency BGent and also an international fan.
An insider reported to Sports Today, "The member, who has been having an inappropriate relationship with the head director, also had a relationship with a local fan in Japan... Other members found out he not only had a relationship with the head director but also a fan, and judged they can no longer maintain the team, ultimately leading to disbandment."

The parents of 14U are also reportedly aware of the member's inappropriate relationship. Following their schedule in Japan, the parents reportedly demanded contract termination, and everyone except the member of the issue terminated their contracts with BGent.
Meanwhile, back on May 10, reports stated 14U, who debuted with 'VVV' in July 2017, disbanded due to the agency's favoritism of a member.