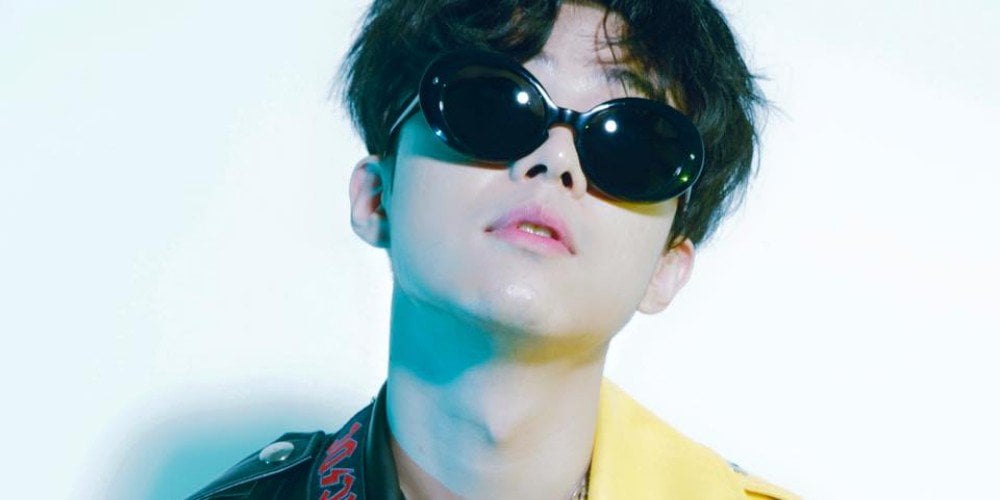 Rapper Giriboy wants to be a member of SMTOWN.
On April 18, Giriboy and Kid Milli guested on KBS Cool FM's 'Suhyun's Raise the Volume.'
DJ Suhyun asked, "I heard Giriboy wants to enter SM Entertainment. Is this true?" Giriboy brought laughter as he replied, "Yes, I still wish to."
He explained, "I was actually a fan of Shinhwa when I was young. I tried their choreography but it was so hard. So I gave up becoming a dancer and became a rapper instead."
Giriboy sent a message to SM during the radio show, and said, "I sent multiple songs to SM but they were all rejected. You guys seem to use many songs by a foreign producer. Please use my song for once."