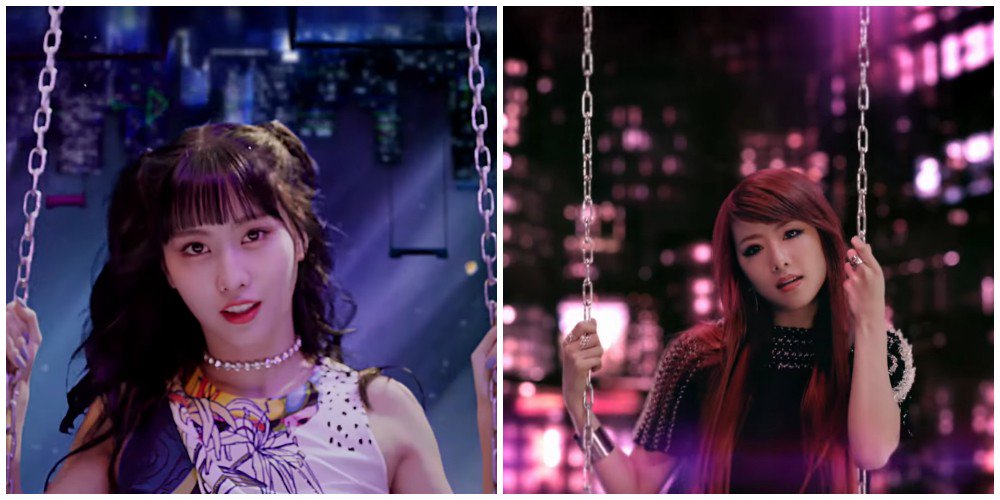 TWICE's new MV is facing plagiarism accusations.
The popular JYP Entertainment girl group just made their comeback with the 7th mini album 'Fancy You.' The new release came with an MV for the title track "Fancy."
The MV has become a hot topic on online communities for its similarity to the "Pink Champagne" MV by the Japanese girl group E-girls.
Take a look at the comparison photos below.
TWICE
E-girls
TWICE
E-girls
TWICE
E-girls
TWICE
E-girls
Netizens reacted, "I'm ONCE and I think it's too similar... I think we need to request feedback from JYP," "As a Korean, this is embarrassing." On the other hand, others commented, "I don't think we can call this plagiarism," "Some parts might be inspired but it's not plagiarism," "I don't think it's that similar."
What are your thoughts?