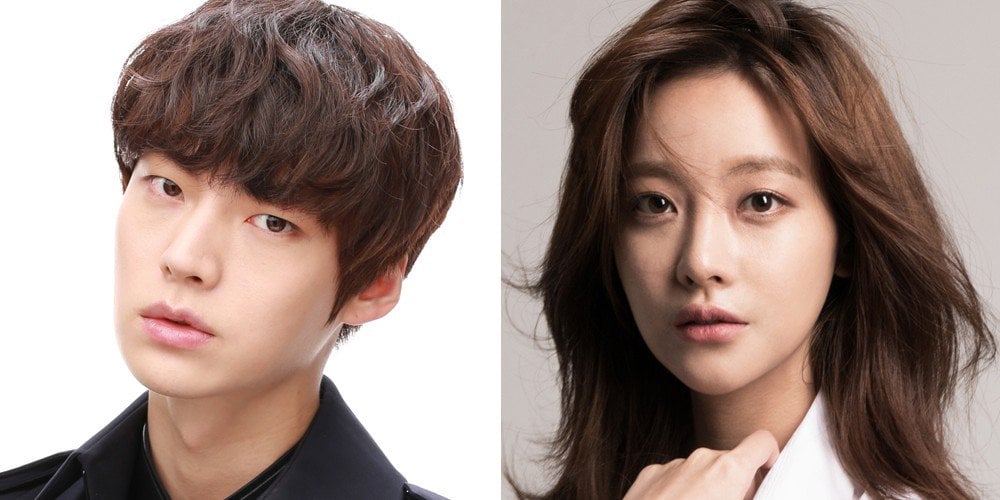 Actor Ahn Jae Hyun and actress Oh Yeon Seo may be working together in a new MBC drama series, titled 'People With Flaws'!
A romantic comedy genre, a man with an acute obsession over his own looks and a woman who hates flower boys meet and try to overcome their differences in 'People With Flaws'. Ahn Jae Hyun's label HB Entertainment stated on April 18 regarding his potential casting, "He is reviewing the script positively". Oh Yeon Seo's albel Celltrion Entertainment also responded similarly.

Do you want to see Ahn Jae Hyun and Oh Yeon Seo in a new romantic comedy?