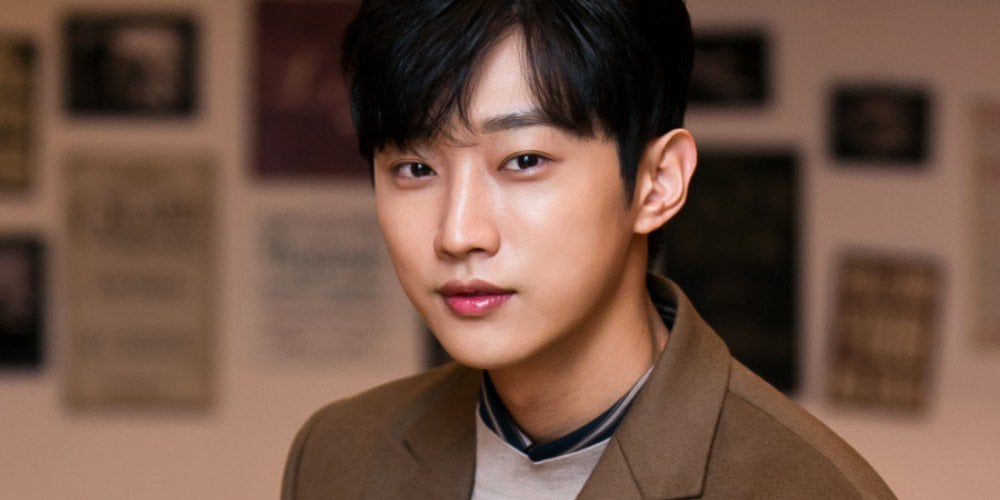 A segment in Jinyoung's upcoming Japanese fan meeting has been canceled.
Jinyoung is scheduled to hold the fan meeting, 'Party Jinyoung,' in Japan on May 31- June 2. The fan meeting consists of various segments including 'Special Talk Time,' 'Game Time,' and the 'Favor Event.' What became an issue to Korean fans is the 'Favor Event.'
The 'Favor Event' allows Japanese fans to choose one activity with Jinyoung. The options are talk and handshake with Jinyoung for 10 seconds, receiving a pat on the head from Jinyoung for 5 seconds, receiving a shoulder rub from Jinyoung for 10 seconds, Jinyoung whispering 'I love you' in the fan's ear, and a hug from Jinyoung.
Korean fans complained the activities require excessive skinship (physical contact) and may cause Jinyoung to feel uncomfortable.
Ultimately, on April 24, Jinyoung's agency LINK8 Entertainment stated to Newsen, "After a discussion with the Japanese event organizers, we've completely excluded the (Favor) event."
On the issue, netizens commented, "Ah... so dirty... Why don't they just say they want to sleep with him? Japanese fans..," "We can never understand but that's Japanese culture," "I understand it's a fan meeting but does he have to whisper 'I love you' in the ear..," "Gross."