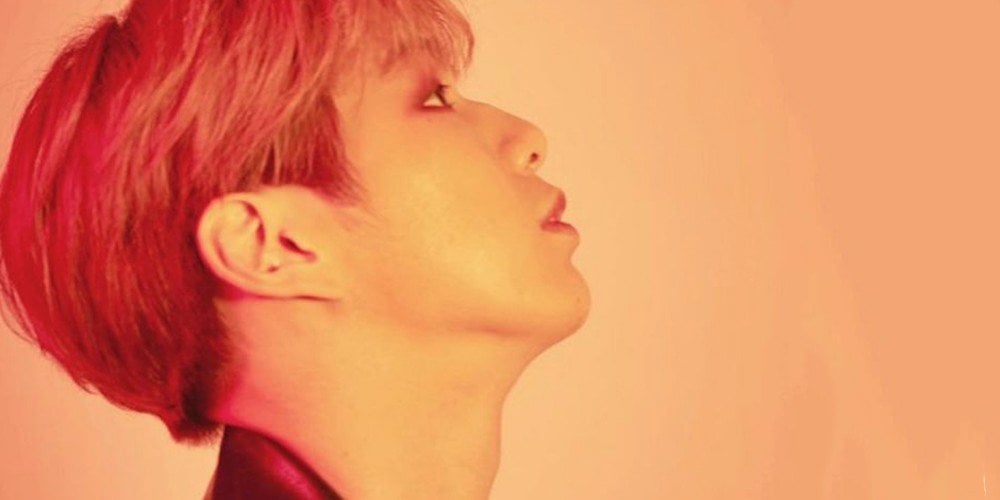 Kang Daniel has reportedly changed his phone number.
The singer is currently undergoing a lawsuit against his former label. During the process, it's been revealed that he recently changed his number, and has cut off contact with the Wanna One members. He has stopped talking in the group KakaoTalk chatroom as well.
An insider said, "Kang Daniel has cut off contact not with just the Wanna One members, but other celebrities that he's friends with. He changed his phone number because of his friction with the label, and didn't let others know his number, so contact was naturally cut off." The insider also explained, "He does not want his story to be miscommunicated, so he naturally stopped talking to people. He's trying to say less for the benefit of his situation. It'll be like this until the situation with his label is solved."